Italians and tourists love Puglia because of the incredible view of the Mediterranean coastline and farmlands that have been there for centuries. There are also whitewashed homes built on hilltops, which you can get an amazing view of from your hotel windows. Puglia also has great beaches, most of which have so many activities. Here are the best the beaches in this region.
The Tremiti Islands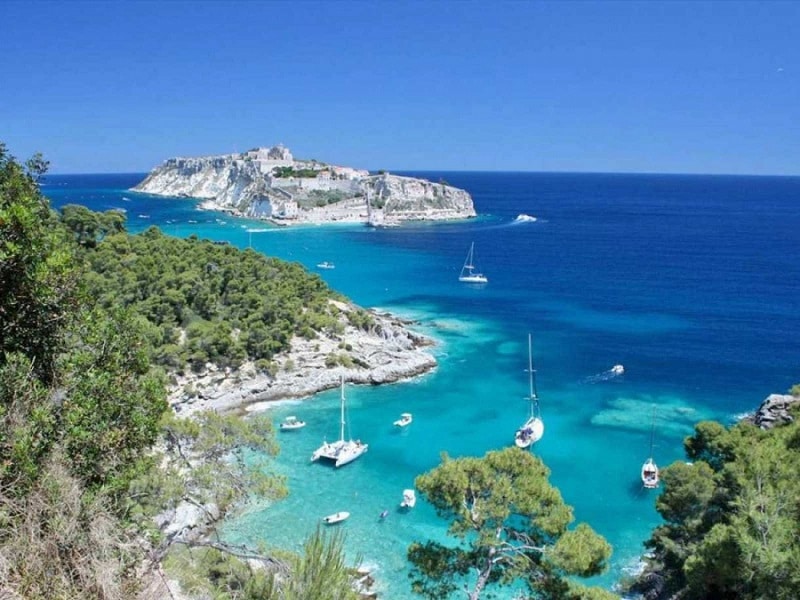 Source: Link
You can reach these very exclusive islands by boat. There are three islands in all, offering incredible beaches and waterfronts you could ever imagine. There are so many facilities for you to enjoy including diving and snorkeling tools that make your visit worthwhile. You'll also enjoy the beach for its wideness and clean and beautiful sand.
Polignano a Mare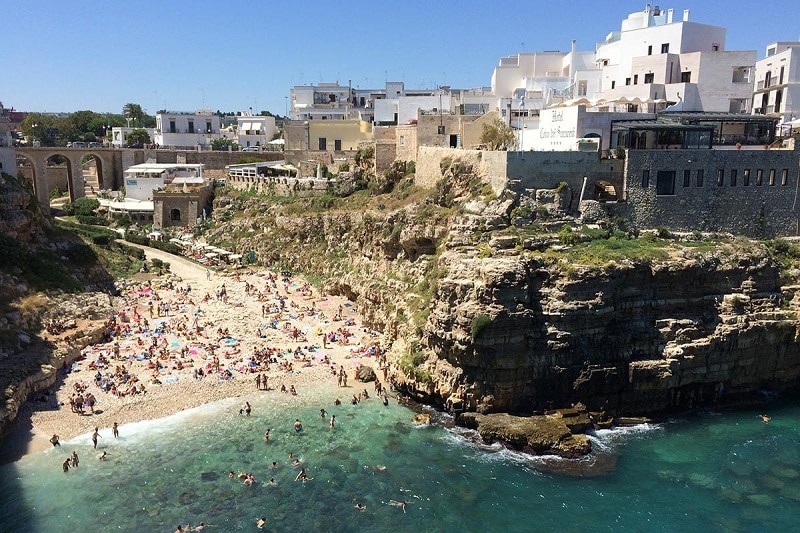 Source: Link
An absolutely stunning revelation, nothing more enticing and beautiful than this. While it is deep and narrow, the beauty and setting is a big plus. You can see the foundation of the old town with the sea battered rocks, where tall buildings seat on edge. Down below, all the fun you desire is happening. You can jump into the water for swimming or just sit at the side of the sea to enjoy the cool breeze and be happy. There are also cliffs where you can escape to if you discover the small beach is overcrowded, especially if you're a fan of cliff diving. Polignano hosts international diving competitions to create more excitement and adventure in the area.
Maldives of Salento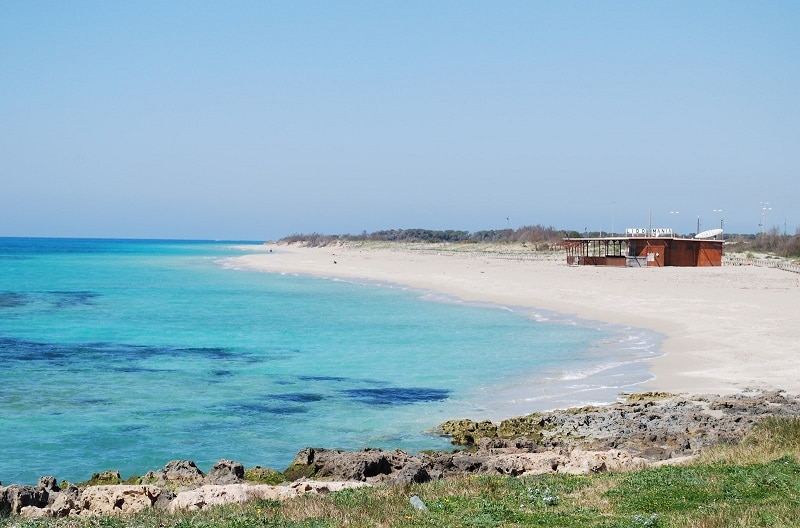 Source: Link
What makes the Maldives of Salento truly unforgettable is the impressive shoreline. The place is called the Maldives of Salento, and for so many reasons, it has lived to expectation. Here, you can pitch your own umbrella and get ready to have the fun of your life. There are bars and restaurants offering quality meal selections and drinks. Security is ensured for people who want to go swimming, so there is nothing to be afraid of. If you're going there during the holidays, it's advisable to arrive early so you can find a good spot for yourself.
Pescoluse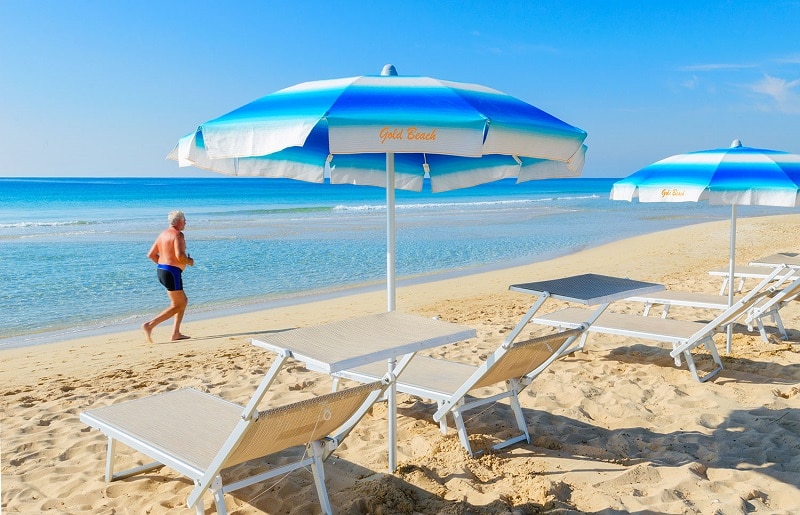 Source: Link
Small islands of sunset make Pescoluse the perfect place for anyone to be. Most locals and tourists call it Italy's answer to the Maldives. Walk far with a feeling of nothing under your feet but sand. Dive into the clean, clear, water to experience an incredible time of your life, and spend the day under your umbrella or on the sunbeds. It's very manageable, not too crowded, and there are towns nearby where you can visit for all sorts of activities.
Mora Mora Beach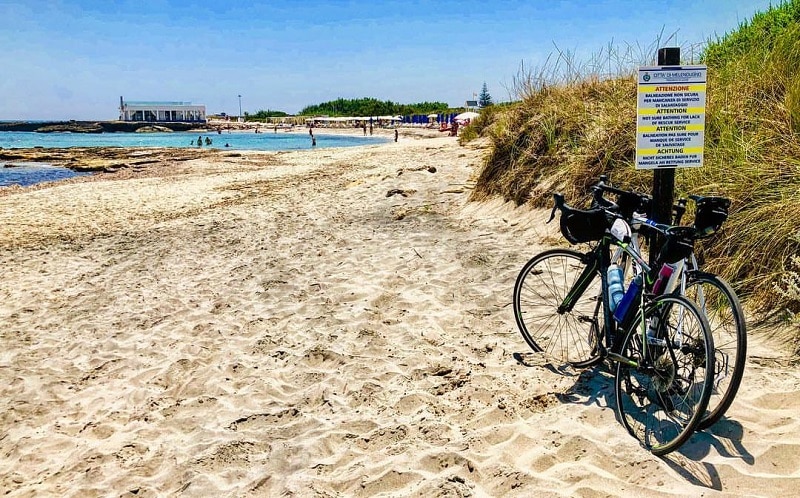 Source: Link
Not too far from Lecce, the capital of Salento. Mora Mora Beach is located on the Adriatic coast and is regarded as one of the best beaches in Puglia, for many reasons. On one side of the beach is a dense shrub; while on the other side is pearl-white sand that no one can resist. Mora Mora Beach is reputable as having a semi-rural appearance, which is what makes locals and visitors love it so much.