One of the joys of cruising around the picturesque harbour towns of New England has to be the incredible, fresh seafood widely available at its waterfront restaurants. But when you fancy a break from the ubiquitous lobster rolls and clam chowders, which New England restaurant can you rely on to provide exquisite non-fishy cuisine? Below are five restaurants who offer varied and unusual dishes for those in need of a seafood break.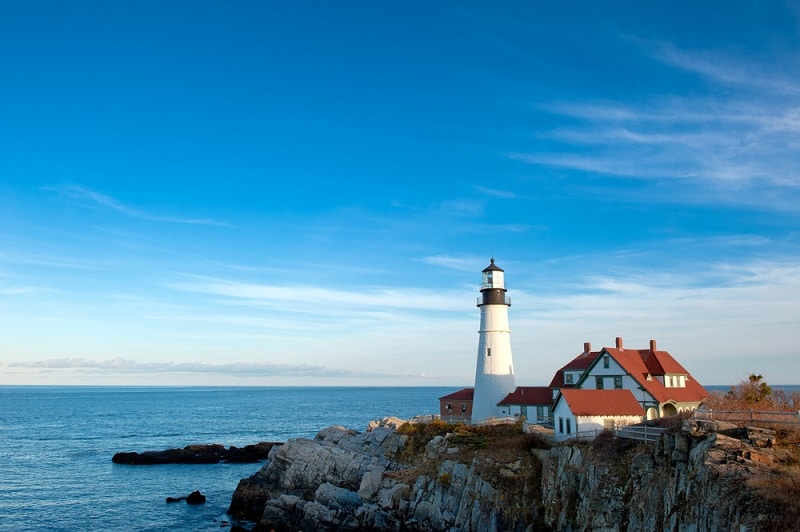 Which non-seafood New England restaurant is right for you?
The White Horse Tavern – Newport, Rhode Island
Most New England yacht charters will stop off at the town of Newport, the summer playground for many of America's wealthiest of families, famed for its rich yachting history and beautiful historic mansions.
Among them, and said to be the oldest tavern in the USA dating back to 1673, is the White Horse Tavern. Far from being a tourist trap, The White Horse Tavern is extremely popular among locals, who appreciate its old-world, romantic atmosphere and contemporary cuisine. While seafood is still on the menu, there's plenty to choose for carnivores, too, such as Angus chuck burgers, slow-roasted shoulder of pork, steak frites, crispy duck breast and individual Beef Wellingtons.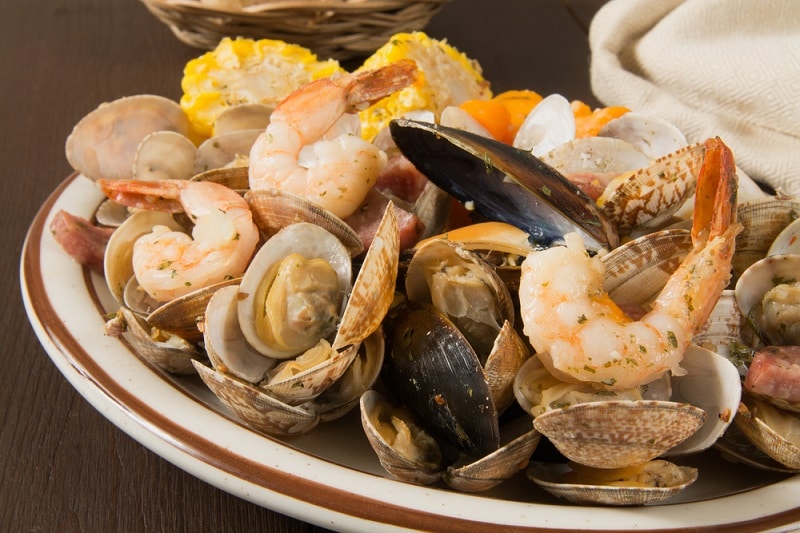 Proprietor's Bar & Table – Nantucket, Massachusetts
The tiny island of Nantucket, a former whaling centre, is famed for its pristine beaches, pretty cobblestone streets and historic buildings. A must-visit New England restaurant for anyone passing through is the Proprietor's Bar & Table, renowned for its internationally-inspired flavours and friendly, down-to-earth atmosphere. For meat-eaters there's an interesting and eclectic choice, such as smoked beef tongue, crispy Thai pork or lamb ribs with harissa. They also offer excellent choices for vegetarians and vegans, including divine butternut squash tacos, as well as cocktails and a very decent wine selection.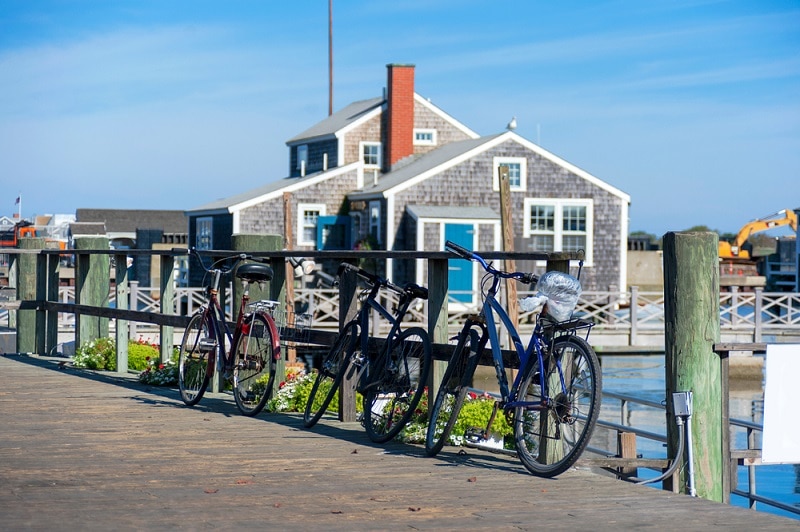 The Covington – Edgartown, Martha's Vineyard, Massachusetts
Martha's Vineyard is a key destination for New England's yachting community, and it's not hard to see why. This idyllic summer haven boasts harbour towns, brightly-painted cottages, farmers' markets, lighthouses and beautiful sandy beaches.
It also has many restaurants, of which The Covington is one of the best, with a changing menu that includes duck breast or porterhouse steak for two. There are also small plates and homemade pastas, and plenty of options for vegetarians – the basil and green garlic pistou comes particularly recommended.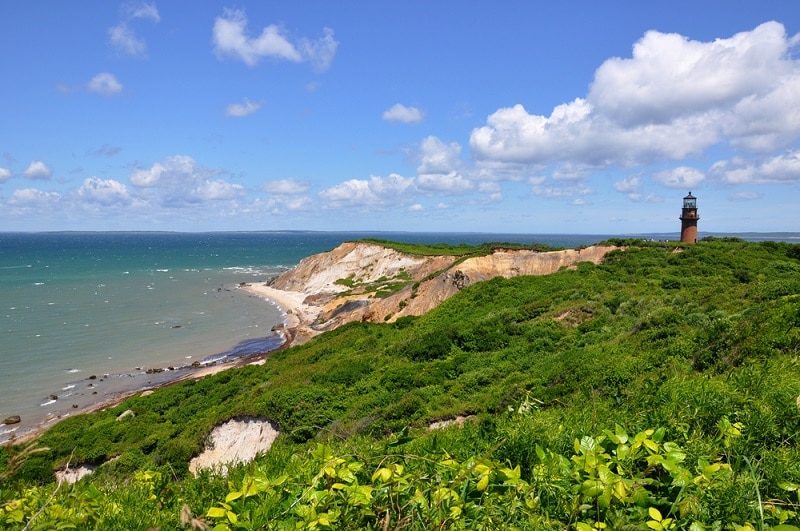 Emilitsa – Portland, Maine
Portland has become a popular city break destination for those sailing New England looking to discover its quirky seaside communities. Its waterfront is lined with independent boutiques and designer shops, art galleries, bars playing live music and, of course, restaurants.
For a New England restaurant experience out of the ordinary why not try Emilitsa, located in the arts district and specialising in authentic regional Greek cuisine using fresh, local and organic ingredients. On offer is a range of Mezethakia, or Greek-style appetisers, as well as grilled lamb loin chops, pan-roasted duck breast and grilled chicken breast, to be enjoyed with a selection of Greek wines. For dessert-lovers, the chocolate feta cheesecake with caramel sauce is a treat not to be missed.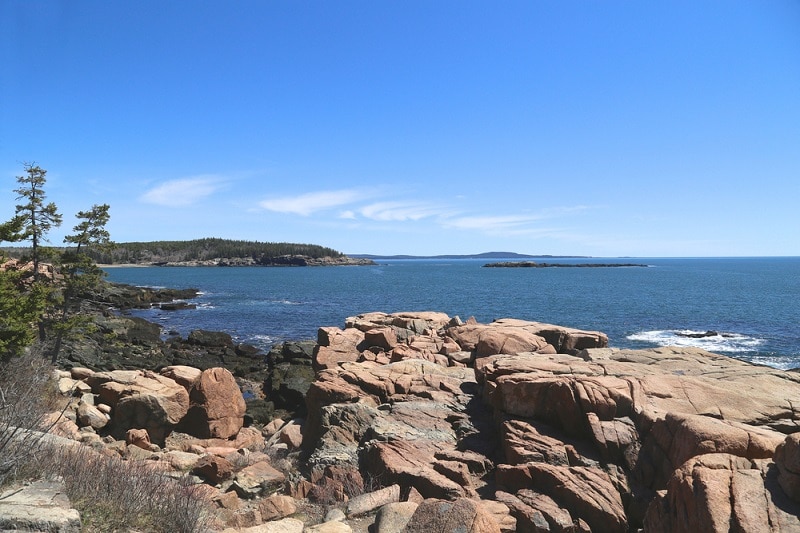 Havana – Bar Harbor, Mount Desert Island, Maine
The final stop on many New England escapes is Mount Desert Island, also in Maine. Here, you'll find ocean cliffs and rocky beaches, forests and mountain vistas. Bar Harbor is the island's main hub for shopping, dining and nightlife, and has been a popular summer destination for over two centuries, frequented by celebrities, socialites and business leaders.
For a lavish seafood-free experience try Havana's upscale Cuban cuisine. Choices range from the filet mignon, grilled with a coffee and chili rub, or flank steak served with speckled goats cheese. It also offers an extensive wine list, a lively atmosphere, and helpful and knowledgeable staff, making it the perfect place to round off your trip.
When you want to escape the plethora of seafood but still crave some culinary adventures, fear not – New England has a wide range of excellent eateries to choose from. Let us know your favourite non-seafood New England restaurant in the comments below.