One of the highlights of my childhood was packing up the car or the campervan with my family and friends and driving to a camping spot for a week in summer. We'd run wild over the fields and sand dunes, building dens in the hedgerows by day and cooking fish or chocolate filled bananas on a bbq at night. The excitement of camping isn't lost on anyone, whether in a tent or camper, and its the kind of experience I would want my own children to enjoy throughout their youths.
Regular campers and avid adventurers may be torn between repeatedly hiring a campervan for summer excursions or simply buying one for the long run. There are a lot of different RV types to pick from and options vary. Let's take a look at the pros and cons for either.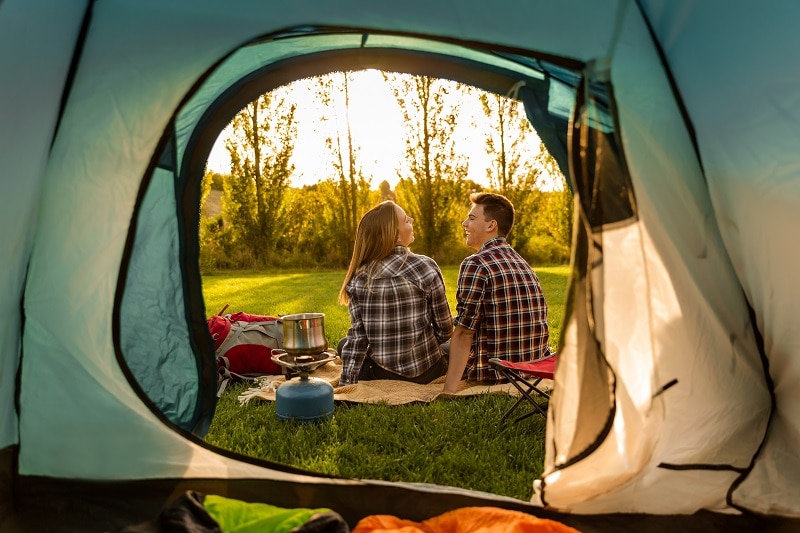 Weighing up the costs
Of course the biggest driver in this decision is likely to be money. Will you get enough use out of it to justify the running costs? How about the possibility of renting out your camper when not in use to make some money back? If you don't trust strangers with your part-time home, cheap rentals to  trusted connections could still make you enough to balance your buying vs renting decision. The bottom line is that you would need to use your camper around 6 times a year to make it worth the buying and maintenance investment.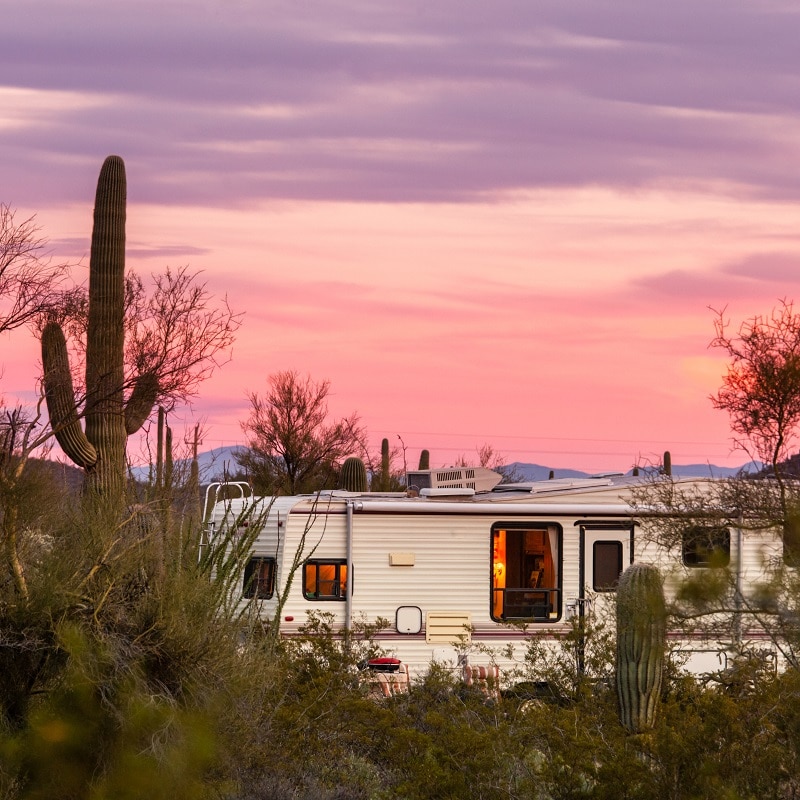 Making it yours
An obvious benefit to buying or designing your own camper van is that you can chose the layout and customise everything to you. The benefit of renting camper vans is that you can get a feel for what you like and what you need before committing to a buy. Ultimately, we still believe its best to have your own van in the end as you can add modifications such as a pop roof for sleeping, always keeping the van fresh and relevant to your needs!
For example, fitting your own independent power source can give you bounds of freedom in where you park up. Adding solar panels means you won't have to hook up to a power source so you won't be confined to camp sites. Use a solar system calculator to figure out what you would require in your own van.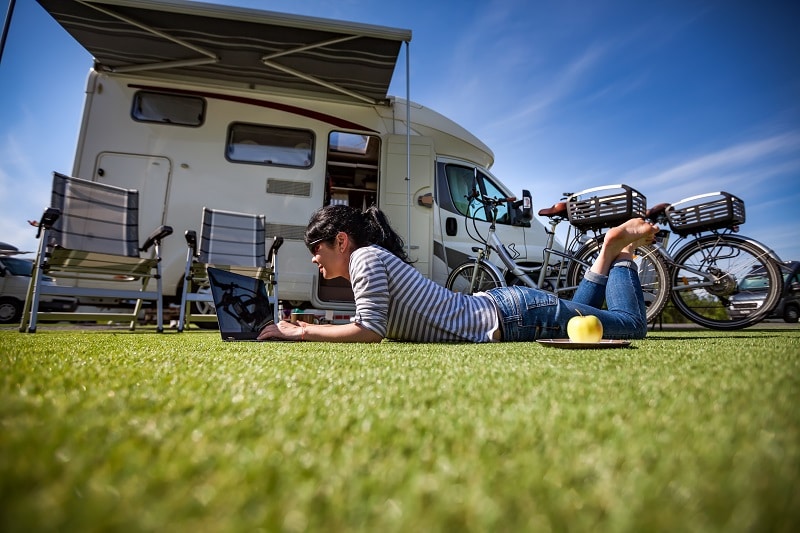 Cherishing every second
With a van that you have rented, do you think you are more likely to enjoy the journey and savour every part knowing that soon you'll have to hand the keys back and it will all be over? In a van of your own, you can do it all again in a few weeks, right? Or do you think the memories in a van that you use again and again will be more dear as you grow fonder of the space that you now associate with all your road trips.
In the end, surely the most important part is that you took the trip, whether you rented or bought a van, and that you made the most of your time and took away memories to treasure forever.