If you are serious about running a crypto business, it is vital that you are as informed as possible. It is helpful to gain insight from industry leaders but you should also try and network with as many other professionals as you can.
It can be easy to view everyone as rivals and competition for your firm, but this isn't the case. It is likely that there will be many people you can learn from and perhaps even work together with. It is important that crypto businesses review what is on offer from leading professionals, perusing sites like satoshipoint.io but it is also important to meet other like-minded people.
Therefore, it makes sense to meet and greet other professionals and here are 5 UK conferences that offer amazing networking opportunities for crypto businesses.
Crypto Investor Show in London on the 1st and 2nd of March 2019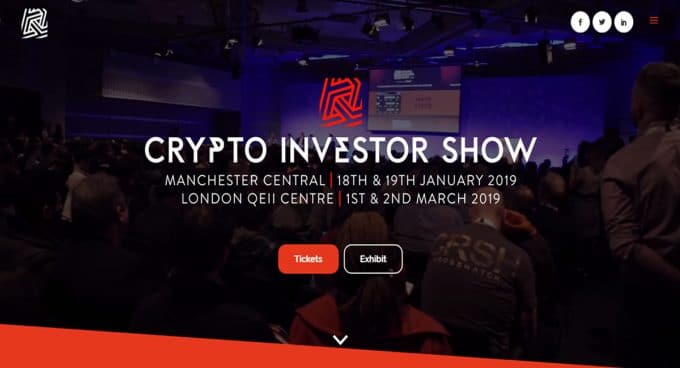 If you are looking for reliable insight into the crypto market, you will find this London event at the start of March to be a suitable option. There is a lot to be said for finding the latest Blockchain innovations, learn how to navigate the ICO market and to hear experts share opinions on what the expected value of cryptocurrencies will be in 2019 and beyond.
CoinFestUK 2019 in Manchester between the 4th and 6th of April
Most UK cryptocurrency events take place in London, so it is good to see CoinFest UK offering something for the north of England. This is likely to be an engaging and intriguing evet with n networking high on the agenda for many attendees.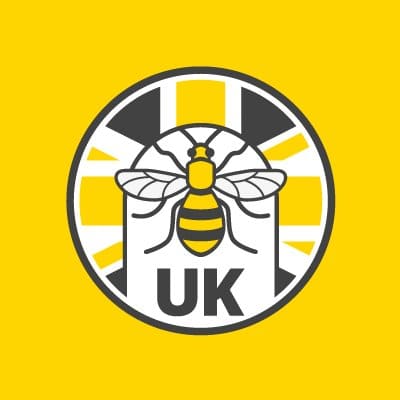 The list of speakers is still being finalised but it looks as though there will be many reasons to attend this event.
Blockchain Summit in London on the 25th and 26th of June
Being held in Olympia West in the English capital, Blockchain Summit styles itself as the leading blockchain for business event in the whole of Europe.
200 speakers are scheduled to attend, which should ensure that no matter what you are interested in, there will be an expert discussing this topic.

Again, the number of attendees who will be at this event means that networking is likely if you are willing to meet and greet.
CryptoBlockCon in London on the 23rd and 24th of September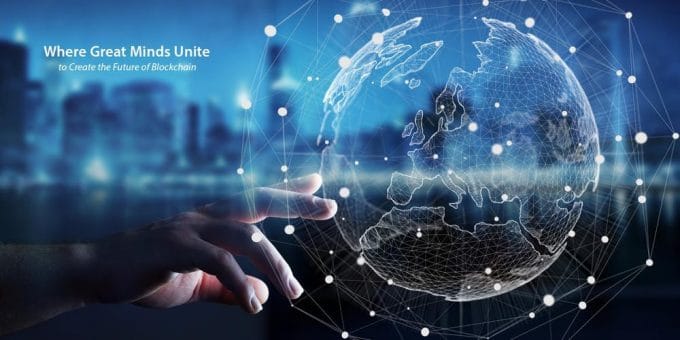 While plans are still being finalised for this event, it is shaping up to be a busy event covering a wide range of topics in the cryptocurrency sector. If you want to meet innovators and new market leaders, this London event is likely to be an event you cannot afford to miss.
Blockchain Live 2019 in London on the 25th of September
Head to the Olympia for the chance to hear blockchain experts and specialists offer insight into how Blockchain can be utilised in the modern world. No matter what aspect of the Blockchain sector you are keen to learn about, you will find this event to be of interest.
You don't have to leave the UK to find fantastic events when it comes to enhancing your cryptocurrency knowledge.