Today advertising pervades our lives. The media and new technologies make it impossible to escape. Anywhere in the world we are subjected to an "uncontrolled pressure" to buy and consume. There are people who regard advertising as the art of convincing the public to spend money on objects they do not need. British historian Hobsbawm called the society of the twentieth century the "affluent society" which means that the need to consume governs our lives consciously and unconsciously. Undoubtedly, the luxuries of our parents have become our needs.
But advertising is not something new. Traces of it can be found in the origins of civilization and trade. Since products to market appeared, the need arose to make them known and the most common way to do so was oral communication.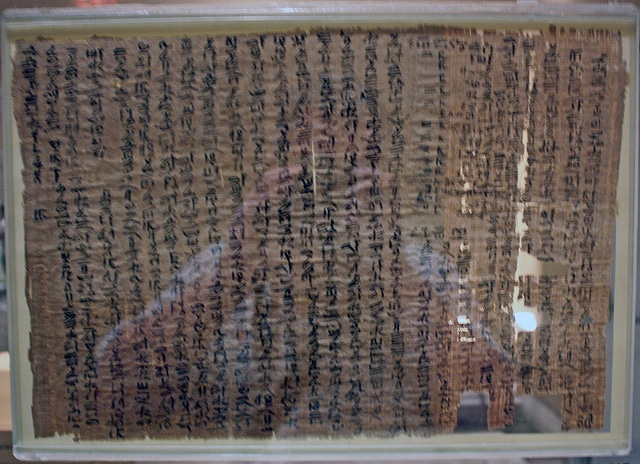 The question now is: Where was the first ad in the world found? We go back to 3000 BC  to find it. In Egyptian civilization, the god Dyehuty was considered the god of wisdom and had authority over all other gods. As the inventor of the words he confided his secret to the scribes so they could tell his truths in writing. Thus as the gods do not lie, writing became divine.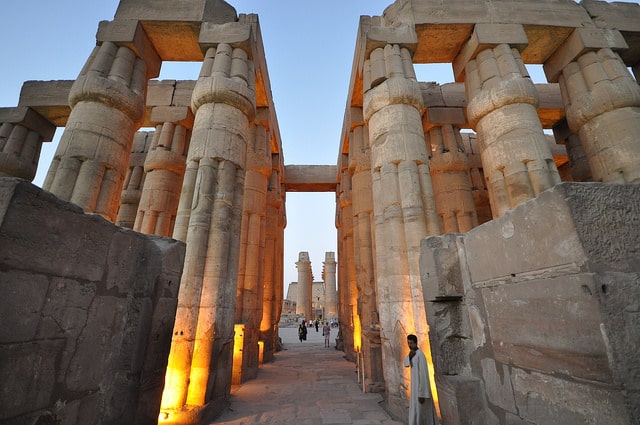 We found a propaganda advertising (political and religious) in many of the inscriptions on the obelisks and even in the Narmer Palette (currently in the Egyptian Museum). Although in the case of the pallet, and according to some authors, the real purpose was to expose the domain of the king to the world on behalf of the gods.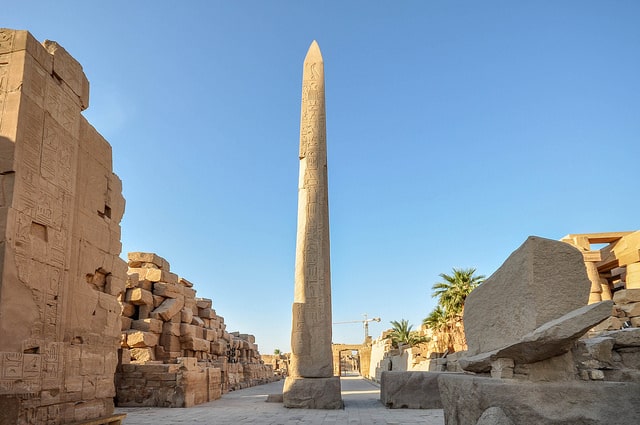 Many of you might have seen in many bas-reliefs throughout the history of ancient Egypt, images of the pharaoh smiting his enemies with a mace. It is also a propaganda symbolic image of royal power. But the papyrus became a much more manageable material than stone for these first announcements.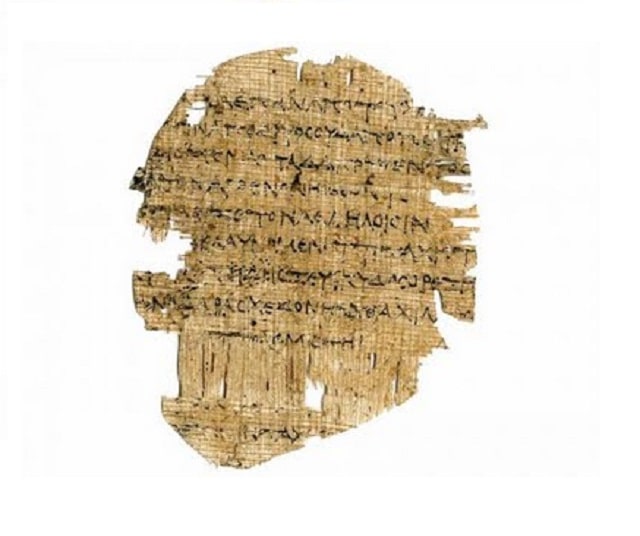 Therefore, it is in the prosperous city of Thebes that the first advertising slogan appeared, the papyrus of slave Shem. In it, a seller of fabrics called Hapu, claimed he would give a reward (a whole piece of gold) to those who report the whereabouts of the slave Shem and return him to the store, where the most beautiful fabrics are woven for each person's taste. In this subtle way he was advertising his product while drawing the attention.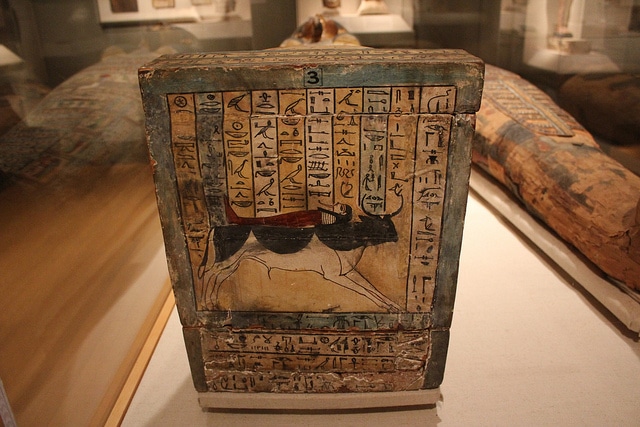 Currently, the papyrus can be found in the British Museum in London. But… what happened to the slave Shem? Did they ever end up finding him and was he returned to his master? Nope. Shem managed to escape from his destiny. He was never heard of again and according to other papyri, Hapu expanded their business with the coin he managed to claim thanks to his brilliant advertising scheme.
Photos: Jorge Lascar, Fidgit the time bandit, Peter Roan.