Legends dragged from immemorial times, spontaneous encounters with phenomena difficult to explain, architectures that feed the scariest imagination. There are places that for one reason or another manage to put the willies to all those who visit them. And oddly enough, that makes them even more attractive to many people!
1. Madrid, Spain: Ghosts waylay all walks of life in the Spanish capital: they appear in museums such as the Centro de Arte Reina Sofía, whose central building used to be a hospital; and even in the Palace of Linares, once shaken by the scandal of its family. Join one of the many ghost tours that are offered in the city and discover an urban treasure of paranormal dens, only suitable for those who can control their nerves.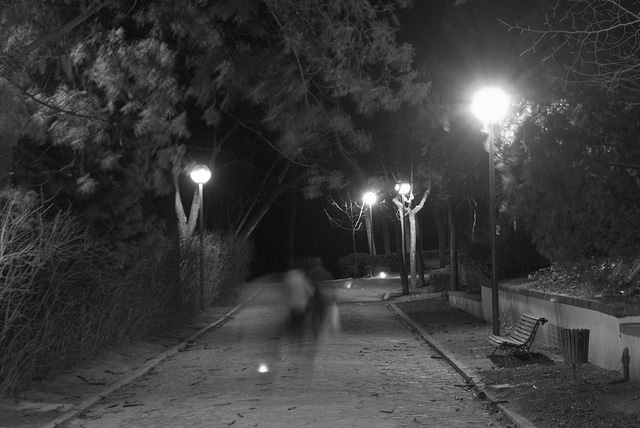 2. Glasgow, Scotland: Glasgow is home to the vast Southern Necropolis, the resting place of about a quarter of a million souls and maybe even a vampire with iron teeth that eats children.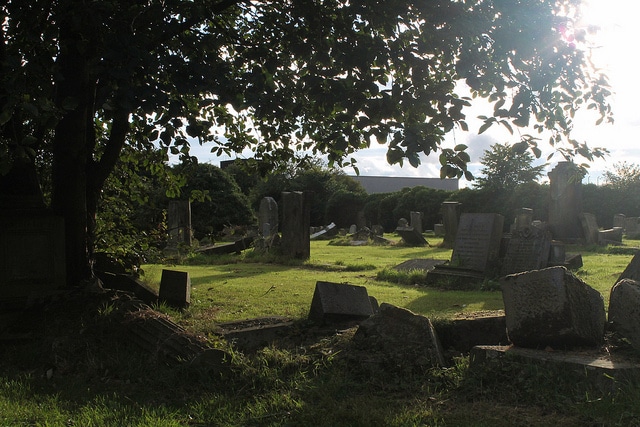 3. Baguio, Philippines: Nobody can stay in the now abandoned Diplomat Hotel of Baguio, but who would want to when its supposed residents are noisy spirits of nuns and priests who are said to have been beheaded here during World War II? Now the Diplomat Hotel has become a unique spot that attracts ghost hunters and paranormal experts.
4. Drammen, Norway: In the folklore of the area, Nokken is a 'shapeshifter' attracting prey to a watery death with beautiful music. Along Drammen's Ypsilon bridge stands a tribute to Nokken: two round sculptures tempt you towards the water in river Harp.
5. Bahla, Oman: This oasis in the desert of the Arabian Peninsula is said to be the home of 'djinns' or geniuses, who live in palm groves and empty stone houses in the city center. Legend has it that one of these spirits built a city wall in one night. Locals advise to tread carefully, unless you want to bring bad luck.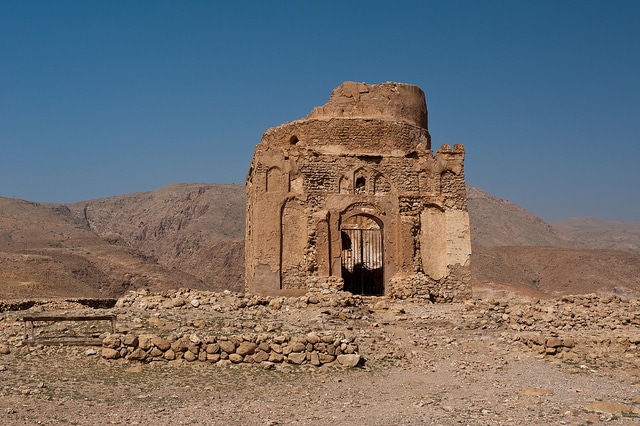 6. Town of Zanzibar, Tanzania: A legendary being that dominates metamorphosis, called Popobawa, pursues this eastern city of African island and the surrounding countryside. This one-eyed creature is said to resemble a bat. Some believe that it acts like a poltergeist, fooling around mischievously, but others report more threatening attacks to families.
7. Canberra, Australia: In the capital of Oceania's big island you can meet the ex Prime Minister Ben Chifley at the Kurrajong Hotel. It is a handsome ghots in a gray suit who stays in the hotel room 214, where he suffered a fatal heart attack in 1951, and sometimes goes to the Old Parliament House, a popular place in Canberra.
8. San Antonio, Texas: Who can forget the Alamo, especially considering the hundreds killed in the bloody 1836 battle for Texas independence? Gardeners and visitors alike swear having met the spirits of soldiers led by Jim Bowie and William Travis, who still haunt the old Mexican hacienda.
9. Salem, Massachusetts: In 1692, Massachusetts submitted to hysteria: 'witches are among us', shouted the locals. Now Salem embraces the paranormal, probably due to the curse of a victim of the witch trials called Giles Corey, which is still blamed for the tragedies in the city. Giles Corey was buried in Old Burying Point Cemetery, and in his grave you can read the terrible message: 'pressed to death'. Over 20 citizens were executed for witchcraft that fateful year.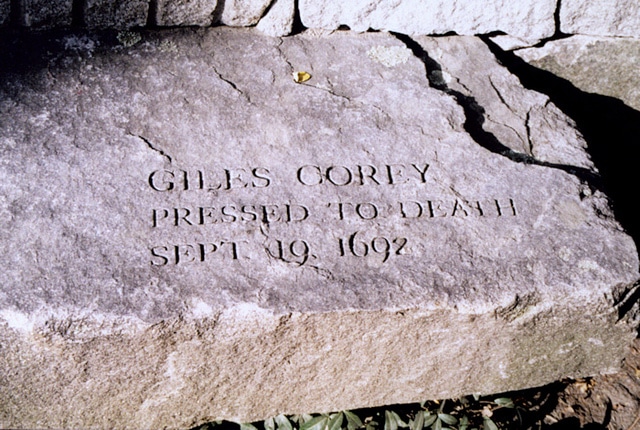 10. Sighisoara, Romania: The birthplace in Transylvania of the man who inspired Dracula, who has embraced his blood connection with Prince Vlad III. A museum of torture surprises visitors with the horrible tools of 'Vlad the Impaler'. Only the bravest dare to come at night to climb the long staircase of the Holy Trinity church in this medieval city.
Photos: Tim Evanson, Gav Justice, Oman Tourism and Julián del Nogal.