California is one of America's most versatile states, from the sandy Sierra Foothills to the verdant Northern California Forests. It's also one of America's warmest states.
Millions of people visit California each year looking for adventure. If you are also looking for adventure are searching for somewhere to explore, then California should be at the top of your list.
Because the state's so large, it can be difficult to know where to visit, however. In this article, you will find the ultimate California road trip guide to help make your trip unforgettable: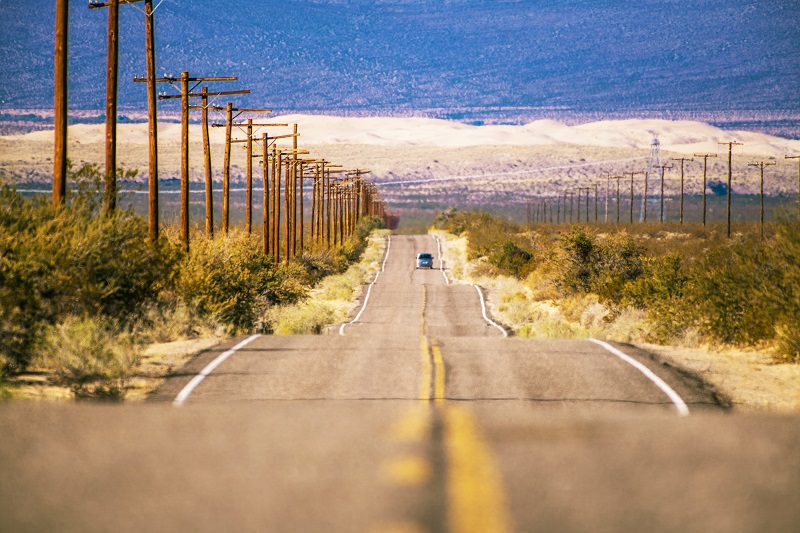 Finding the Right Vehicle
Before moving on to locations, it's important to first address vehicles. As you decided to click here and read this article, it's only right that you get some information about them. Because California's so large [and hot], you need to make sure that you find an appropriate vehicle. You need something that's large enough to keep you comfortable on your travels and to keep you safe if you were to break down or get lost. Most experts recommend RVs. You can also try out campervans if you're on a budget or don't need an entire RV to yourself.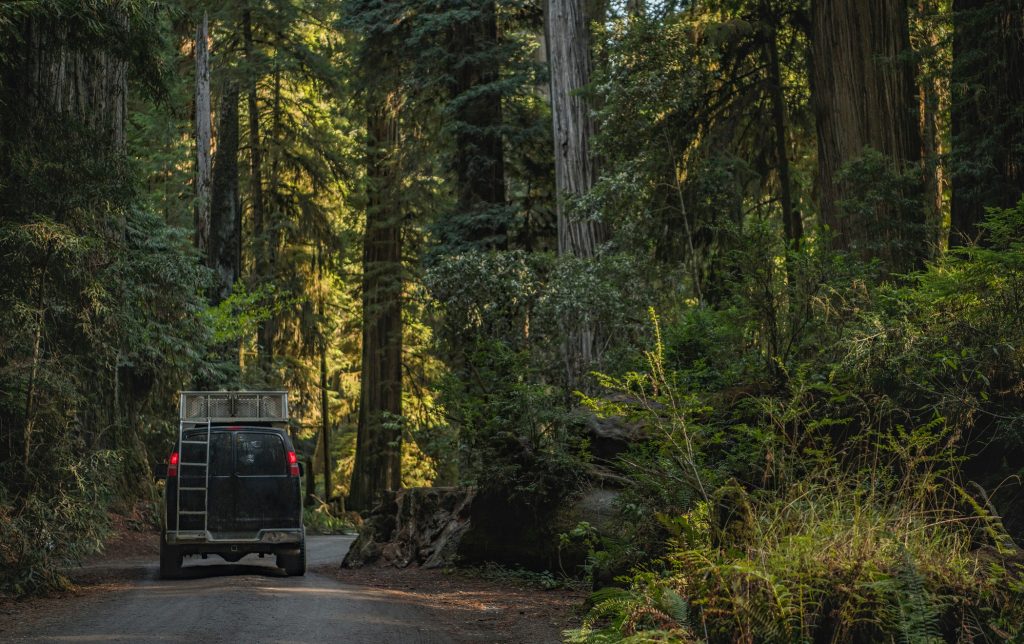 Los Angeles
Los Angeles is one of the coolest and most famous cities on Earth. If you're going to be visiting California for a road trip, then you definitely need to visit Los Angeles. You can drive down Hollywood Boulevard, see the Hollywood Walk of Fame, and visit the iconic Chinese Theatre. Driving in Los Angeles can be difficult, but it's worth the stress in order to see all of the sights. There are lots of camping sites and grounds that you can stay overnight in located in Los Angeles and its neighbouring towns.
Balboa Park
San Diego isn't very far from Los Angeles. Balboa Park is a 1,200-acre urban park located in San Diego, originally designed for the 1915 Panama-California Exposition. Balboa Park has lush, expansive botanical gardens, studios, free concerts in the outdoor amphitheatre, and a Spanish-style village. There are regular cultural events held in the parks. In addition to cultural events, the park hosts numerous museums. If you're a fan of animals, then you might also want to visit the San Diego Zoo. Balboa Park should definitely be at the top of your list of places to visit in California this year.
Pioneertown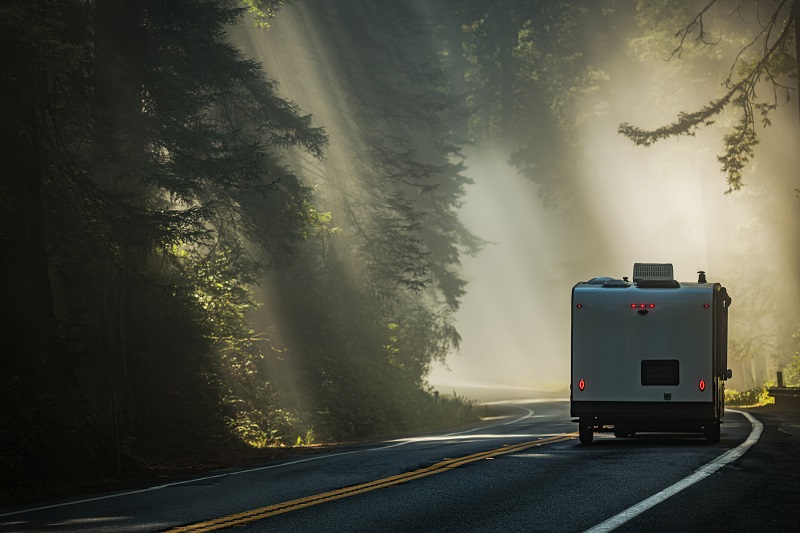 If you're a fan of western flicks, then Pioneertown is somewhere worth visiting. It was originally built in the 1940s as a filming location for Westerns. Now, it's a public attraction. You can go bowling, buy handmade pottery, attend BBQs, and listen to live music. There's a motel on the park's grounds called the Pioneertown Motel. Pioneertown is definitely somewhere that's worth visiting on your road trip to California. You can park your RV on Pioneertown's grounds and stay in the motel or you can park further down the road and stay in your RV [that's what it's for, isn't it?]
Solvang
Solvang is unlike anywhere else in the United States. This strange, fairy tale town built by Danish immigrants is located 35 miles northwest of Santa Barbara. The town's timber-framed buildings look like they have been pulled straight out of a Grimm's Fairy Tales book. There are lots of attractions for you to see in Solvang, including live musical performances, talks, and book readings in local bookshops. You can also sample Danish snacks and pick up artisanal trinkets. There's also a very elegant hotel for you to stay in called The Landsby, which is very popular with visitors.
Forestiere Underground Gardens
California is notoriously hot. One Italian immigrant, Baldassare Forestiere, devised an ingenious scheme to heatproof his house and to avoid the California sun. Forestiere's idea was to build a house underground. This house is now one of California's most popular attractions. For approximately forty years, Forestiere tunnelled underground creating a sprawling complex of underground gardens, rooms, and corridors. His house now has a number of citrus trees shooting up from the property's many courtyards. The property was built with a complex drainage system to prevent it from flooding. It is located in Fresno, California, and can be visited year-round.
17-Mile Drive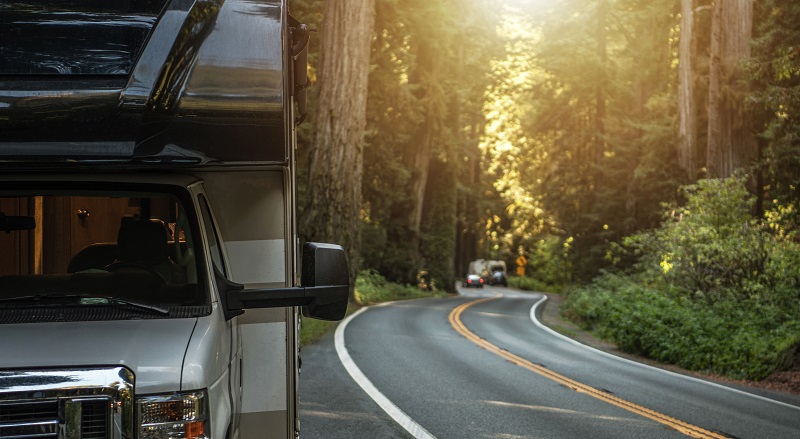 If you're more interested in driving than parking your car and visiting attractions, you'll want to visit the 17-Mile Drive. For around $10 per vehicle, you can travel along with one of California's most beautiful coastlines. There's also a beach, Pebble Beach, that you can disembark and visit. The route takes you along a craggy coastline, Cypress forests, sandy beaches, and beautiful views of the Pacific Ocean. There's a number of exclusive resorts and golf clubs located along the route that you can stop and visit. Some of the restaurants located along the route will deduct your entrance fee from the bill.
Glacier Point
Another beautiful destination well worth visiting on your California adventure is Glacier Point, which is 3,214 feet above the valley floor. It's a very fun hike. From the top, you will see sights including Yosemite Falls and the Half Dome. If you don't want to walk the 3,200-feet trail, then you can drive all the way up. You can only do this from May through til November, provided that the weather permits. Glacier Point is somewhere you'll want to visit if you're a fan of nature. Considering that it's only an hour and a half drive to the top, it doesn't make much sense not to travel up there on your road trip!
Marshall Gold Discovery State Historic Park
If you want to try your hand at sieving for gold, then why not visit the Marshall Gold Discovery State Historic Park. It is located along the South Fork of the American River. The Park commemorates where James Marshall first discovered bits of gold in 1848. Not only can you pan for gold, but you can enjoy the site's café and other attractions, as well as the nearby foothills and adventure trails. You never know, you might get lucky and find a fortune!
California is one of America's most iconic and popular states and for good reason. There's something for everybody. Whether you're travelling by car or by bike, there's no shortage of things for you to see. Be sure to give all of these suggestions some thought for your California road trip's itinerary.