Throughout summer you won't struggle to find a destination which will more than cater for your sunshine holiday needs, however one which would always call out to me, would be Turkey. Many people have preconceived ideas about Turkey, and for the most part these are incorrect. Don't let stereotypes put you off exploring a warm and beautiful land, because I can say from personal experience that Turkey is definitely somewhere you should be heading.
There are many reasons to confirm my beliefs, not least the fact that the exchange rate from pounds to lira at the moment is fantastic for getting more for your money. As we speak, the exchange rate is hovering between 3.8 – 4 lira to the pound, which is a major hike compared to a few years ago, when the rate was generally static at 2.8. More for your money, without prices going up that much at all, means you don't need to take as much with you, and when you see how cheap holidays to Turkey can be at the booking stage, there's no reason not to be jumping on a plane and heading east!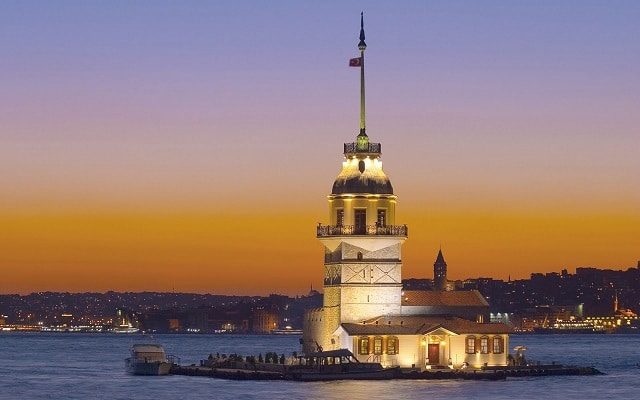 The downside to holidays to Turkey is that for the most part the flights during summer tend to be night flights, either there or back, and it's rare to find a day flight for both legs of your journey. This is just something you have to live with, but it's easy to find ways to add comfort and ease to your journey, such as booking an airport hotel, to allow you extra rest before or after your flight. You'll find facilities at most large UK airports, as well as more regional ones, with a range of Liverpool Airport hotels on offer too. Check out what you can find from your departure terminal.
Once you've found your ideal break, you've sorted out your travel from home to the airport, and you've booked your hotel, all that's left to do is look forward to your break in the sunshine. Whichever resort you choose, be it Marmaris, Icmeler, Belek, Alanya, Side, Kusadasi, or Bodrum, you're sure of a great time, with plentiful sun and high temperatures during the summer months.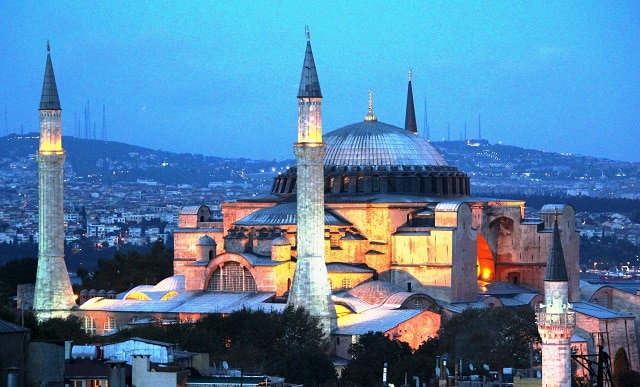 Make your pre-holiday time part of your break, by counting down the days, holiday shopping for new clothes, and creating your own holiday checklist, to make sure you don't forget anything. A holiday should be fun and exciting from the get-go, and stress shouldn't be making an appearance if at all possible!
So, the next time you see that bargain break to Turkey, don't let any misconceptions you may have in your mind put you off – Turkey is a beautiful, cultural land, with welcoming locals, and amazing sights and experiences to enjoy.