The Pyrenees have a strong presence in the geography and history of the Iberian Peninsula. At the heart of these mountains we find the sector corresponding to Aragon and it is there where we will move to live as true shepherds for a day, taking care of livestock and learning the profession at the Museum of Ovine.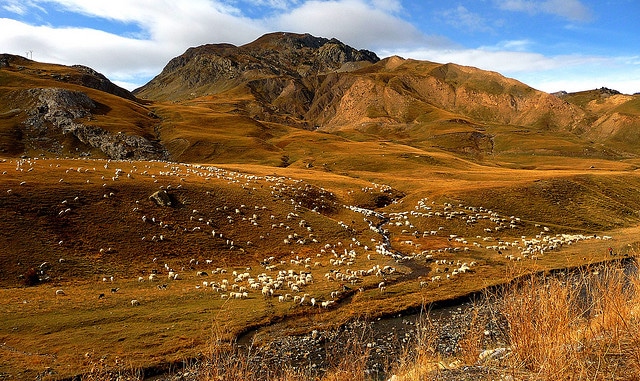 From the geographical point of view, the Pyrenees are a mountain range located between Spain, Andorra and France which extends over 415 km from the Mediterranean Sea to cape Creus in the east end, to cape Higuerby the Cantabrian Sea in the Bay of Biscay, in the west end.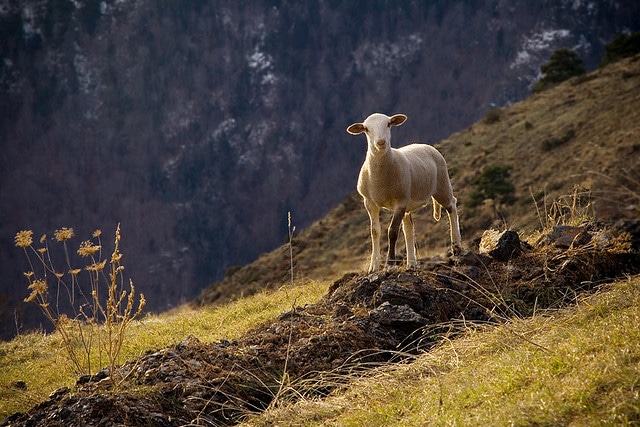 In this side the Pyrenees are about 150 km wide. The Central Pyrenees are the geographic area of ​​the Pyrenees mountain range that extends approximately between the Somport summits (the only mountain pass of the Central Pyrenees which is usually available all year except for those of exceptional snowfall) and the massif Maladeta (with its highest peak of 3308 meters of altitude), on the east.
Few kilometers from the historic town of Jaca we find the Museum of Ovine, a space of cultural dissemination that lets us know the life cycle of sheeps, queens and ladies of this landscape.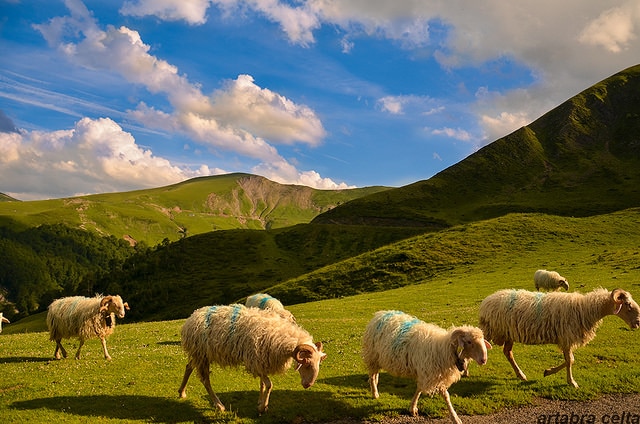 The long breeding history of these animals in the Aragonese valleys can be followed in this multimedia museum for us to understand the tasks and lives of those shepherds.
However, what approaches us the most to this work that still today is carried out, is becoming a shepherd for a day, right here we can be up to strip ourselves of all the 'urbanite' we have and become the sheeps' fellow.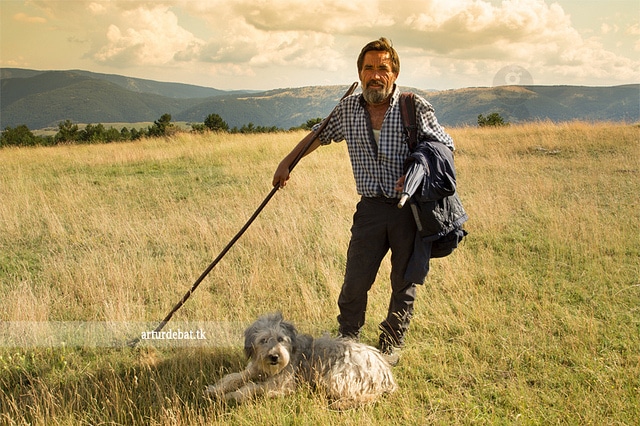 A day to share tasks and meet sheeps as we go over different paths and spend our time in the old school way, being part of the landscape and developing the pastoral tasks of each season of the year.
Photos: caminanteK, arturii, artabra celta and dani morell.