In today's post we talk about tips to choose the best hotel. Remember that to travel alone or travel cheaply you need to inform yourself about the best activities to do in the destination city, always carry cash and properly handle credit cards. The travel tips that we expose here have been written from the experience of friends and family so that all the data is true. When traveling, accommodation becomes a determining point in the decision of the trip, either because we seek to relax or simply enjoy the moment, its quality and cost will influence the outcome of the experience. With this in mind we want to share these tips that will help you make the choice of the best hotel based on your needs, so that you have a great stay.
Look for places with multiple options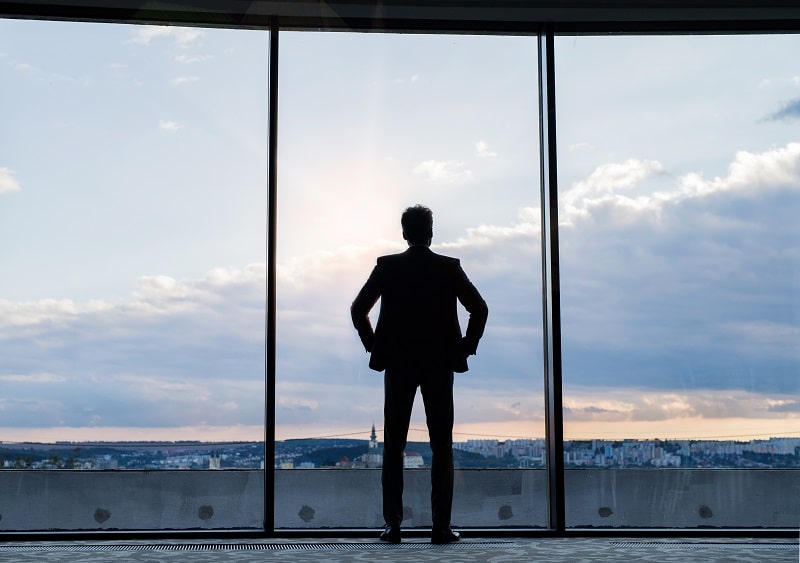 Even if the dream destination is the most paradisaical hotel in London and within it you can find everything you need, you must also keep in mind that this place must have easy access to more than one of the wonders that the city offers. If you can get to those popular and curious places by public transport or in little time, then your selection was the most successful. This is especially important if you're on a business trip, and are looking for 9 to 5 hotels to rest a bit before your next meeting. Thankfully big cities such as London have a lot of such options available at central and strategic locations.
Only you know what you want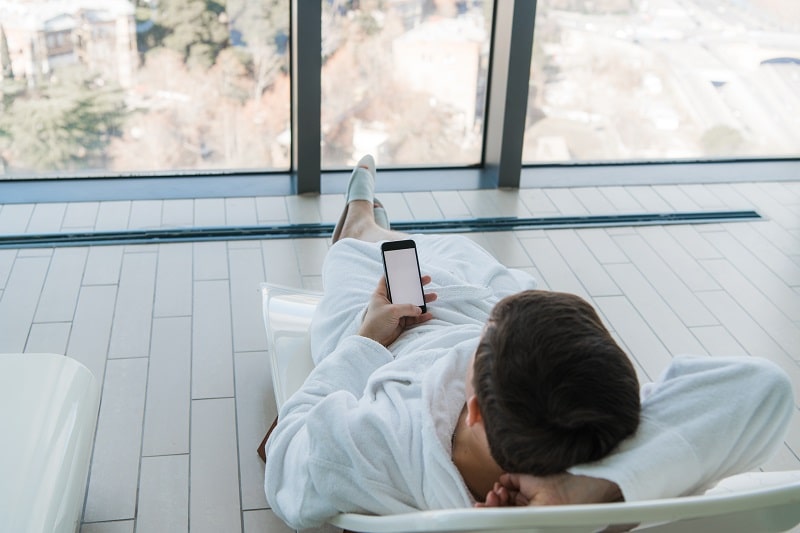 Depending on what you are looking for, it is important to take into account what you really want, if your trip is for business or relaxation and for tourism purposes, your room should be adapted in quality and price to your needs.
Once you are clear that what you want is the most beautiful and paradisaical view, silence and calm after a hard day or the most strategic place to reach all the destinations within your itinerary quickly and economically, invest time in knowing what options are offered by the place. Compare the opinions of the guests. In these you will find many more details of what the site can offer you.
Who are you going with?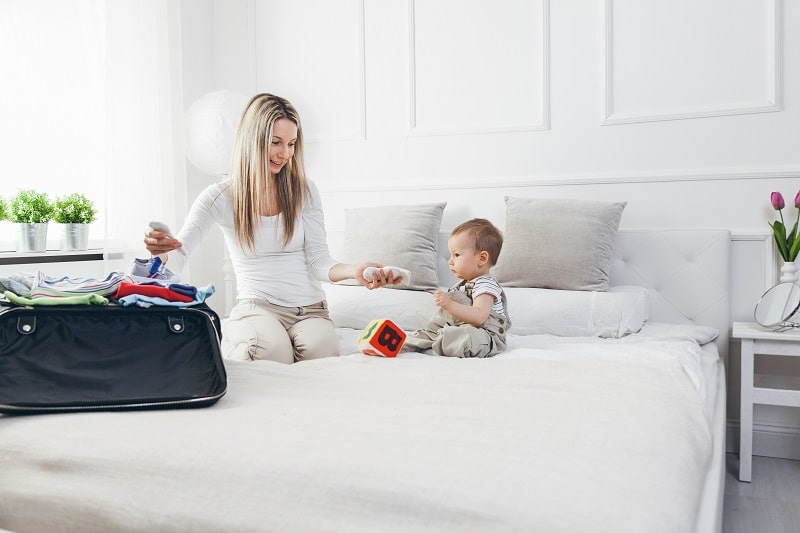 If you are going alone on this trip, your needs when choosing the place will be simple, but if it is a family trip with your nephew of 5 years and granny of 85 you must take into account that the best hotel has to be appropriate for everyone.
Get the extra activities offered by the place as children's entertainment programs or if you are accompanied by teenagers you can find places that offer sports activities for them where you can spend a quiet and safe day.
Choose a good balance between Quality-Price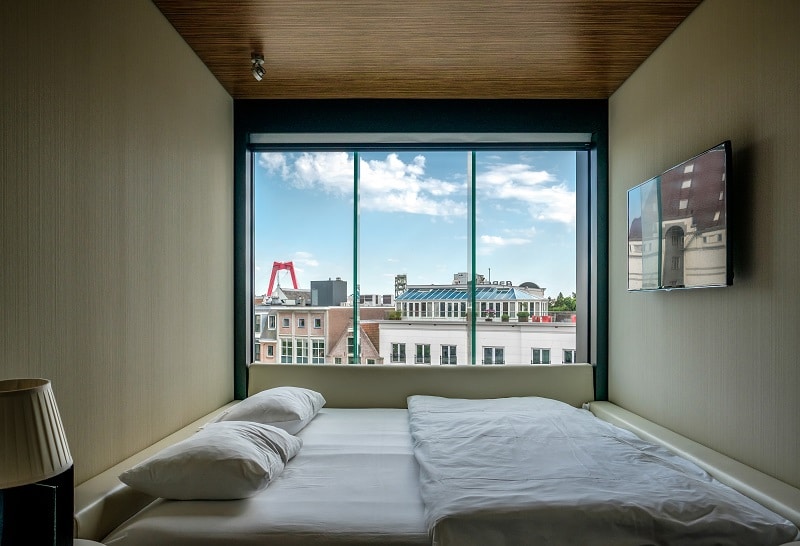 Finally, if the price is the most important point to know that you have found the best hotel, then it is time to look for deals in places that show offers and availability according to the season. You must compare prices on all the pages, since it depends on the platform from where you look you can find a different price on each. You can also check directly the official site of the hotel you selected and perhaps the fee to pay is more affordable.
Breakfast options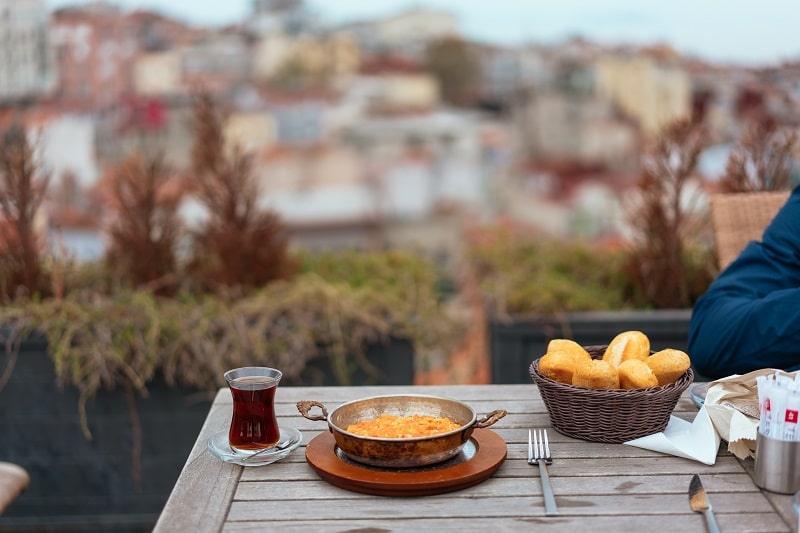 The places that offer breakfast service save you search time at lunchtime, although they do not always turn out to be the most economical option, they bring to you the extra comfort that you often look for when deciding to take a trip.
Do not limit yourself, there are hundreds of places where you can spend the night or even the day when traveling, if you plan your trip with time and follow these practical tips, you will choose the best hotel, with a good quality-price. Thank you very much for reading our tourism tips. To travel alone you need the desire to live new experiences.