Nearly 80 million tourists visit USA each year. This vast and diverse country offers various landscapes, attractions, and foods to try while on your journey. If you're a first-time visitor to the USA, read on to see what are the must-see places located throughout the country.
USA is a melting pot of different cultures and people, any tourist will find himself feeling at home when visiting this country. Whether you're looking for natural wonders, big cities with flourishing nightlife, or want to see it all on a road trip throughout the whole country, USA has it all!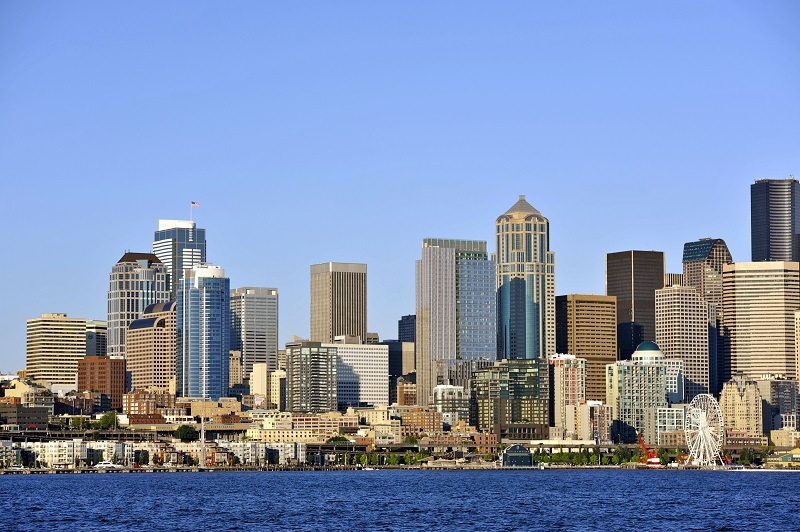 Make sure to plan your journey to see as much as possible and do not underestimate the time needed for traveling within the country.
Information about eVisa to USA
Here is some useful information about eVisa to USA. Before visiting USA, get your ESTA permit online to ensure an issue-free entrance into the country. ESTA stands for the Electronic System for Travel Authorization and serves as an electronic visa that stays valid for 2 years from issuing.
It can be used for tourism, business, and transit purposes. Each stay can be as long as three months. Numerous visits are possible for ESTA holders within the validity period of the entry permit.
ESTA is the easiest eVisa permit to handle, approved entry permits arrive directly at each applicant's e-mail address in a PDF form.
What to do on a trip to the USA?
Here is a list of some of the best things to do while in the USA:
Explore the Yosemite National Park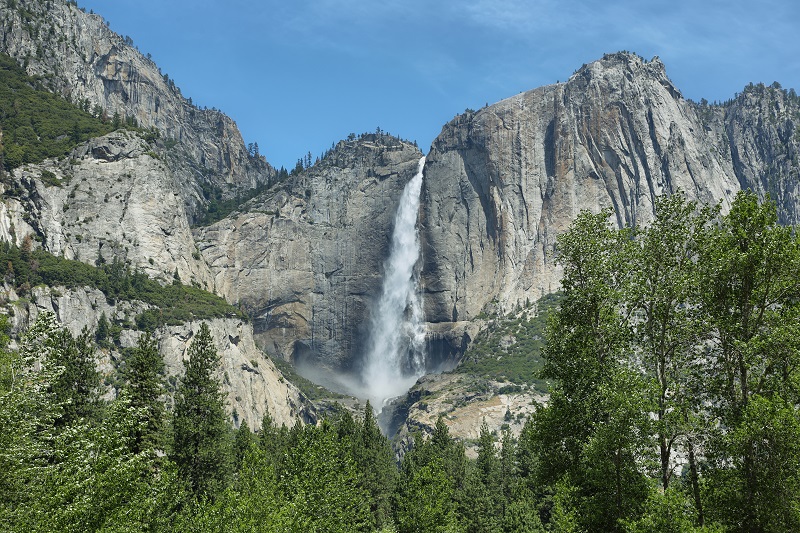 Yosemite National Park, located in California, is one of the places that you must explore. You can discover a variety of natural wonders inside this park.
They include massive sequoia groves, lakes, mountains, waterfalls, granite cliffs, and many more. You can spend a few days exploring the Yosemite National Park, and you will be amazed at what you can see.
Road trip through the Pacific Coast Highway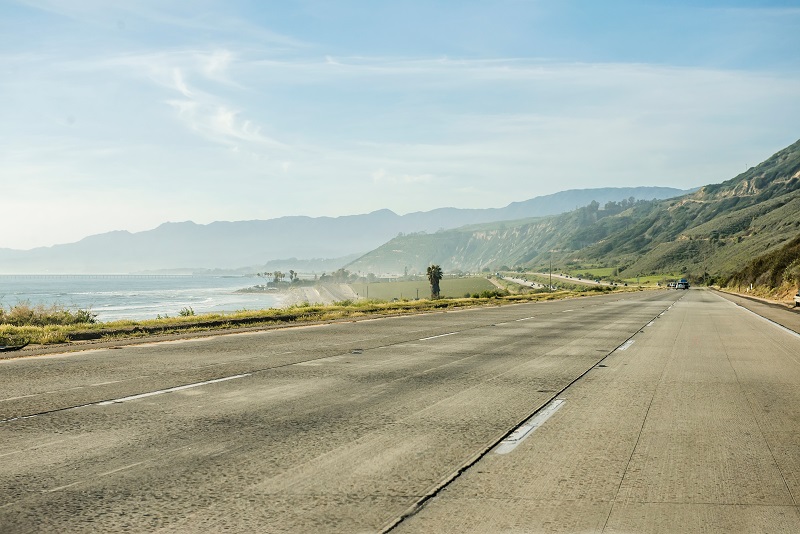 You can also go on a road trip while you are exploring the United States. Pacific Coast Highway holds a prominent place among the routes that are available for you to select for the road trip. This will be a long road trip that extends to over 1,000 kilometers.
If you are to complete the entire road trip, you will have to spend around 20 days. If you don't have enough time for that, pick a part of the Pacific Coast Highway and explore it.
Visit the Death Valley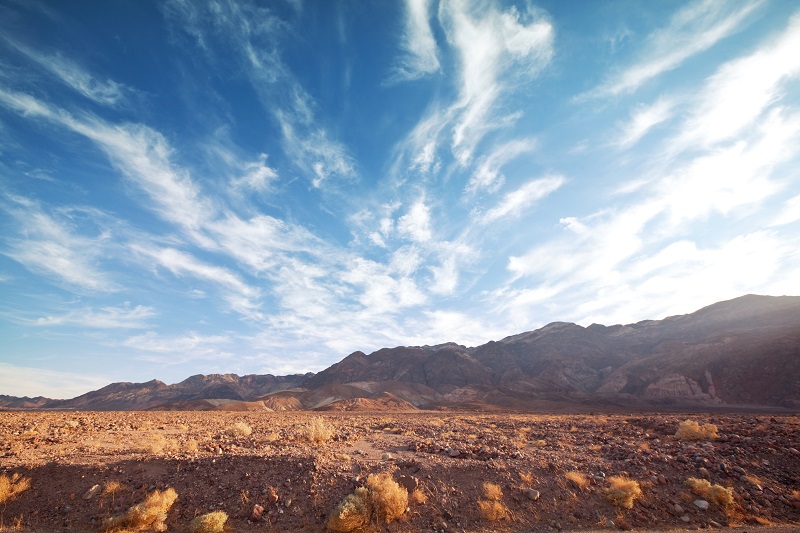 Any person who is feeling adventurous can travel to the Death Valley. This is another fantastic tourist attraction that you can find in California. You can call this one of the hottest places in the world. That's the main reason how it has got the name as well.
Make sure that you take enough water along with you while visiting Death Valley. Due to extreme temperatures, you can find a unique desert environment around the Death Valley.
Climb the Empire State Building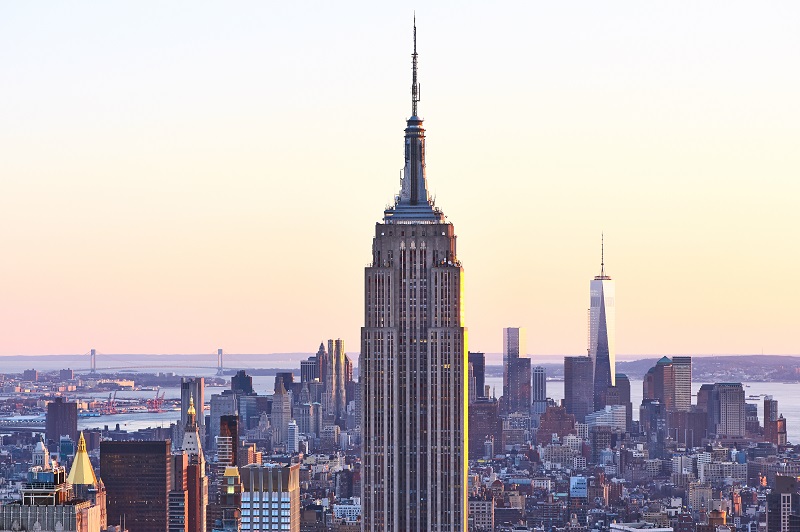 You can also explore the western coast of the United States as it offers many notable attractions. You can begin by climbing to the top of the Empire State Building.
At the observation deck, you will be able to get a unique view of Manhattan. This is a view that you will never forget for the rest of your life.
Get to know the meaning of the Statue of Liberty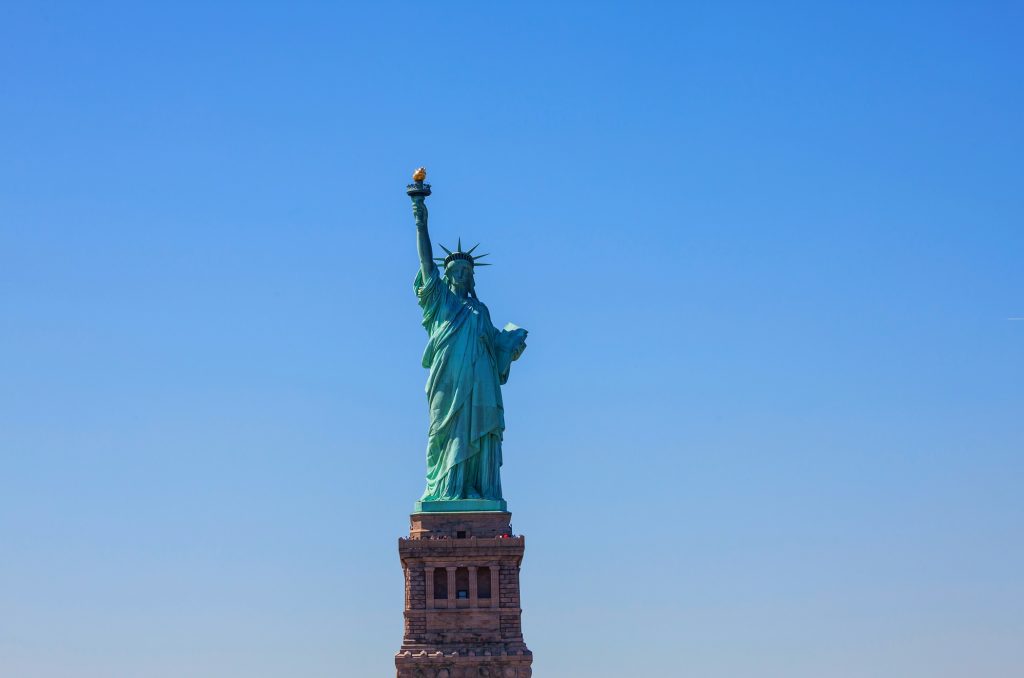 Statue of Liberty is an iconic landmark of the United States. Therefore, you can think about visiting Manhattan to explore the Statue of Liberty.
You will also be able to get near the Statue of Liberty and explore the surrounding areas. See the most recognizable US attraction, which was a gift from the French. Get to know its rich history and multiple meaningful symbols.
Ski on the Killington Ski Resort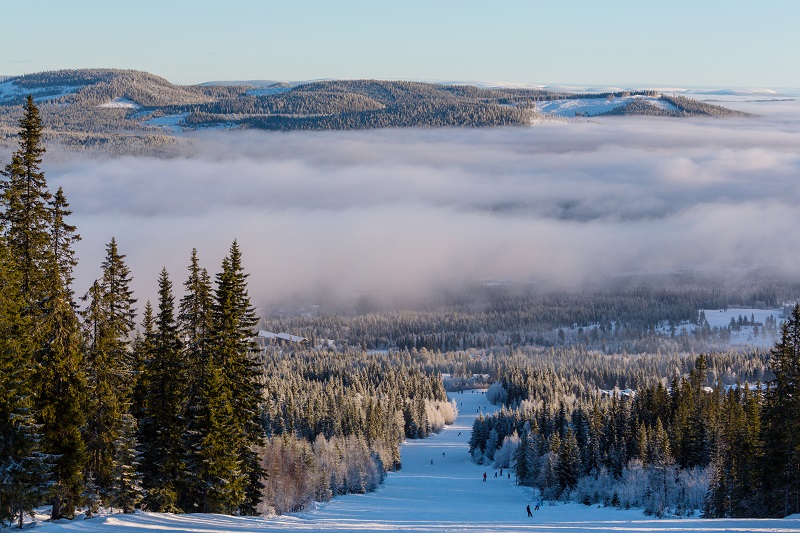 Killington Ski Resort located in Vermont is one of the most popular ski resorts that you can find in the country. Another great thing about Killington Ski Resort is that it has a long ski season, which starts in early November and goes all the way until May.
Whether you have previous experience with skiing or not, you can go to the Killington Ski Resort and enjoy the fantastic experiences offered.
Hike on the Rocky Mountains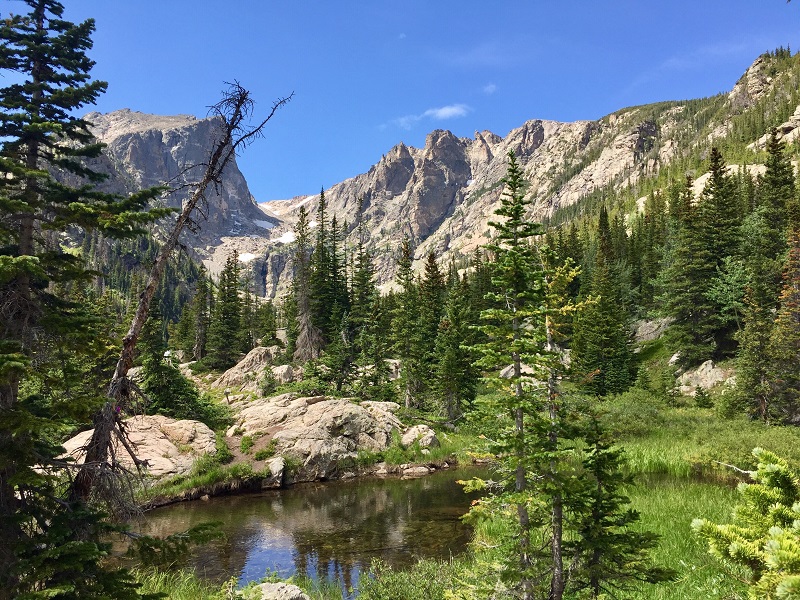 The Rocky Mountains located in Montana are another unusual natural tourist attraction available for the people who come to the United States to explore.
In fact, the Rocky Mountains can be seen between the border of the USA and Canada. This is offering the highest peaks you can see in Northern America. Therefore, you can enjoy fascinating views.
The Rockies were formed 80 million to 55 million years ago. Enjoy hiking, fishing, skiing, cycling, and other attractions while visiting this natural wonder.
Final words
Visit all of the most iconic places located all around USA and collect some unforgettable memories!
All travelers visiting USA need the ESTA permit. Luckily, it can be easily obtained online and once approved arrives directly at your e-mail address. You can apply using any working device, even your phone.
Pack your bags, USA and its welcoming people are waiting for you!