Do you want to experience something special? Acquaint attractions that can be seen by walking the streets of a city, but pouring the inner workings of? From the underground tunnels used by the Vietcong to the catacombs of Paris, we present to you the most famous underground destinations, you will never forget!
Coober Pedy, South Australia
Approximately 3,000 residents live beneath the surface of the Earth. Indeed, they build a church, restaurants, hotels and underground stores. The Coober Pedy is the only region in the world that is opal mining. Another reason why residents chose to live in the bowels of the Earth is to avoid the scorching sun. The name Coober Pedy comes from the word kupa piti in the Aboriginal language, which means the white man's hole in the ground.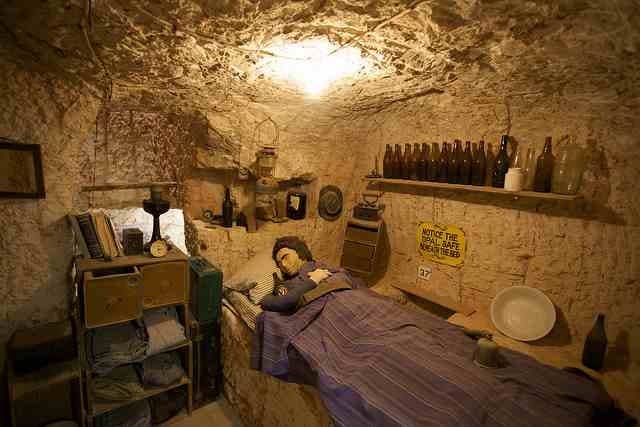 Salt mine Wieliczka, Krakow, Poland
The salt mine Wieliczka, in southern Poland operated from the 13th century until 2007. Now only 2% of the total length of the underground galleries are open to the public. Inside the mine can be seen statues, a chapel and a cathedral carved the alatorychoi in light chandeliers are made from rock salt.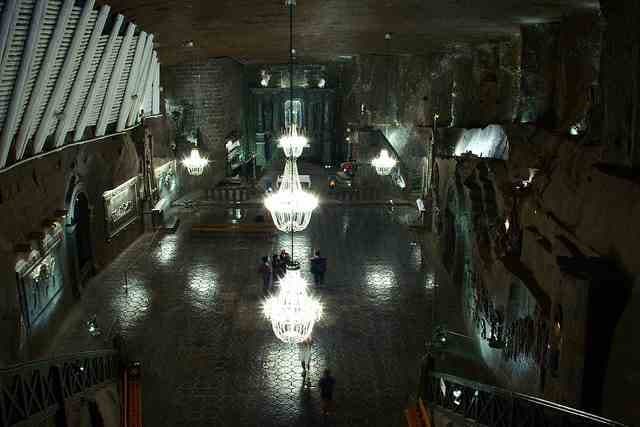 The Parisian Catacombs, France
Anyone who visited the French capital, is worth seeing up close the catacombs of Paris enough to withstand the little heart. Within these, there are the remains of more than 6 million people, whose bones were buried here between 1785 and 1860, because the city's cemeteries were filled. The tour spans 1.6 km of the total 290 km covering the labyrinthine mazes of underground mines at a depth of 20 meters.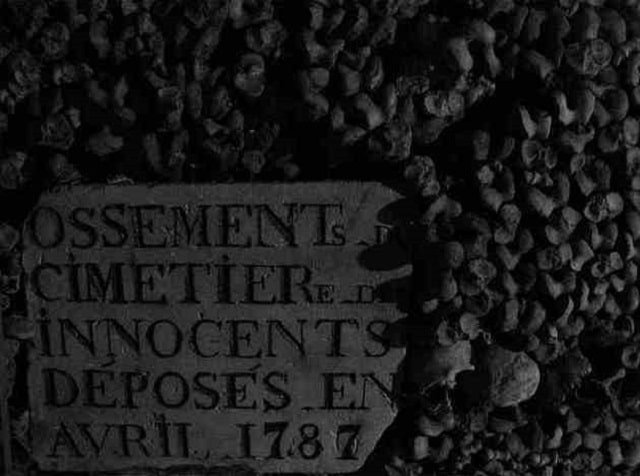 View more attractions here: The weirdest attractions in the world, Best 50 attractions of the world, The Most Visited Attractions in the Lake District.
By Nicole P.
Underground attractions photos: Stephen Wheeler, Michal Szybalski, Benjamin Jakabek.