Also known as Bioluminescent Bay, Mosquito Bay is found in the southern area of Vieques. It is considered the healthiest bioluminescent bay on earth. With just a little disturbance, the creatures are emitting blue white light which is magnificent. To enter this place, you would need to enter the Sun bay gate or there is a public an entrance right around the dirt track. Swimming fishes often leave bioluminescent trail and this is also true for boats and people swimming. This phenomenon is so intense and beautiful to those visitors who have witness the place.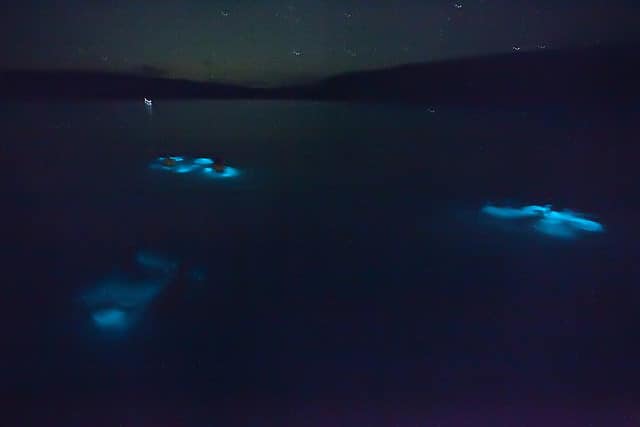 Bio bay can be called the eighth wonder of the world. The organism that is responsible for the illumination is dinoflagellates. They are known in the ocean as plankton. They are mainly found in the surface of the ocean. The bay has special characteristics therefore they create a condition which the dinoflagellates will thrive and flourish. The location of the bay is perfect so winds and currents that would allow the ocean to enter this body of water. The entrance of the bay has shallow surface which allows the plankton to go into the bay. The channel winds also help in the thriving of the plankton in the area. This is the reason why the organisms can't get out of the bay. They are small and aren't fast swimmers so they can't go upstream and return to the ocean. The condition of the bay is perfectly right for them to flourish. Additionally, bordering the bay are several mangroves and the leaves are constantly on the water. The leaves that are rotting are said to be a good diet for dinoflagellates.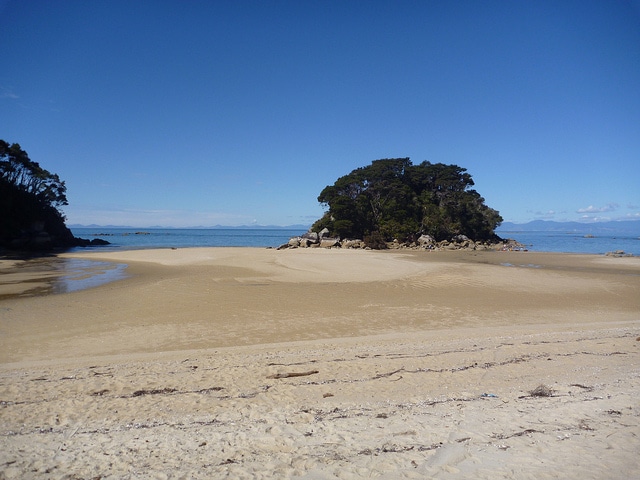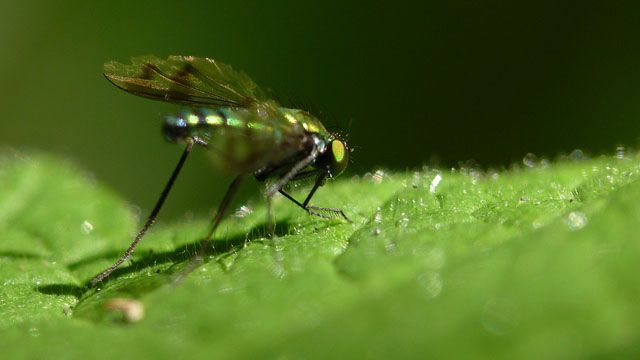 The water is not too salty which makes it suitable for the bacteria. This is due to the presence of salt ponds at the back of the mangroves which filter the water. Another factor is that there is not a fresh water stream that could lower down the salinity to a level that is not tolerated by the organisms. Unfortunately human contaminated the lagoon due to the sewage system. This factor could very well degrade the bay. According to the test, the area contains about 720,000 bioluminescent organisms per gallon. This concentration is great so with a small splash of water you can cause them to emit strong light that is bright enough. You can be able to swim in the lagoon because the bacterium is non toxic. Definitely this is truly the best experience ever.
By Angela B
Mosquito Bay photo 1: Morgali Photography, Mosquito Bay photo 2: Josh Kesner, Mosquito Bay photo 3: MrBeetRTW, Mosquito Bay photo 4: MrBeetRTW, Mosquito Bay photo 5: Ton