Super-mini camera
The smallest digital camera in the world measures just over an inch in all dimensions and weighs only half an ounce. Resembling something from the Cold War due to  its small size, it allows you to take wonderful photos by pushing its tiny button. After a twist of its tiny lenses for manual focus, it is able to take pictures at 1600×1200 pixels resolution and video at 30 fps in resolution 640×480.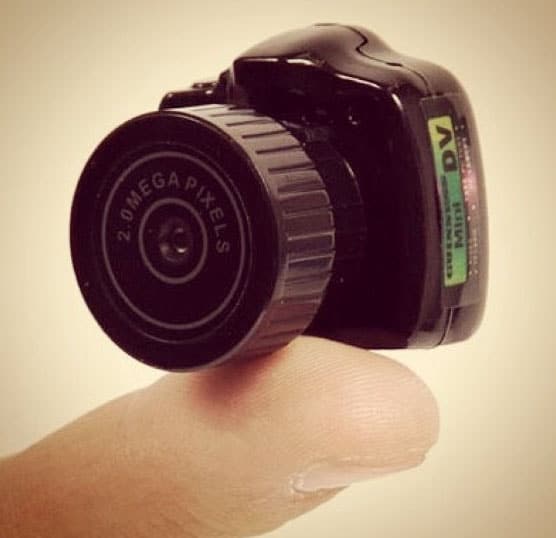 Luggage scale
This is the only luggage scale which actually announces your luggage's weight. With this you can be informed that you will not be overweight and therefore surcharge on airplane trips, without even looking at the 3.5-inch LCD backlight, as a built-in speaker announces the weight. Weighs up to 50 pounds (it is accurate to one tenth of the pound) and displays information in pounds or kilograms. The screen turns off automatically after 60 seconds of inactivity to save battery life.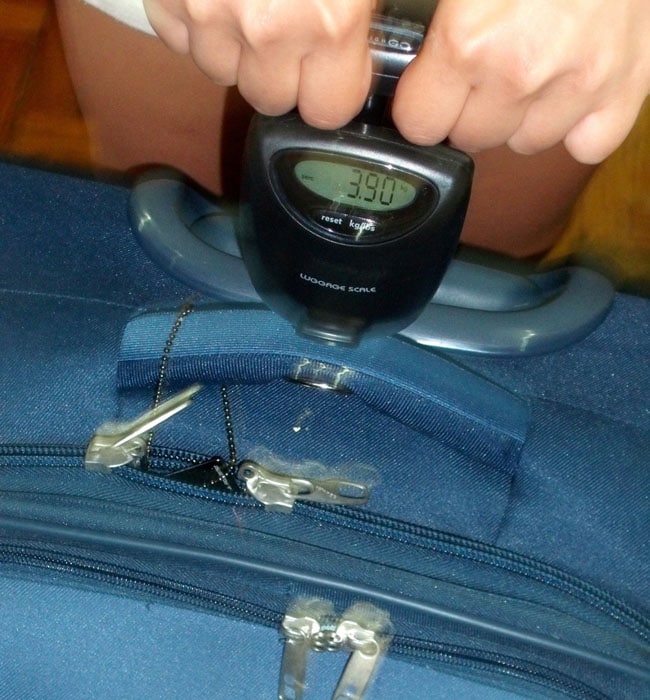 Heated back-seat for your pets
If your car does not have heated seats or you prefer not to end up cleaning our backseat from hair, then Heated Pet Car Seat, is the perfect hot spot of your little friends for winter trips. All you have to do is connect to the cigarette lighter of your car and provide heat to your lovely pet!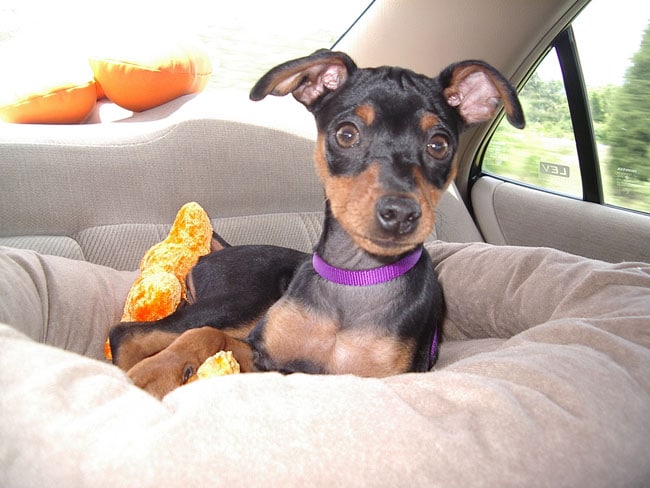 T-shirt that informs you about the available WiFi connections
This is my personal favorite.  It's been around for a while but it's still amazing. It's a gadget that you can wear and notifies you when you're near a WiFi hot spot. Wearing it, you don't have to check your mobile phone or iPhone every five seconds to see if there's a hot spot available, but it'd be nice to be with someone you know so he can check your T-shirt for you so you don't have to keep your head down all the time to check it yourself. Tip: The more lines it has, the stronger the signal 😛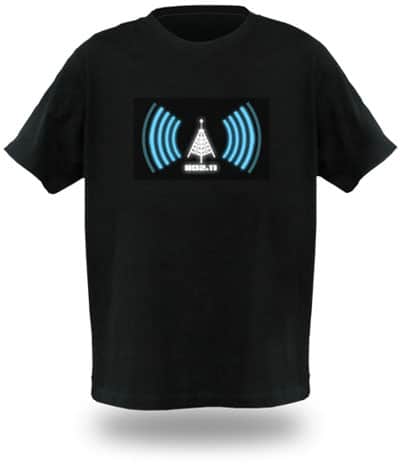 By Nikos K
Photos: flaircandy, meggie, buchin'