Mexico is south so the climate is almost tropical. From what we were told by a local official of our hotel, the main feature of the weather in Cancun is the quick changes. It may be sunny and warm and suddenly become clouded and rainy and then pull back the sun. Generally, the weather conditions most of the year resemble summer. Even in winter the weather is mild, more reminiscent of our own spring. We went late February and stayed there for 4 days. The first three were sunny with few clouds and temperatures close to 28-30 degrees (!). On the last day it rained just a little and the temperature dropped to 22-25 degrees. Needless to mention, the temperature of the sea! The Caribbean is said to be the warmest sea of the world. Though it was February , the beaches were full. If you choose to go winter, you should worry more for rain than for temperature. Before you make your arrangements, I'd suggest you checked the weather forecast for the days you'll be spending there. That's what we did and the prognosis was proved 100% accurate, helping our selection of clothes that we got with us. So we got clean summer clothes and only light jackets for the last day of our stay.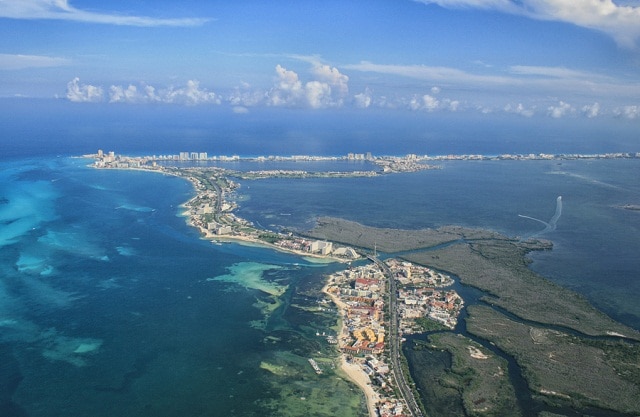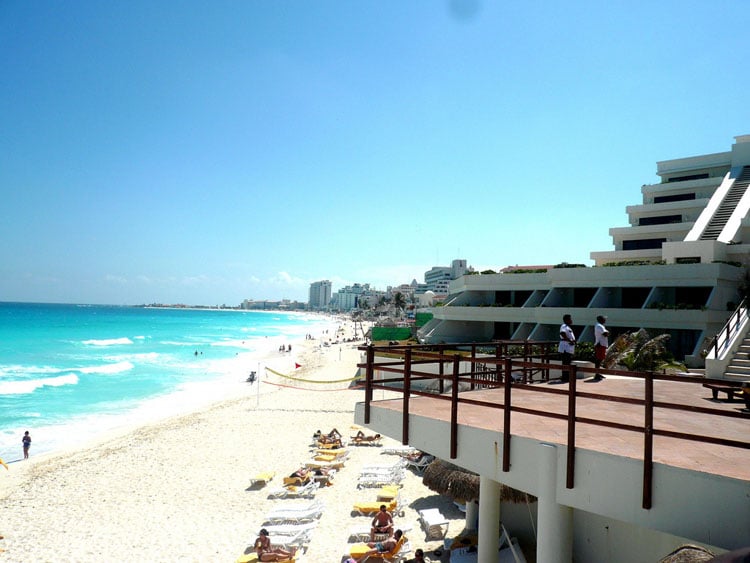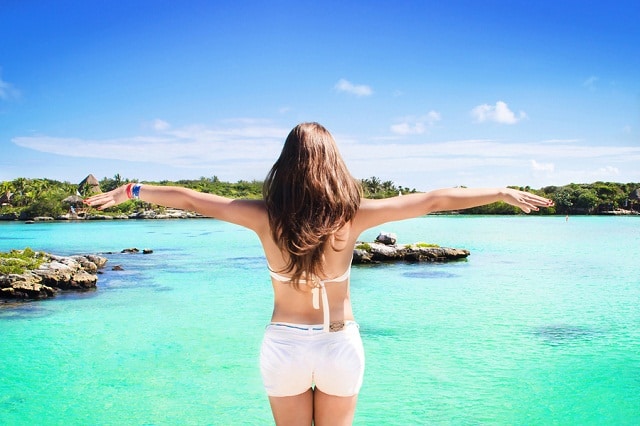 How to get there:
Travelling to Mexico does not need a visa. Just go through the Immigration check at your arrival at the airport, where they give you a card that identifies you as a tourist and you are allowed to remain in the country for 180 days if I remember correctly. The Cancun now has its own International Airport. Do not expect a huge one. Bear in mind that you have to be there really early when flying back home, as the queues for check- in are LONG! You see many tourists, the traffic at the airport is busy all day long and the points available for check-in are limited. The situation is worsened by the fact that there are no machines to do automatic check-in. There are cases we are told about that those traveling with international flights and charter flights have to wait three hours! Things however are better on domestic flights. We traveled through Mexico City and we didn't have to wait at all because there wasn't anyone in the queue. We booked with a Cancun Airport Transportation prior to arrival and its website was really user friendly. When we arrived at the airport they were waiting for us with our name and they took us to our hotel promptly. We had done a research and found out they have an Excellence Certificate with TripAdvisor. Keep in mind that if you're interested in going from Cancun to Tulum, you'll find the Cancun to Tulum shuttle very convenient!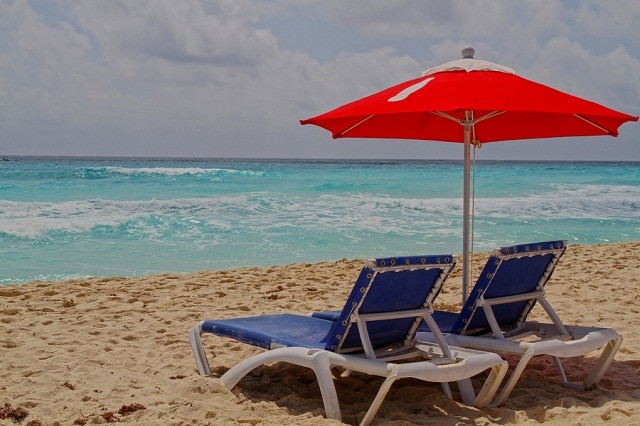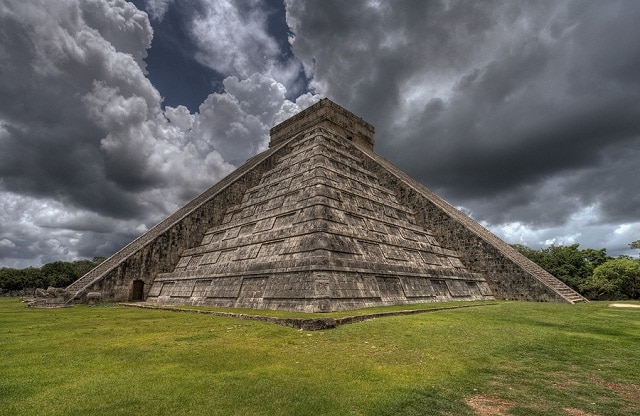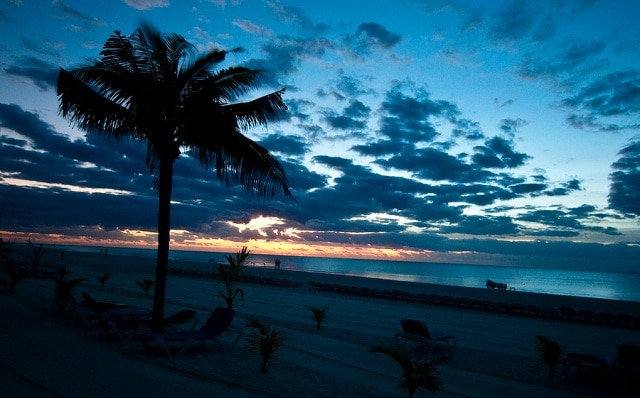 What to do:
Get to the seaside clubs! Most of them are opened literally from the dusk till dawn! Watch out for posters to find out about parties and happenings. Loud music, lots of drinks and parties with beautiful people!
Well, the main reason why we chose to go to Cancun was the beaches. The entire coastal zone, where most hotels are, is a great beach with white sand and turquoise waters! The sea is very warm and clean and it doesn't get deeper unless you walk for a while (must walk 80-100m). The bottom has white sand too, which gives the water a great turquoise color. Each Cancun resort has organized the part of the coast that belongs to it with sun beds and umbrellas which anyone can use for free, even if  he's not a client of that resort. What really did an impression to me was that the employees of the hotel were walking around constantly to maintain the cleanliness of the beach.
The good thing about the beach in Cancun is that it gives you a sense of calm and serenity. There we didn't see any beach bar with music so loud that you weren't able to relax at all. You could just lie down on the sand, under your umbrella or the shade of a palm tree and enjoy the beautiful color of the sea.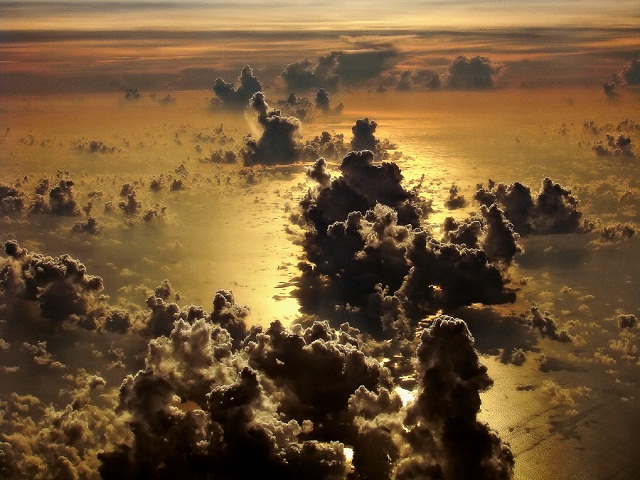 Cancun photos: Kaysha, Javier Bernal, Donna Brittain, Dave Beach, Richard Silvera, Marcelo Vieira, Itamar Campos.