Before you begin your trip to Mexico for this year, you should think ahead of the places that you want to visit so that you will not miss anything at all. After all, the place is composed of 245,000 square miles and that means you have a lot of spots to see once you get there. Of course, you shouldn't miss the capital which is the Mexico City.
Plaza Garibaldi
Mexico City is a misunderstood capital. If you plan to go in this country, you need to be in the capital city itself. This is essential if you really want to feel the taste of Mexico. There are great places such as the Plaza Garibaldi which is very popular. More tourists go to the place just to see this spot. In fact, this is treated like the locals' version of Time Square in New York. There are some who believes that this is also the version of Disney in Mexico because of the colonial buildings which are completely restored. This is truly worth looking into. After so many years, this city is filled with lakes and studios to see.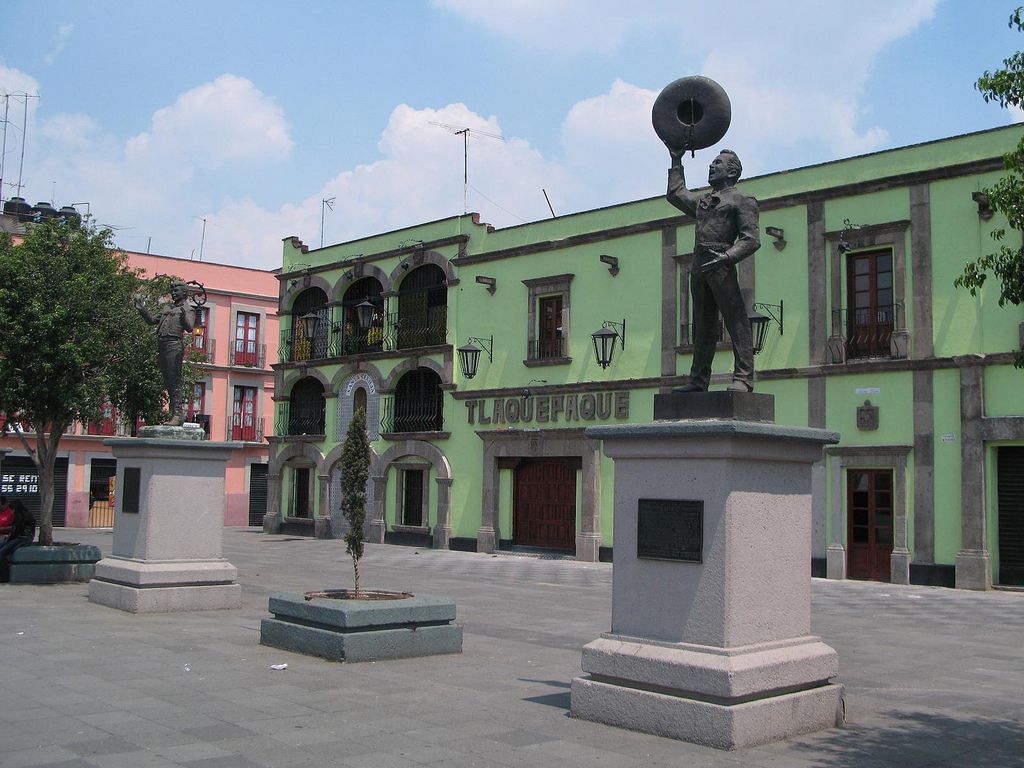 Merida
Another great attraction is Merida. It is four hours travel from the capital city. If you want to know what real Mexico is all about then this is a recommended place, this is the place that you need to visit. You can experience superb day-trips while you are in the place. It is best to visit this place during weekends. It is because you will see the best of the historical core too. The cathedrals look great and each of them has a history. There are also Mayan sites which are interesting to visit.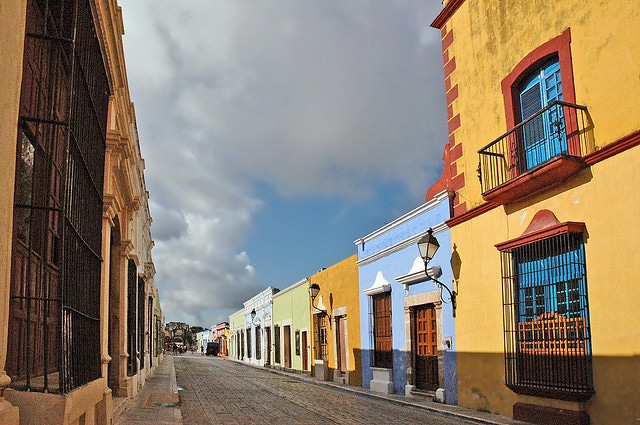 San Miguel de Allende
San Miguel de Allende is another notable spot to visit. If you want to travel in Mexico while feeling a bit of American life, you can go to San Miguel de Allende. This place is a real stunner and it is very exotic. As a matter of fact, this is the main attraction of Mexico for a long time. There are botanic gardens, guesthouses, lovely farmer restaurants and cathedrals that remain there since the 17th century which is pretty much an historical spot.
Playa del Carmen
Playa del Carmen is a good area especially if you love the beach. If you want to visit resort towns, this is the best place that you can go.  There are many resorts in the area where you can relax. You will see Cancún's Zona Hotelera while you are on the road and then there are nightclubs as well that will allow you to meet local residents. While being there you shouldn't miss the opportunity to visit the Cozumel Island which is a very interesting attraction that is nearby the capital city.
By: Ina K
Photo 1: Chad Santos, Photo 2: Ben Bowes, Photo 3:dcrrld – Monica Di Carlo , Photo 4:Dave Beach, Photo 5: Jeremy Woodhouse, Photo 6: Scott Smorra, Photo 7: enfoqueradio, Photo 8: www.dolphindiscovery.com