New York is a fun and exciting city with a whole host of activities for all kinds of visitors. With your partner, you may head out for a romantic cruise or a night on the town. But what do you do when you go with kids?
We're here to help with some great ideas for families with kids of all ages. You won't be wasting any more time pondering over what to do. Read on and see what's on offer for adults and kids alike.
Open Top Bus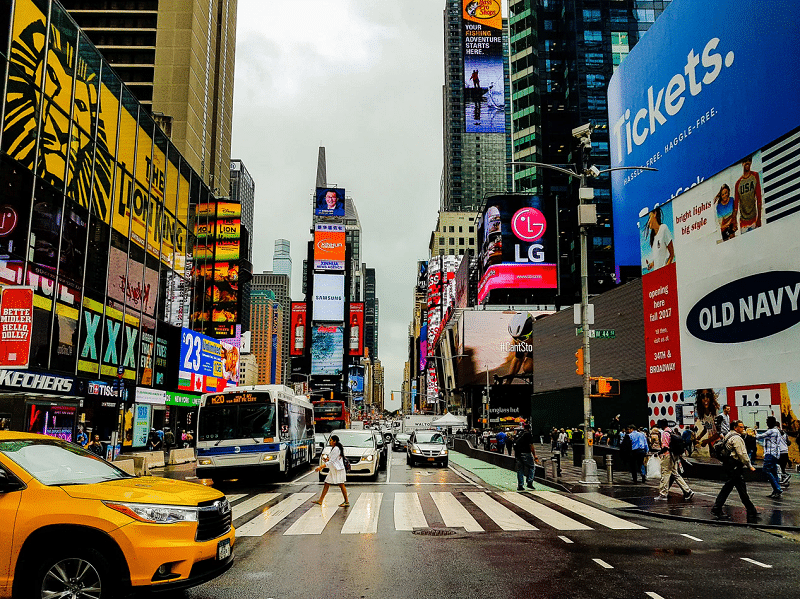 Going anywhere with children and trying to see as much of a city as possible can prove rather tricky. However, with an open-top bus, you get to take in the sunshine, enjoy all the sights and sounds that New York has to offer, and the kids will enjoy the ride too!
If you are with a bigger group, you can even look into bus rental NYC and plan a whole day out on it. You can travel luxuriously, and everyone will have fun. This can be a better option for kids if you're in a group as you can start and stop when you like and have more control over what the itinerary holds.
Head to Broadway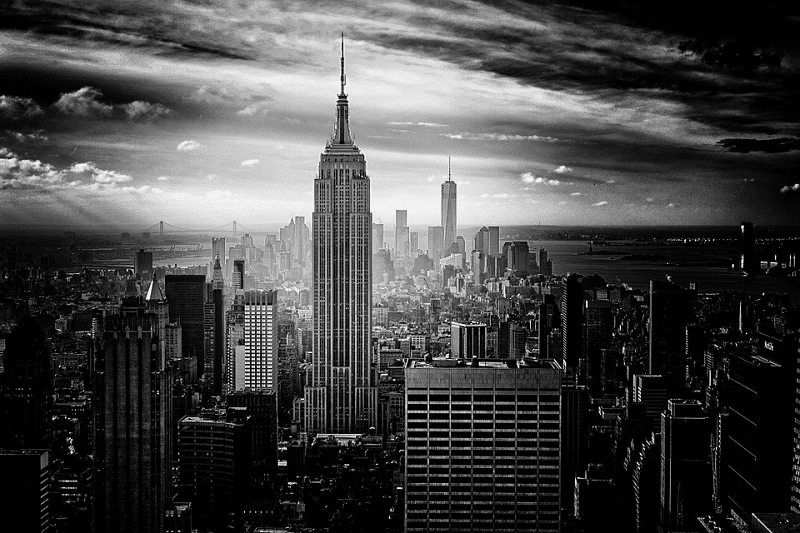 There's not a lot a child will enjoy more than seeing one of the spectacular shows that are on in broadway. You can often find lower-priced tickets for afternoon matinees, and there are usually some great options for all ages.
It can be a nice change in the middle of a vacation, and you'll get to relax too while the kids enjoy the show.
Children's Museum
In Manhattan, you'll find the children's museum. If the name doesn't give you enough reason to go there, what's inside will. There are a whole five floors of fun activities and things for them to see.
It's well put together, and you can spend a whole day there without the kids getting bored. It's a great mix of art and culture and is perfect for your little ones to get creative and start thinking. It's best for those around six years old or under.
Central Park
This is one place that almost everyone who visits the city wants to go and visit. Not only is it the setting for a very famous and popular TV show, but it's also a lovely place to go and enjoy a sit down while the children have fun playing in the park.
Natural History Museum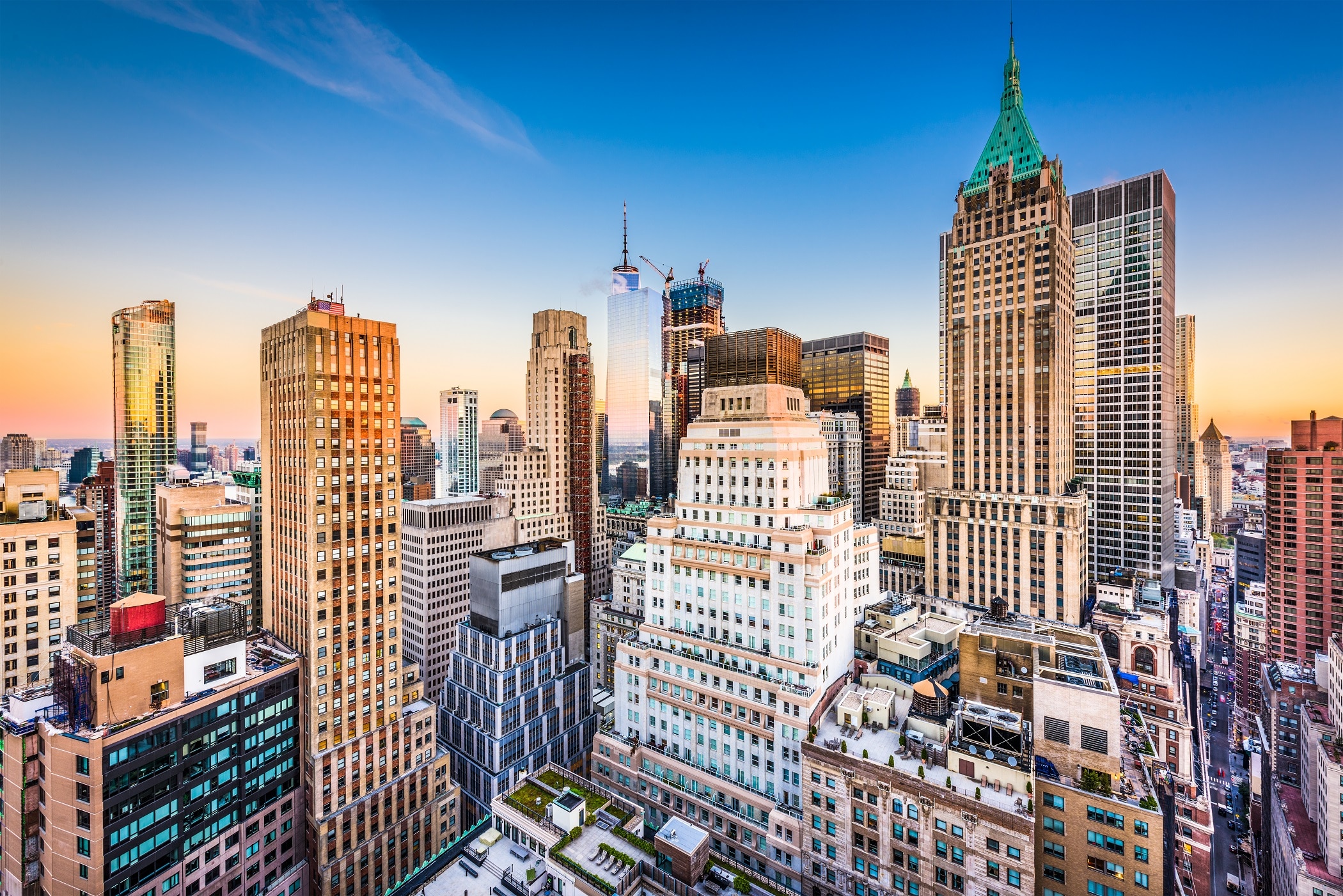 Another museum that kids will love, perhaps for those that are a little older. This museum is enormous and is sometimes too big to fit into one day. If you don't have more than a day to visit it all, it's a good idea to take a look at the floor plan and see which areas you want to see most.
A special something that is sometimes available is the Night at the Museum sleepovers for families. This can be a real treat and very exciting for kids. You do need to check when it's on, though, as it can't be done every day.
Empire State Building
This is another thing on everyone's to-do list when in the big apple. Not only is it exciting for adults, but the kids will love it too. It's a special feeling being able to see over the whole city, and children will remember it forever. An excellent activity for some family bonding and unique moments.
Bronx Zoo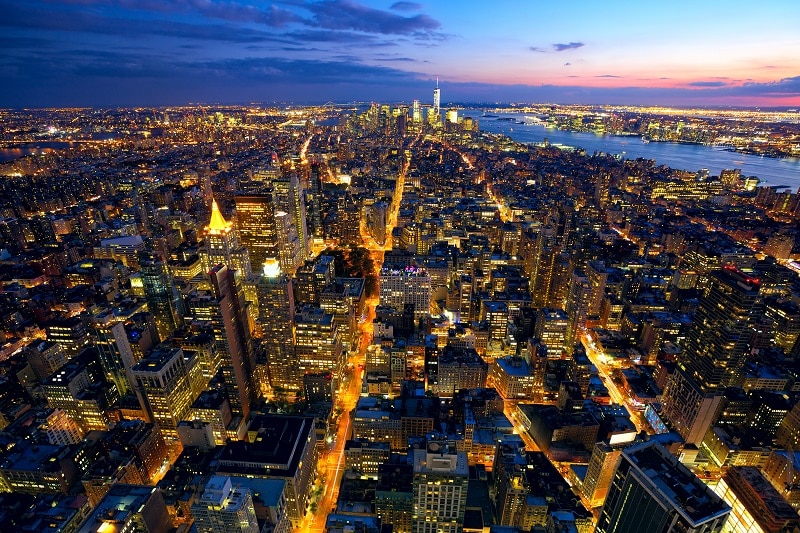 If your children are animal lovers, and let's face it, most are, the Bronx Zoo is a lovely family day out. They house an extensive range of animals that live in well-equipped habitats. The kids will love seeing all the different species and enjoy a ride on the tram or monorail to cut down a bit of walking time, too.
Go Out and Enjoy the City
New York is one of the most popular city destinations worldwide, and it's no wonder why. There is so much to do with the family, and the kids will never get bored with the array of activities on offer.
Make sure to include a variety of different types of tours so they stay entertained and interested, and you'll all enjoy the vacation equally. So, get out there and explore the big apple and all it has to offer you.