Regardless if you want to travel to Chernobyl to witness first-hand what it is like to be at Chernobyl Nuclear Power Plant, are simply excited to know what really happened in Chernobyl, or you have just finished watching the hit mini-series, Chernobyl by HBO, then you are in the right place. Although visiting a town blasted 400 times the radiation of the bomb dropped in Hiroshima, Japan, over thirty years ago, is not as easy as booking a trip and you're all set to go. It needs to be carefully planned especially that you're exploring a radioactive area. And one of the things you need to consider other than checking for company tour, the cost, and travel insurance, is knowing what to bring for the actual tour.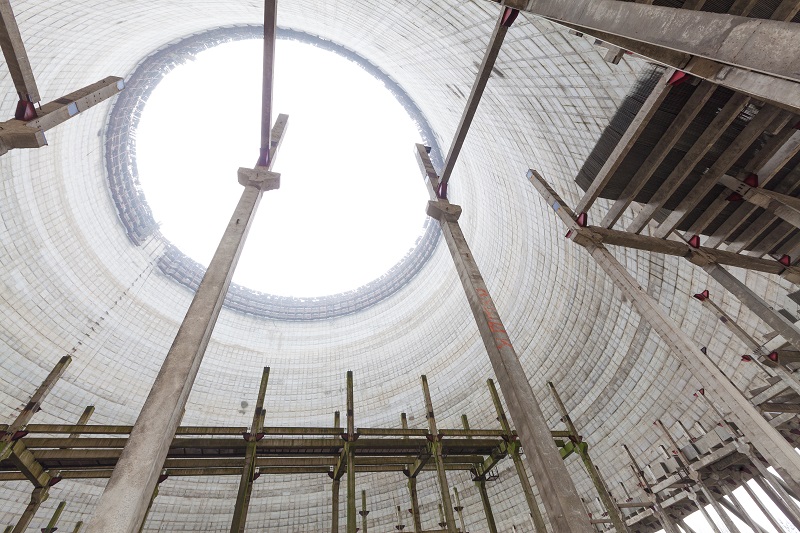 While some parts of the Exclusion Zone is safe to visit, remember that the environment in terms of radiation levels in particular areas is extremely dynamic. Without proper measurement or a qualified nuclear fallout expert to guide you, you could be exposing yourself to harmful levels. If you're a fan of the Simpsons and want to discover if mutants are roaming around the area, let us tell you upfront that there are no mutants in the Exclusion Zone but animals who survived the nuclear blast are considered radioactive just like the Chernobyl catfish. So, it's best to follow the tour guide and stick with the others while wandering the place. But, don't worry. There will be plenty of eerie yet fascinating spots to catch sight of in Chernobyl. Now since you will be spending one full day in the Exclusion Zone and will be passing through military checkpoints, there are several things you need to prepare for the trip. Take note, though, discerning what to pack for a Chernobyl tour will depend on the time of year. Therefore, we've put together the general travel supplies for travel to Chernobyl.
Passport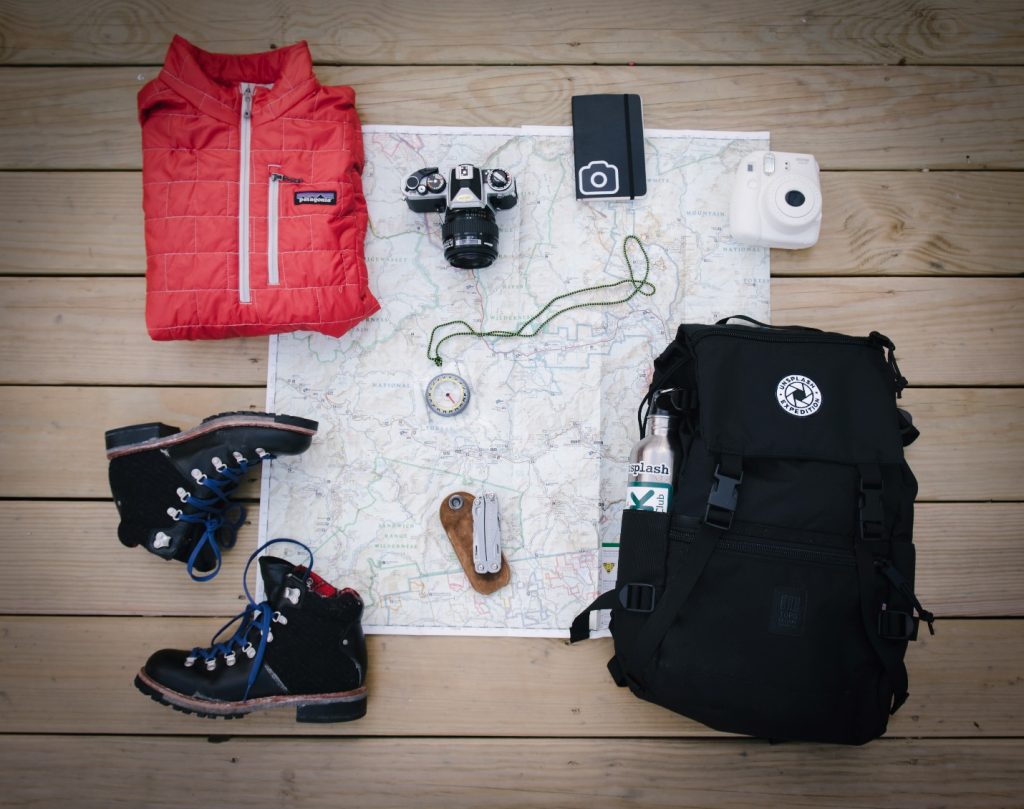 Every visitor is obliged to have a valid passport for the trip and bring it with you for the entire duration of the tour. Otherwise, you will not be let in at the checkpoint or to enter the Chernobyl Zone. Just make sure it is the same real passport you have used for your booking purposes.
Long Sleeve Shirts and Trousers
Whether you're visiting the Belarussian sector or have booked through Pripyat tour, there is a dress code to follow designed with your safety in mind. But the whole essence of it is that all parts of your body should be properly covered at all times. That is to say, you will need to wear a long-sleeve shirt/top (no-short-sleeve tees or shirt), or a jacket, a trouser (no-shorts or skirts), and a cap to cover your head to protect you from minor radiation when you are getting around the Chernobyl Exclusion Zone. Failure to comply with this code will result in your non-admission or entry to the tour. Furthermore, experts also recommend that you take old clothing that can be washed easily or even thrown away.
Sunglasses and a Hat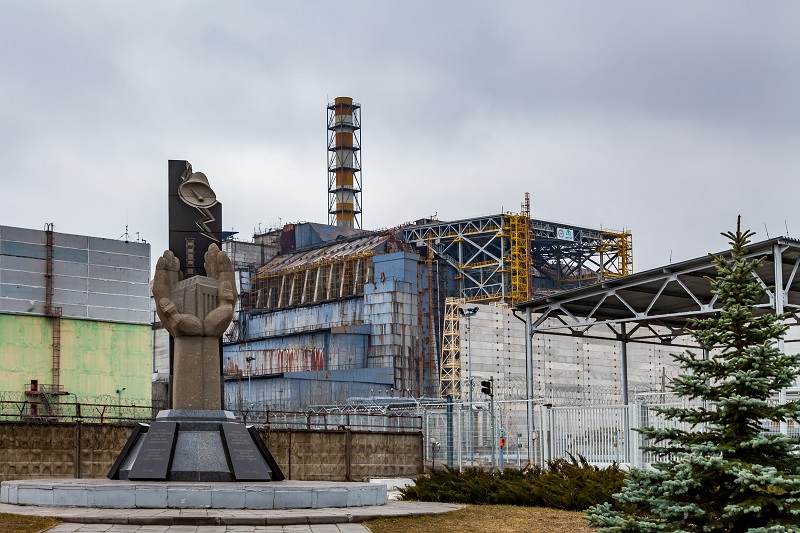 In the summer, Belarus and Ukraine can be baking hot, but temperatures can drop in the evening. However, it's no exception that you still need to wear long sleeves, long pants, and closed shoes to be admitted to the Chernobyl Exclusion Zone. It is also advised to wear sunglasses and a hat together with breathable, airy clothes, sunscreen, a waterproof jacket in case of chilly evenings or rain, sunscreen, and mosquito spray.
Sturdy Walking Boots
Bear in mind that this tour is an outdoor activity happening on pretty rough and rugged terrain with building debris, stones, and broken glass. In addition, please be especially thoughtful during the wet/cold part of the year (October-April). Cold and wind (sometimes bitter), snow (sometimes slushy, sometimes deep), and rain (sometimes freezing) will be the reality of your outdoor adventures. Using light running shoes will surely not cut it. Thus, a pair of winter boots, sturdy walking boots, or at least heavy hiking footwear is a must! A dry spare of footwear might also be useful too especially if you booked for 2- or more- day tour. The bottom line of this is you need to wear proper covered shoes to avoid radiation and accidents while staying comfortable. You won't enjoy your tour around the Exclusion Zone if your feet are in pain.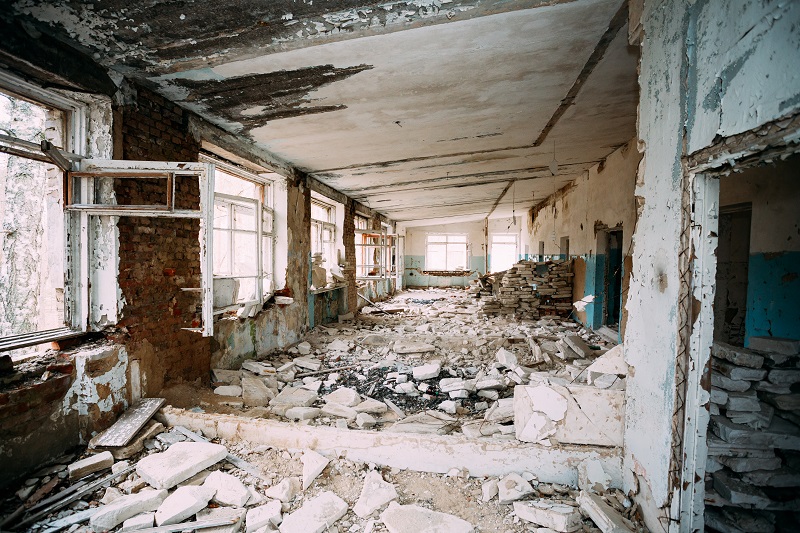 Also, make sure to bring a pair of cheap flip-flops if you're staying at the hotel in Chernobyl town. They're great when going outside in the evening or for the shower. But remember that this is only permitted inside Chernobyl town. Open shoes are forbidden when scouting the 10km zone. Another tip is to never bring brand new shoes, or you'll likely end up with blisters due to the amount of walking on your trip. Finally, it is also suggested to invest in a few decent pairs of travel socks to keep your feet healthy, dry, and in good shape.
Electronics
Nowadays, people don't go anywhere without electronics. For your travels to Chernobyl, you'll likely be wondering what electronics to bring and what not to take, so we've compiled a list of the most important electronics for your Chernobyl trip.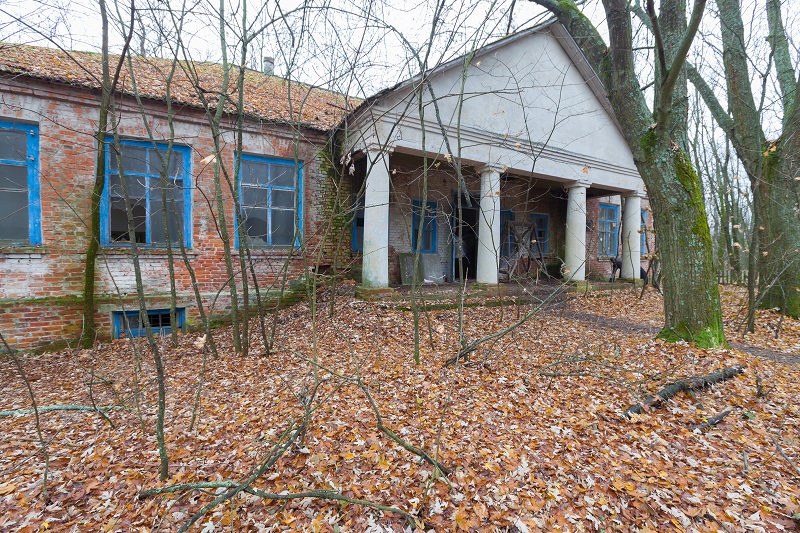 Smartphones/ SIM Cards – This will help you stay connected at all times. Although the hotel in Chernobyl provides good wifi, it's best to bring your smartphone and a local sim card to post all your perfect travel photos or call your family and friends and inform them of all the fun you are having on your trip. Sim cards in Belarus and Ukraine are extremely cheap and very easy to obtain for huge amounts of pre-paid data. However, be aware that in some areas of the Exclusion Zone, specifically Pripyat, internet service and connection may be unusable and weak.
E-reader–Bringing paperbacks are great, but they are heavy at the same time. SO instead, you can take an E-reader such as Kindle which can hold your books when you want to have a break from walking or when you're on the road. You can place travel guides and maps there too rather than picking them up on your backpack.
Laptop – If you are planning to do some kind of work while traveling, then you can bring your laptop with you. However, it's wise to bring a lighter one that won't add to your bag's weight during your trip.
Camera – This is probably one of the necessary pieces of equipment you will bring for your travel. Although smartphones have their own camera, a camera usually takes photos that are superior to those captured on a smartphone. Through the camera, you will be able to take a shot of all the amazing places throughout your Chernobyl tour that are Instagram-worthy and worth the memory.
Outlet plugs, chargers, and power strips – European voltage and outlets are different from other countries. Hence, we recommend packing a universal adapter to make sure your electronics will fit. Moreover, if you have packed a lot of electronics with you, you might need a small power strip to charge everything during the night in case there are only two available outlets in your room.
Water and Snacks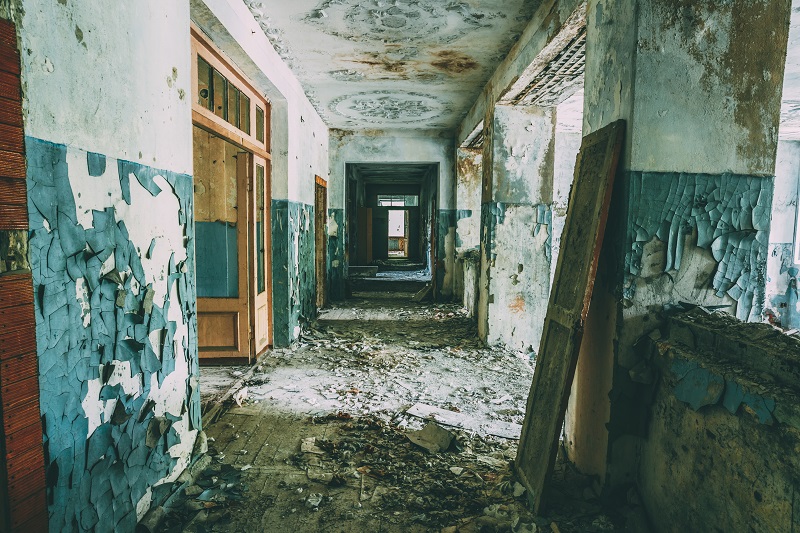 You are allowed to bring your favorite snacks in case you get hungry easily and non-alcoholic drinks too. In fact, this is a very good idea because lunch usually is served rather late in the day at around 2 pm or even 3 pm. Additionally, you will be walking mostly under the heat of the sun all day. Thus, you will have to prepare enough water to last with you the whole day. So packing snacks and water will help you enjoy your tour, without being distracted by those nagging hunger and feeling thirsty.
Final Thoughts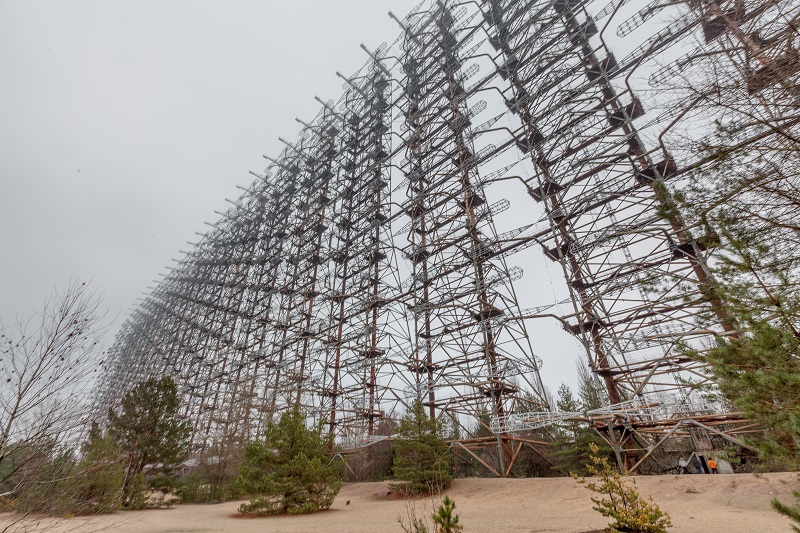 Please bear in mind that your tour to Chernobyl is nothing like your regular adventure while trekking in the woods. When exploring the disaster area, the most important thing you can pack is discipline and respect in the zone. It's prohibited to take to or from the Chernobyl exclusion zone any drugs, alcohol weapons, or pets. Visitors are also not permitted to touch or take any artifacts in the zone. Make sure to know your pick-up location as well for the company tour will not wait for you if you're late.
If you're wondering when the best time to go for a Chernobyl tour is, tours can be booked year-round. But many previous visitors prefer warmer months during fall or autumn while others prefer going in November to experience that eerie vibe due to the thick layer of snow. Nevertheless, it's also essential to pack with a good mood and readiness to enjoy Chernobyl. Take note, the more carefully you follow the regulations above, the safer you will be at the end of the day while having this really unique experience.