Once known as Paris of the East because of its prosperity, Bucharest has a rich bohemian culture. The beautiful city has fallen into a century of hard time due to economic problems and wars. Slowly the prosperity of Romania recovers and the city is now being discovered by travelers. To modern tourists, this is one of the last few cities in Europe that is left to be fully appreciated. Around every street is a hidden cultural gem.  If you are visiting during summer, you might want to bring water and there are a lot of benches where you can rest. The most affordable transportation is the train. It covers major areas of attraction.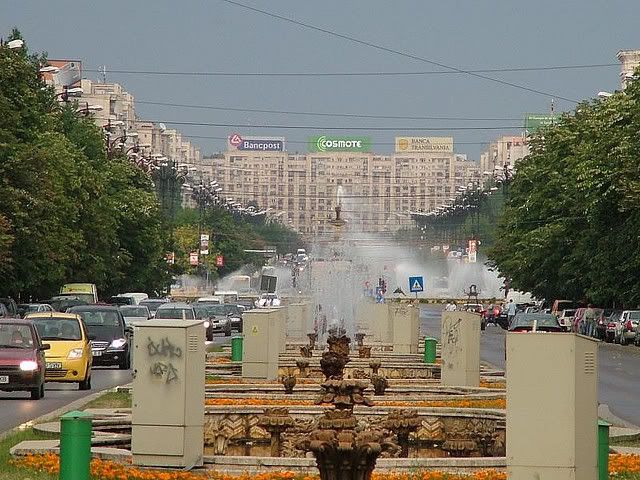 One of the best places to see in Bucharest is its museums. The museum of Peasant History is found near Piata Victoriei which traces ordinary Romania in the last centuries. There are few reconstructions of churches in this museum. There is a Village Museum which is a home of wooden houses and other buildings in the country. Another museum that should not be missed is the National Museum of Romanian History where you can find replica of Trajan's column and Romanian Treasury. Aside from buildings there are notable buildings as part of your itinerary.
The Palace of Parliament is a grandiose building next to the Pentagon. By the book it is grandest building in the continent. If you are planning to visit it, make sure to visit in advance and bring your passport. It is also best to see the ruins of Princely Court and Princely Church which are the oldest in the city. There are also quite a number of Orthodox churches in every corner of the city. The Anthenuem Theater is the city's first concert hall that is worth seeing. Take an informal tour where you can find interesting paintings. Don't forget to shop for souvenirs at their market.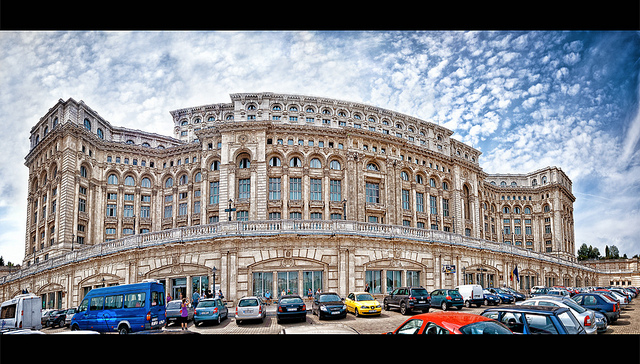 Written by Angela B
Photo: Bucharest photo 1: lacafert, Bucharest photo 2: Toanam Bucharest photo 3 : Ognen Bojkovski