Spain is a diverse country, rich in beautiful landscapes and among those places, Galicia stands out despite being among the destinations less frequented by tourists. In fact, the region to the northwest of the Iberian Peninsula has a unique and extraordinary charm, especially while traveling by car. After the sunny plains of the centre, I suddenly saw green forests, steep mountains and rivers. I stayed there for five days.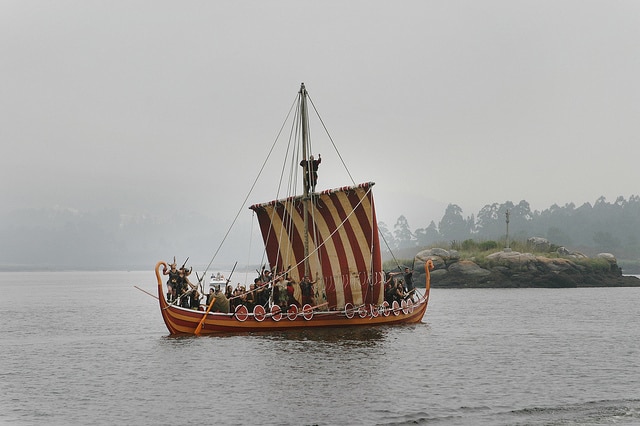 Looking at the coast I was struck by the wild beauty of the high rugged coastline, cut by the majestic "rias", deep fjord like inlets. Near the "rias" is also where most of the villages are focused, which are inhabited and mainly dedicated to fishing and tourism. The beaches of Galicia are among the favourite destinations for surfers and I could easily see why even without being a great surfer myself. They were so good that they could even be compared with the so great American beaches.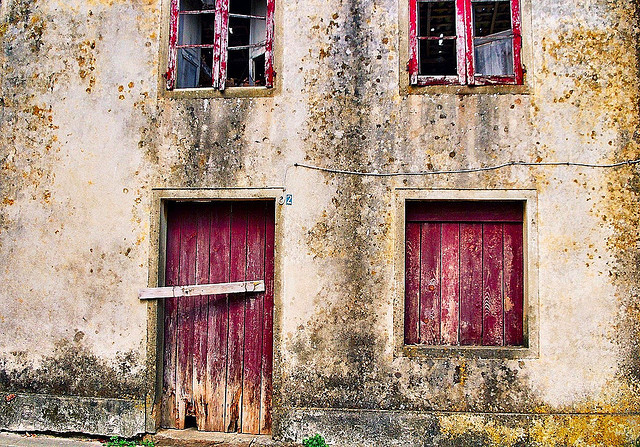 However, Galicia does not only offer beautiful landscapes but also a city rich in art and history, rightly considered World Heritage Site, such as La Coruna. The main town of Galicia is famous for its Las Galerias, which I visited the balconies closed with white windows, the Theatre and the Tower of Hercules Rosalia, the oldest lighthouse still in operation and the Colosseum which was totally worth the time it took me to get there.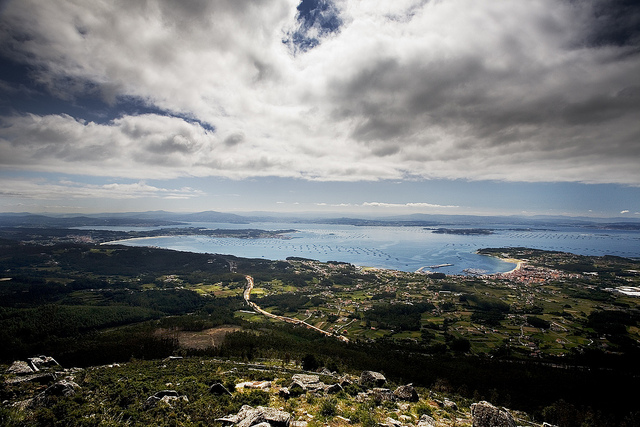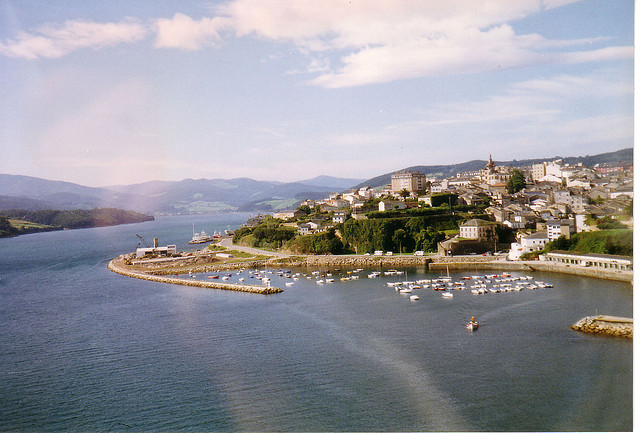 When inside you are completely overwhelmed by the pressure of these ancient grounds.  Of course I didn't miss Santiago de Compostela, the end point of the ancient journey of faith from Roncesvalles in the heart of the Pyrenees, winding through streets full of ancient history. The magnificent Gothic cathedral houses at the tomb of St. John and along the entire old city were rightly declared a World Heritage UNESCO Unit. It felt so great seeing all these places up close and examining them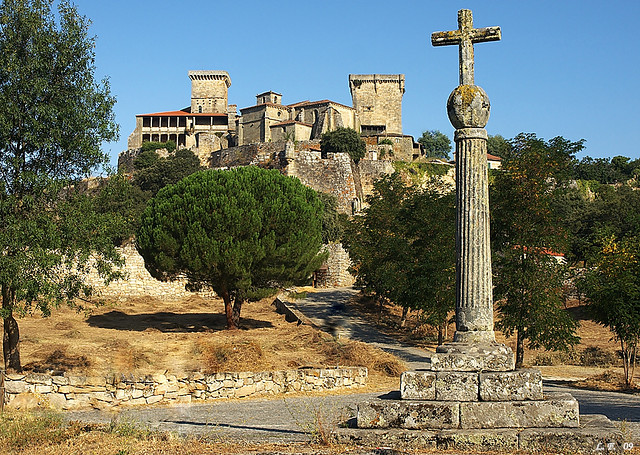 You can organize your tour of the Northern Spain and of Galicia also based on local festivals, the most famous are the party of maios, which celebrates the return of spring or the fires of St. John, at the summer solstice and the magosto with chestnuts and new wine tasting. Unluckily none of these was running while I was there but my stay was still a blast.
By Elsi H
Photo 1+2: SteveM51, Photo 3: Xacobeo – Camino de Santiago , Photo 4: tell, Photo 5: LUIS FELICIANO /