Chiang Mai is the main tourist center of northern Thailand, one from which you will be off to visit some of the most important natural parks of the country, to visit the Thai jungle, the place where still live remotely an ancient local tribes, and many different temples of the area , starting from Wat Phrathat Doi Suthep.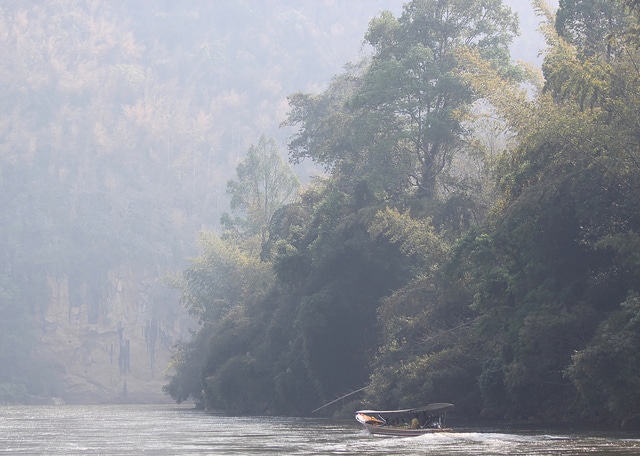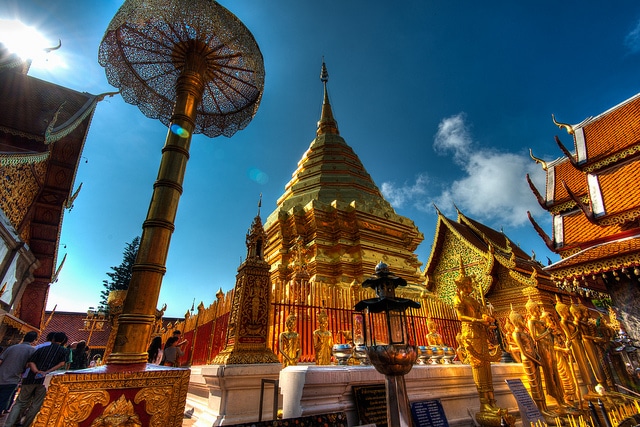 Wat Phrathat Doi Suthep, the temple on the hill Phrathat Doi Suthep (I hope I got the spelling right), is located just outside the city, overlooking the hill where it was built. Even if you are not interested in architecture or religious cultures, only to come up the hill, you can enjoy an exceptional view of Chiang Mai, and the valley below.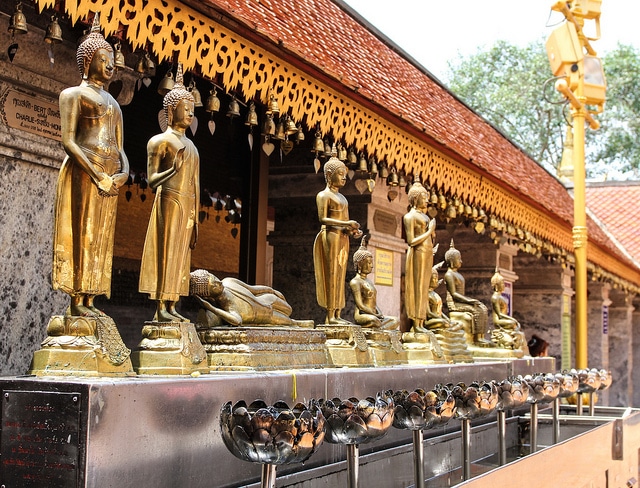 15 kilometers from Chiang Mai, leaving the car to the parking lot to reach its summit, and the temple, you may decide to climb the 309 steps of the staircase, guarded by two fearsome dragons, or if you want to take more comfortably, you can get on top of the hill by the cable car. Warning: you may enter inside the temple only if properly dressed (also applies to our churches) and barefoot. Everything from statues, to the bells and shrines, is a call to the religious aspects of life, in a shouting, in gold and colors.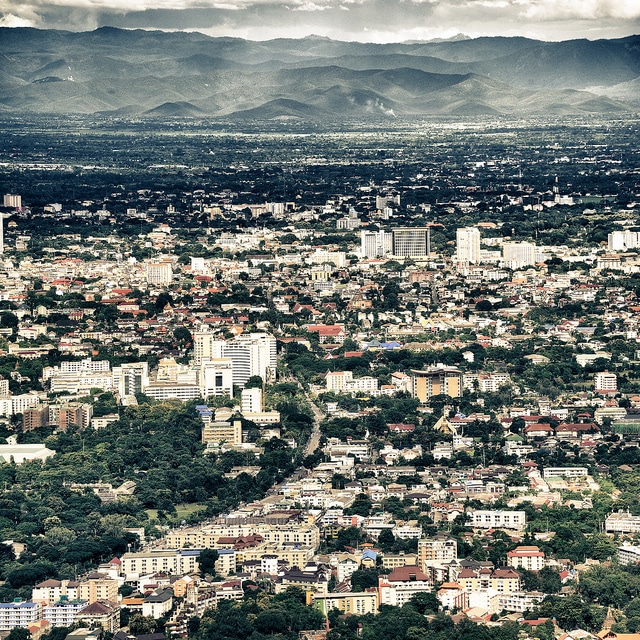 What is special due to the fact of being in a border area, where people and cultures for centuries mingle, it is that religious influences are not only those Buddhists, but also those of Hinduism, so it is not surprising that much, that next to the Emerald Buddha you will find a place a statue of the Hindu god Ganesh.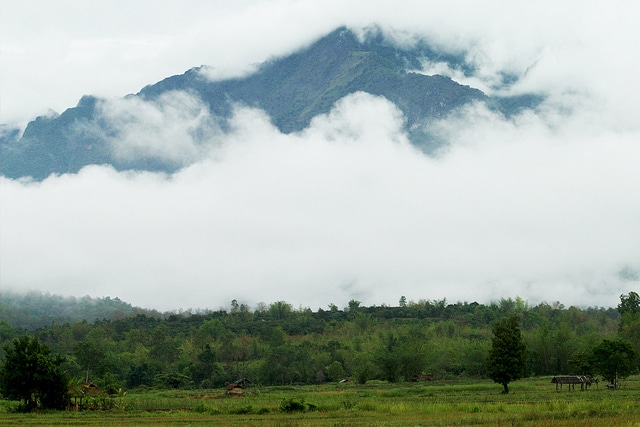 And all around, including a traditional Thai dance and a little girl, dressed in the traditional costumes of Chiang Mai, ready to be photographed. Finally, there are many stalls where you can choose a souvenir of your trip in northern Thailand.
Chiang Mai on map:
By Alba V
Photos: Thai pix Wildlife photography,, CamelKW, Panupong Roopyai , fastNOTE