The preferential entrance of Eastern Europe to the heart of the Old Continent, Vienna is at the same time a new city, and an old city. Also it's 'the "door" that leads the West in the East. This is Vienna, the beautiful capital of the Austrian imperial past. During your stay in Vienna what is there to see? There are over 27 castles and more than 150 historic buildings. All the important buildings in Vienna are linked to events in history.  To experience all this beauty, of course, the advice is to stay in a hotel in the center or if you need your time and you want to be free, I suggest you rent a holiday apartment in Vienna.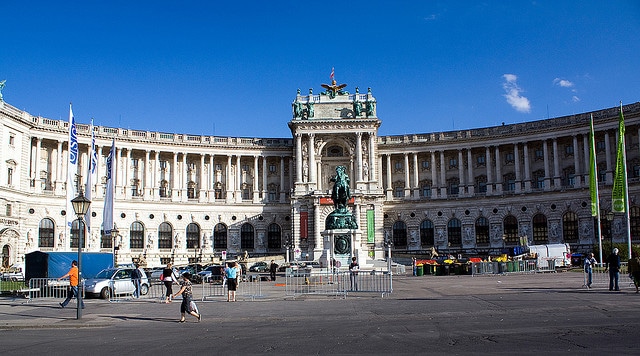 The main attractions of the Austrian capital are surely the Cathedrals of Santo Stefano (Stephensdome) with its famous stairs, the Belvedere (one of the most elegant residences of princes of Europe) which houses the great masterpieces of Austrian artists, Klimt and Schiele, the Castle Schonbrunn (the summer residence of the Habsburgs), the Hofburg (Imperial Palace that resembles a citadel), the home of Sigmund Freud and among the more than forty museums it is a must to visit the Albertina (the world's largest collection of prints and engravings ). Vienna is also the city of classical music, be it fans, or simply curious to browse, you should visit the homes of the greatest musicians such as Beethoven, Mozart, Strauss, Schubert and Lehar. You should also spend some of your time at the many cafes in the capital, where you can taste the Austrian pastries, delicious and mostly regarded as one of the best in the world. In short, everything is beautiful, heaven forbidden, monumental, imperial, but fun, what more could you ask for? In the last ten years Vienna has changed skin. It is said that it is hard to notice the difference: when something happens for the city to make it its own, it wraps it, devours it and digests it.
It may be true, but the Austrian capital tries to be alive not only in terms of cultural and artistic value but also from the experiences of the people scattered throughout the city. You can spend the evenings, at one of the numerous clubs in the city ranging from rock to electronic to dance types.
By Elsi H