Mount Rushmore is one of the icons of the United States, one of the favorite destinations for U.S. tourists. It is the main destination in South Dakota and honestly I think that in the U.S. alone would have been possible to achieve such a task, (consider it from any perspective).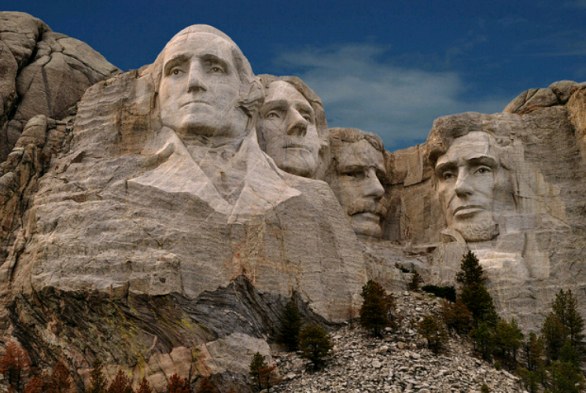 It was built between 1927 and 1941, just with the intention of attracting tourists, an unbeatable positive record of not causing any harm to those who have worked there. Here are represented four U.S. presidents, particularly representative in the history of the first 150 years of the USA, namely, George Washington, Thomas Jefferson, Theodore Roosevelt and Abraham Lincoln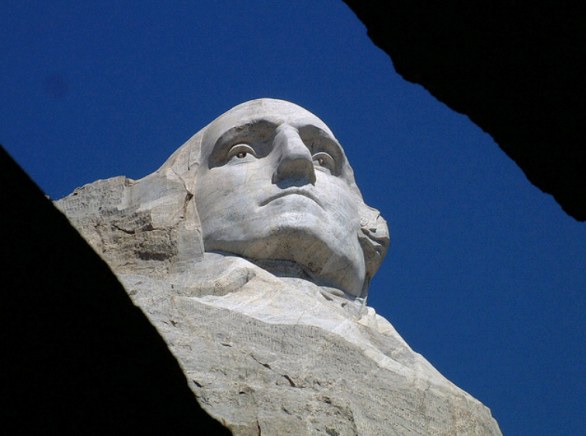 The huge sculpture was made 90% due to explosions of dynamite and the remaining 10%, let's say the "finish" with jackhammers. The visitor center is called the Lincoln Borglum Museum and the trails for tourists, however, are more recent, having been completed in 1998.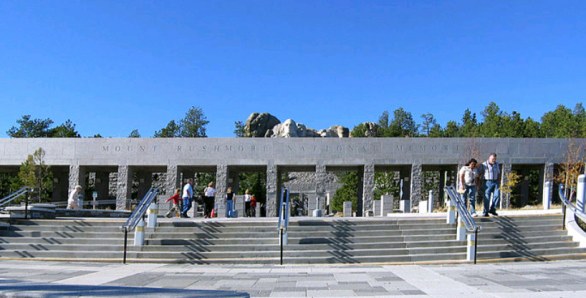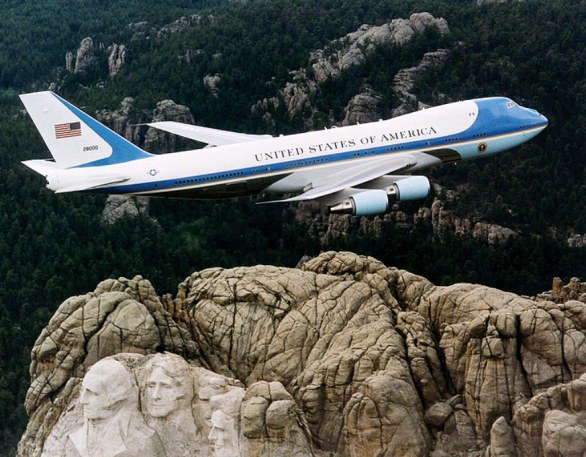 Mount Rushmore is located in South Dakota; so many tourists come to the city landing in Rapid City, 40 miles is the distance between the city and the Mount Rushmore. The admission is free, you only pay 11 $ for parking the car.
By Ina K
Photos: SnoShuu, jimbowen0306, jc-pics, Wikimedia Commons.