Many travelers are moving in the wake of the fun, so there many theme parks around the world that attract thousands of people that eager to innocent amusements, there are some who are strong moves just for a thrill, and then, for the diehards of adrenaline, here are the scariest roller coasters in the world. A list that I take from this article and that just looking at the pictures makes me a little apprehensive! Ready to go around the world yelling like crazy?
• Kingda Ka in New Jersey (United States) – Here is the incredible video experience that lasts around 28 seconds and is very, very intense. There is a maximum height of 139 meters and 128 km per hour speed.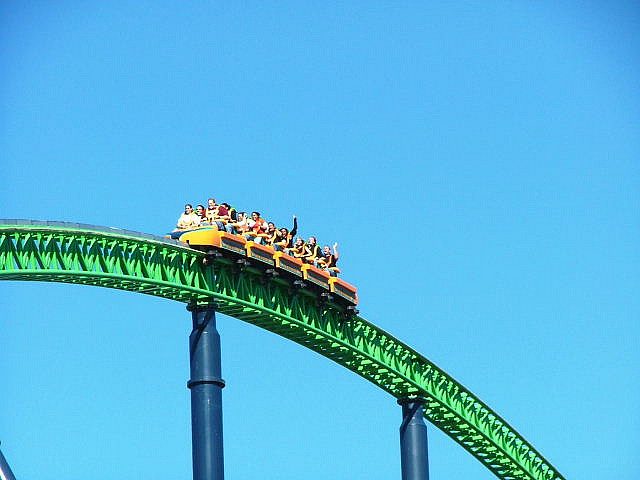 • Steel Dragon Nagashima Spaland (Japan) – there is a maximum height 97 meters that can go down in less than 4 minutes in length!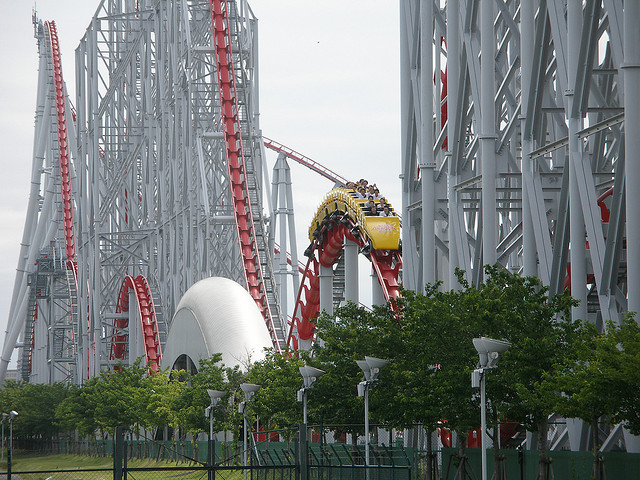 • Millenium Force in Ohio (United States) – Ninety-four meters to 154 km per hour, for "only" two minutes and 20 seconds.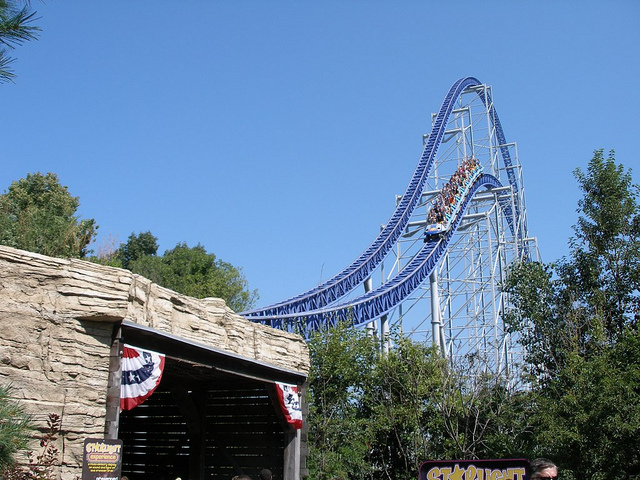 • Tower of Terror Dreamworld Queensland, Australia – The name says it all, but if you really want to see how, look here.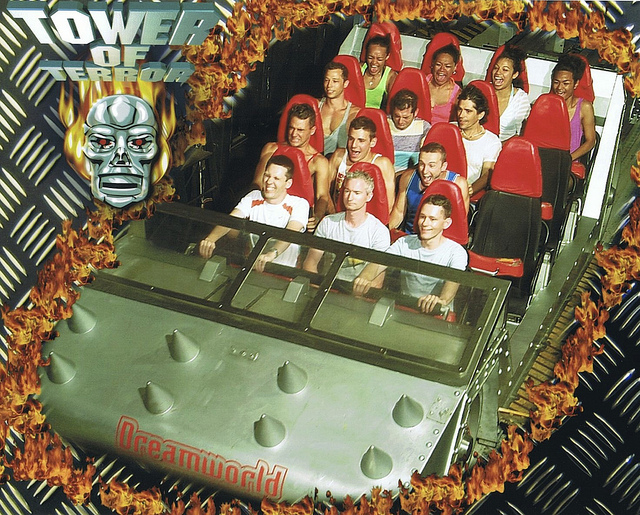 • Fahrenheit Hershey Park, Pennsylvania (United States) – Here's ruthless tour with a fall of 35 feet between the nice orange rails …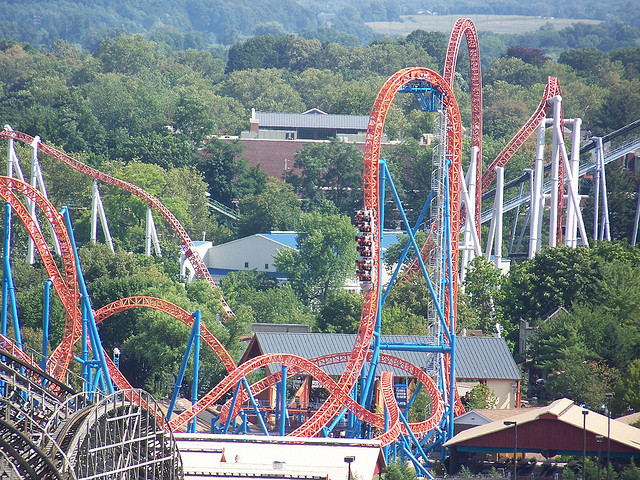 By Endri H.
Photo 1: airromeo4ever, Photo 2: David Morton, Photo 3: dlaitinen, Photo 4: QGuide Gay Travel Blogs, Photo 5: bigrigtrucker67