Dragor, with its small yellow houses it is an old fishing village near Copenhagen airport on the island of Amager, it may be an idea to leave the city and make a walk on the beach or in what remains of an ancient forest, before sitting down in a restaurant for a meal of fish.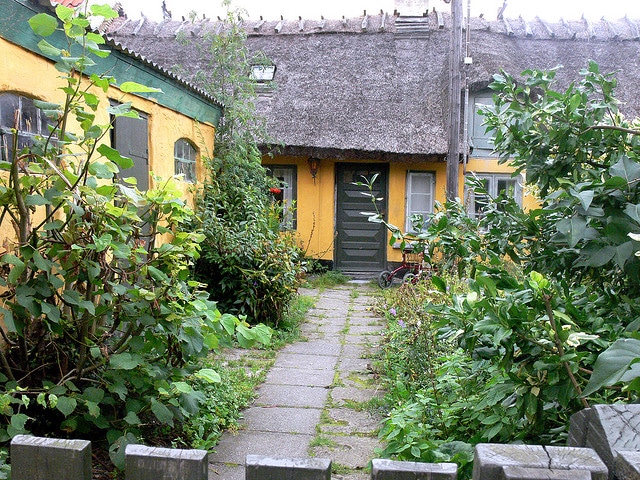 Dragør on the island of Amager, faces the coast of Sweden. It is a "little town" of just over 13,000 inhabitants, that before the construction of the airport, and the Øresund Bridge, was known for its yellow houses and roads in pavé. They do have a romantic summer, when the flowers adorn almost all the houses of the old town.
A port, two small museums, one dedicated to the seafaring tradition of Dragor, the other to peasant traditions, imported Dutch migrants from the island (here up to the nineteenth there were people who spoke Dutch), what remains of an ancient forest. You will see the sea in the background with a bridge to Sweden, and some windmills, lined up on the coast, just outside Dragor.
But above all Dragor is close to Copenhagen, 30 minutes with the bus line 350S (also passes in front of the station), and the airport can be reached via line 35.It might be worth trying to find a hotel here in order to sleep soundly.
Map of Dragor: View Larger Map
By Elsi H
Photos: geminiexplorer2, dikatzen, giuseppe1009, Ma Rui , hpwiggy