The castle in question (Martinis Marchi Hotel) is older than 3 centuries, which characterizes this part of the island of Solta, Croatia. It is an ideal place for a holiday destination in contact with nature – you can do cycling and of course sailing – and make a meal of fresh fish or explore the other seven small islands that dot the sea in front of the castle. The stone building was built to defend the island from pirate attacks in the early 1700s.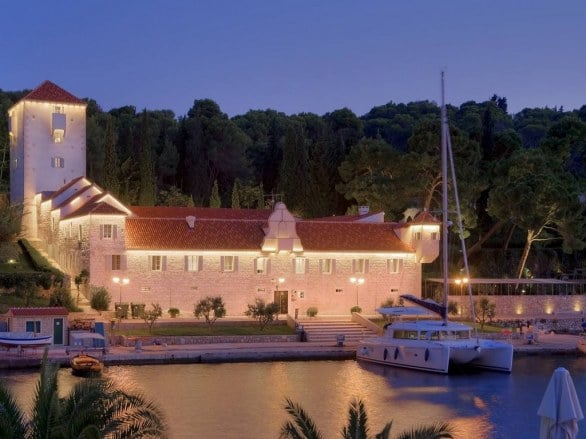 The Martinis Marchi has a wine cellar, a restaurant, a large swimming pool, a boat dock and a private helipad. You can count on 6 suites, the largest of which is spread over 4 floors in the tower, all furnished with furniture chosen by the owners around Europe.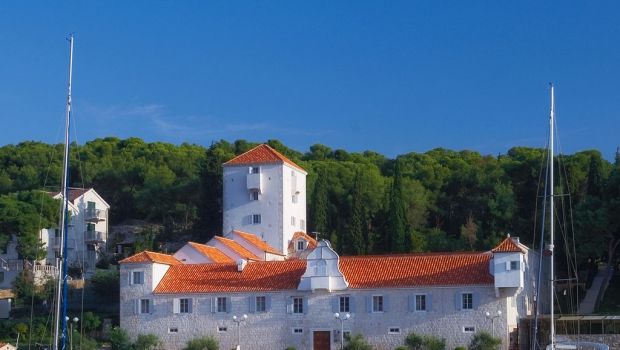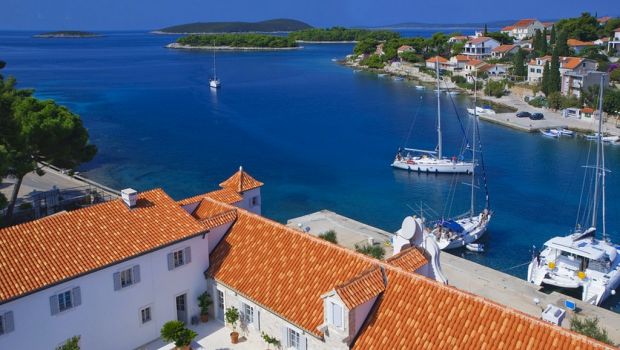 If you want to book your next holiday in this hotel, remember that the rooms are called Kavanjin, Vitezović, Lorenski, von Erlach and Savojski. The mega suite in the Karlo VI Imperial Tower offers a panoramic view of the sea and the pool covers nearly 200 square meters. Its price? 1200 euro per night, including breakfast.
Directions
By Elsi H