Just as likely, if you avoid the large cities and then calling at small airports in the south, or have arrived by ship from Greece, you can afford a nice tour of beautiful beaches, unique archaeological sites and landscapes that cannot be forgotten so easily (without running into riots and tumults).
And if you spend a few weeks on Turkish soil you can certainly count to eat every day at an Italian restaurant or a Mc (two choices inadvisable during any holiday …). Here then, locals recommended to us some food gourmet that are typical and tasty in Turkey. It starts with an appetizer, the borek, a thin layer of pastry filled with cheese or minced meat and eggplant salad with garlic and yogurt.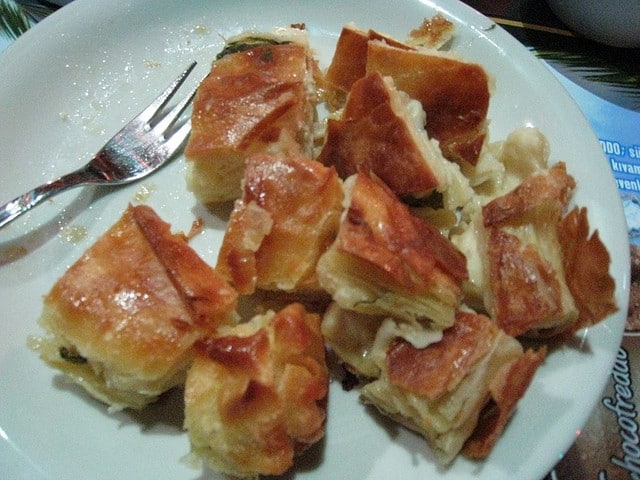 The meal then proceeds with dolma (stuffed grape leaves with rice, often quite spicy), or with cucumbers, tomatoes and peppers stuffed with rice. Then there is the pilaf (rice topped with raisins and pine nuts), doner kebabs (lamb roasted on a vertical spit, nothing to do with the crap that they sell in Europe), the mantles (stuffed pasta, like ravioli , minced meat, yogurt, garlic and chilli), the sis kebap (lamb skewers), the IGC köfte (meatballs work with raw corn and chili), Turkish pizza, a thin sheet of pasta covered with meat d ' lamb or cheese.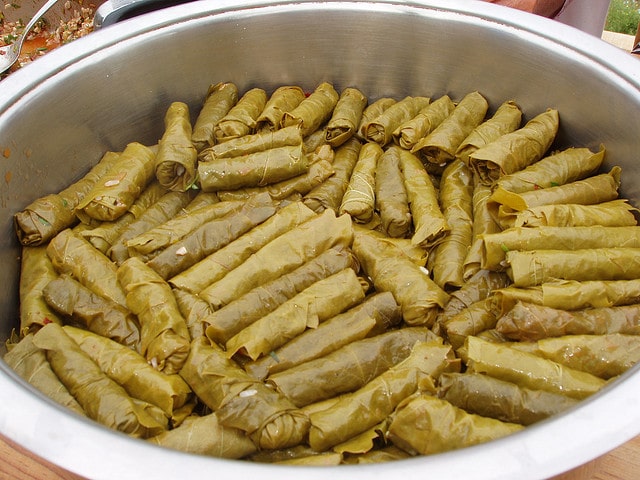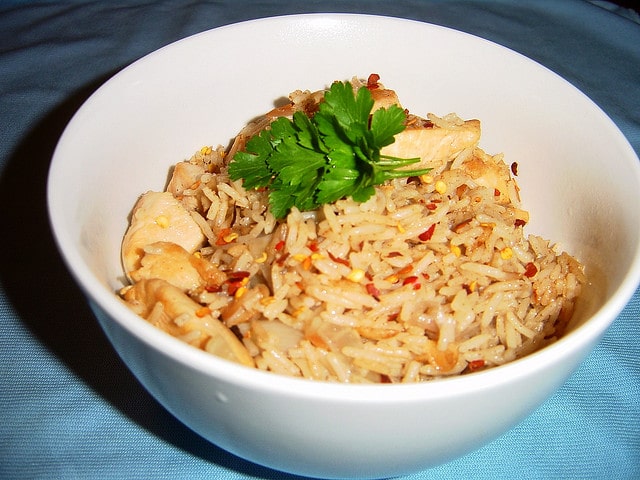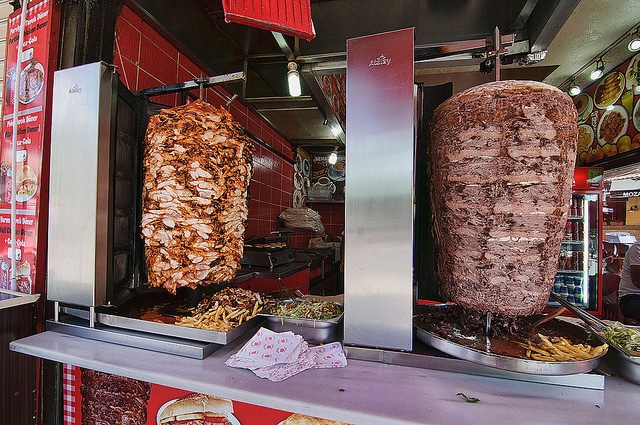 To end the meal, the desserts are: Asure (a soup rather dense and sweet with dried fruits, dried beans and peas can be enjoyed cold), the kadayif (vermicelli pasta with sugar, walnuts, almonds and whipped cream), the muhallebi (mashed rice pudding, pudding rice flour), the Turkish delight (with sweet potato starch, gum arabic and sugar) and baklava (pastry, honey, walnuts, pistachios).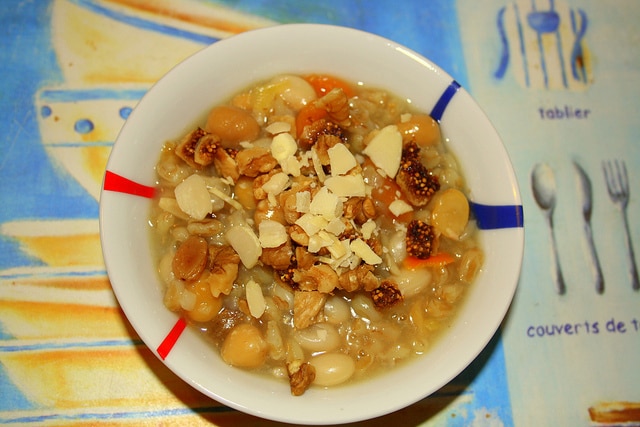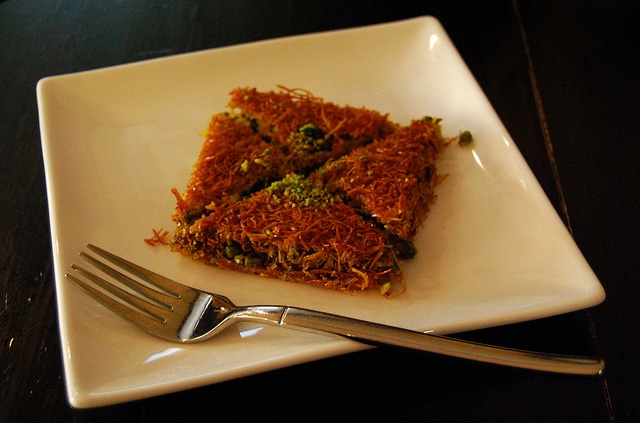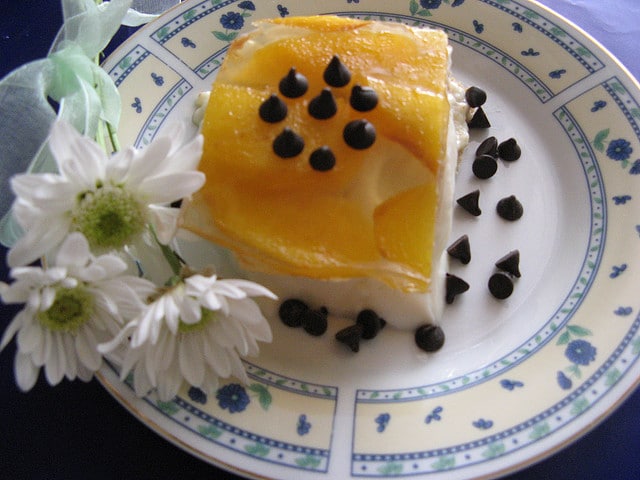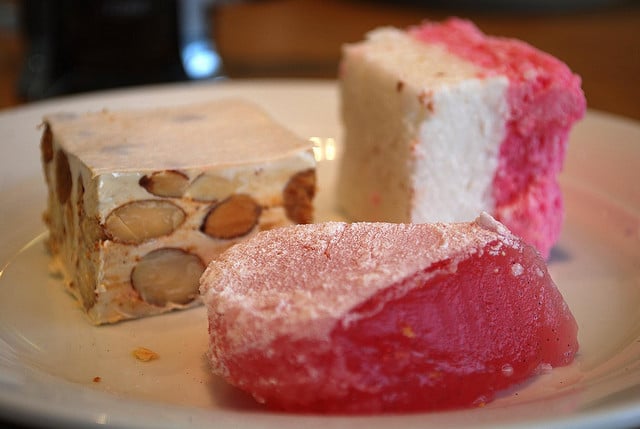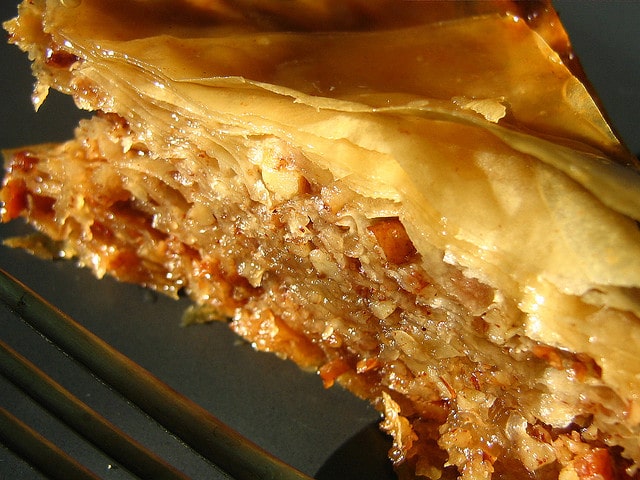 Of course, the Turkish culinary culture does not end with these few dishes and we must consider that we are then to add all those related to the various regions of this vast country. It is your task to try and experience as many as possible!
By Alba V
Photos: Blandrea , mbossano, BabyBlueCupcake, jitenshaman, bombiksmori, PredictorX, ~Papatya~ {gitti..} , avlxyz, Christaface