This January 2013 TripandTravelBlog is giving away a fairly mild climate, but the fact remains that dreaming about the Maldives remains a prerogative of every traveler who loves the sea. You should just go to the Maldives today, to see what you would reserve from the Centara Grand Island Resort & Spa, where we chose as the structure in which you can spend a few days off.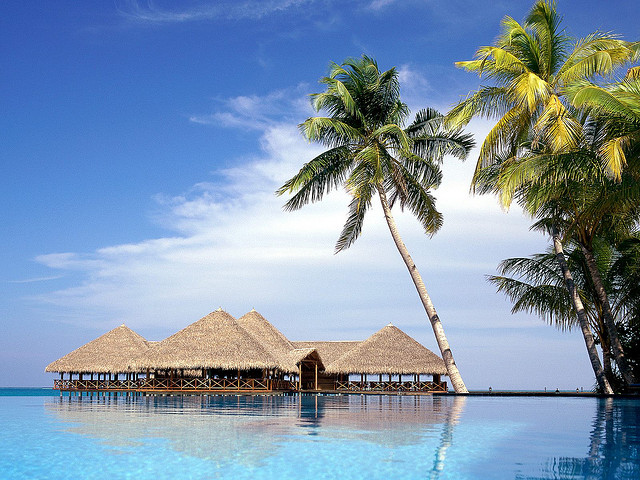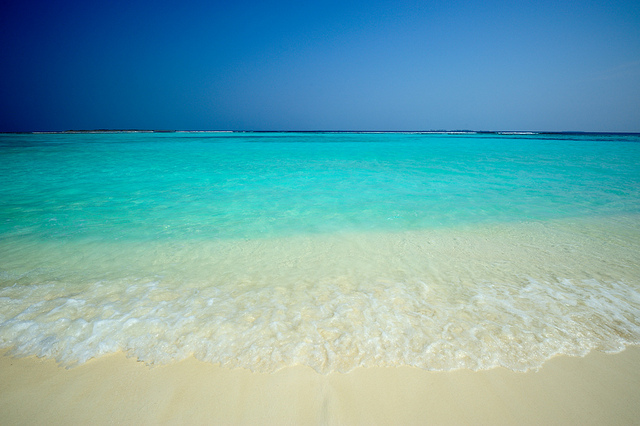 You should go to Alifu Atoll and to choose from 122 suites and villas, all facing the crystal clear waters of the Indian Ocean, designed for those who love an all-inclusive holiday, including dream diving on the reef. The available rooms are divided into 7 categories, with areas ranging from 87 to 159 square meters.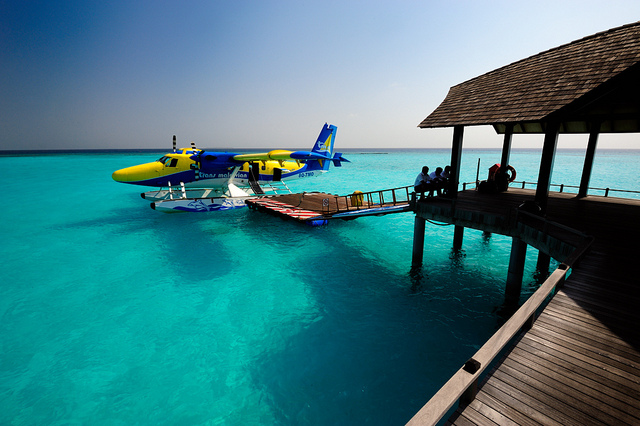 Some homes, Luxury Sunset Water Villas are built on stilts as: two-storey buildings, with huge windows that enhance views and terraces made ​​for enjoying the sun and the sound of the ocean.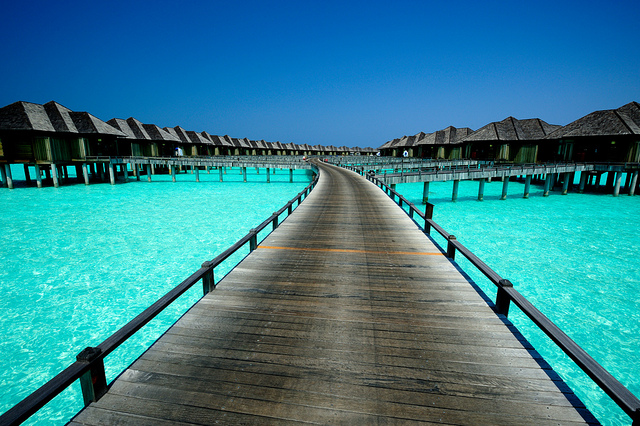 For those coming to the Maldives but do not love the sea, there are also swimming pools: safe, not too deep and far from dangerous or irritating animals.
Taking any date of February, Luxury Sunset Water Villa would cost you 950 U.S. $ per night, but can accommodate up to 3 people!
By Endri H.
Photo 1: Strygaban, Photo 2+3+4: marcinbaranowski,