Who has not heard of Los Roques in these last days? This corner of paradise off the coast of Venezuela has sadly taken the stage of the media around the world for the "disappearance" of a plane departed from Gran Roque and directed towards Caracas. It was January the 4th and the last board was Vittorio Missoni, the son of the famous fashion designer Ottavio.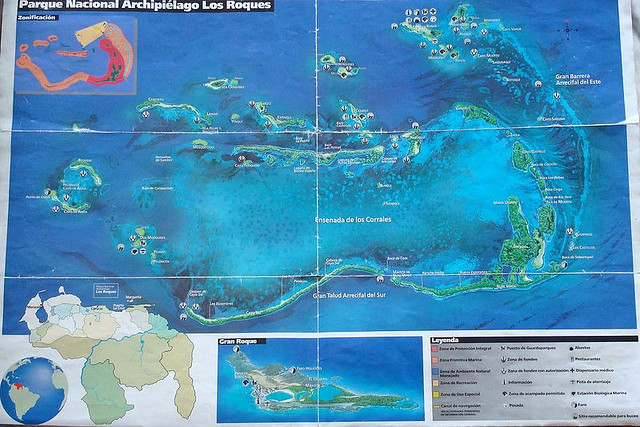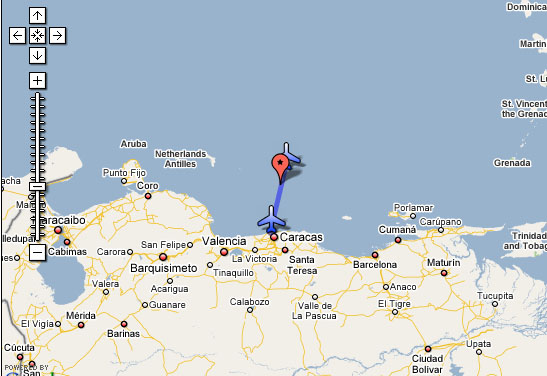 The research continued, but the aircraft disappeared in the 160 km of the Atlantic Ocean that separates the largest island from the mainland that has no trace. In addition to Missoni, there has been no news of his wife, another couple of Italians, the pilot and the co-pilot. The have been vanished tragically into thin air. The unfortunate episode joins others in which Italians were involved: the disappearance of a twin in 2008 (just the 4th of January, coincidence?), Carrying 14 people (8 Italians), to that of a Cessna in 2006, continuing with the death of four countrymen in 2004 and the disappearance of another in Cessna in 1997.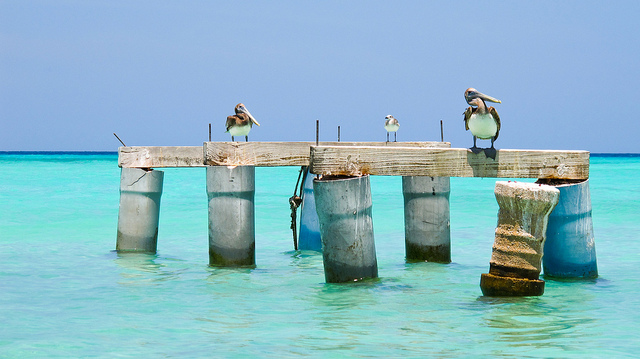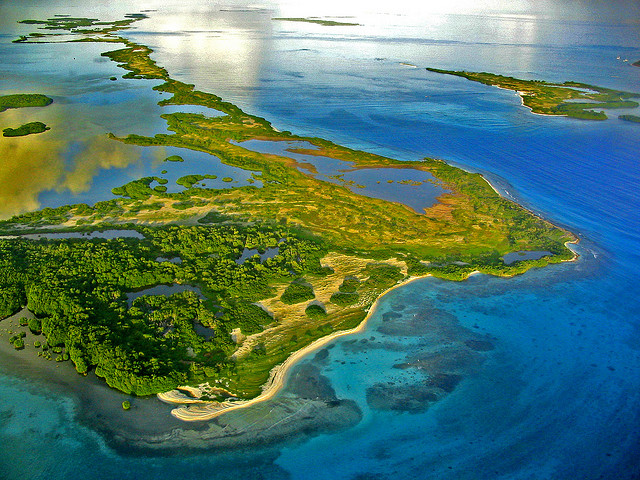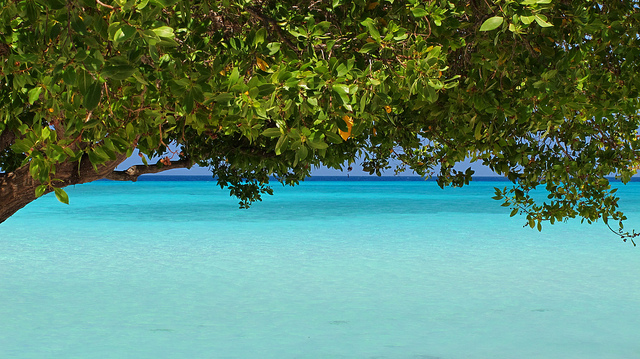 And now the islands of the Caribbean Sea, classic destination for honeymoon, consisting of about fifty islands and declared a National Park in 1972 for its incredible rich environment (beaches of coral origin, crystal water, bottoms intact), will go away from the point of view of international reputation: the Guardian, already has taken up by the International writes "Are the Los Roques islands the new Bermuda Triangle?". In short, there is already a talk of a new Bermuda Triangle, where planes and people disappear inevitably. What's is going on ? The fall of a small aircraft, the vanishing of whom we know nothing. Work of drug traffickers? Where is the truth?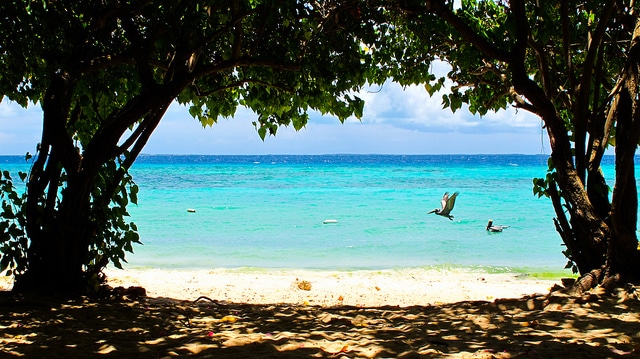 What remains is the dismay at what's going on; which is the anguish of family and friends of the missing persons, it is the pain of those who have lost a loved one for a long time (without receiving any explanation).
By Endri H.
Photo 1+2: Marcio Cabral de Moura, Photo 3+5+6: Dri.Castro, Photo 4: southerncal88,