Valencia is always a destination full of events and places to discover, either with your family or as a couple, with friends or for business. With over 300 days of sunshine a year, excellent food, numerous beaches and natural areas, ancient history preserved in one of the main historical centers in Europe combined with avant-garde architecture, this amazing Spanish city will make your trip an unforgettable experience. If you want to know the essence of Valencia and discover its unique attractions, start taking notes!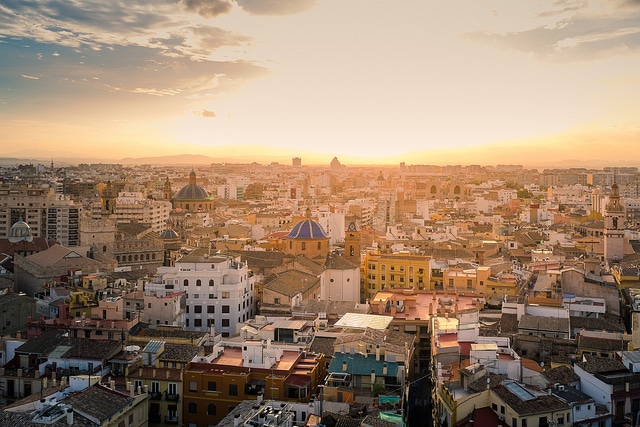 Discover every corner of an old town full of secrets
In its historic center, Valencia has managed to retain all the beauty of its past and boasts many buildings and monuments that are worth a visit in tranquility. Discover, for example, the remains of the Imperial Valentia at the Almoina Museum, where the Roman forum was located. The complex of the Cathedral, the heart of the city, however, is the home of the Holy Grail and the place where the traditional Tribunal de las Aguas (Water Court) takes place every Thursday. Keep in mind that it's a Intangible Heritage of Humanity by UNESCO.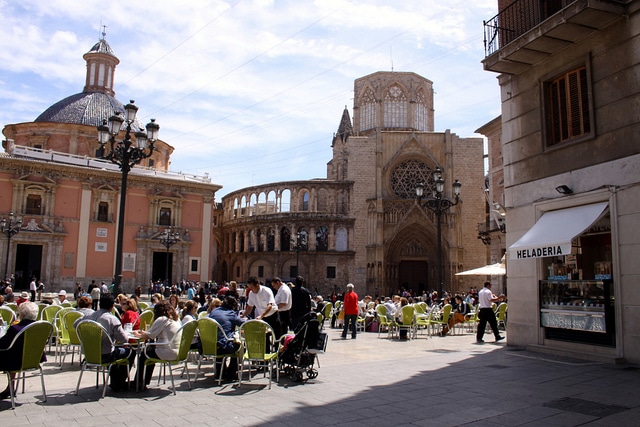 Among the must-see things are La Lonja of Valencia and the bustling and colorful Central Market. The historical center of Valencia offers more than 2,000 years of history and many fascinating angles: do not miss the opportunity to admire them all!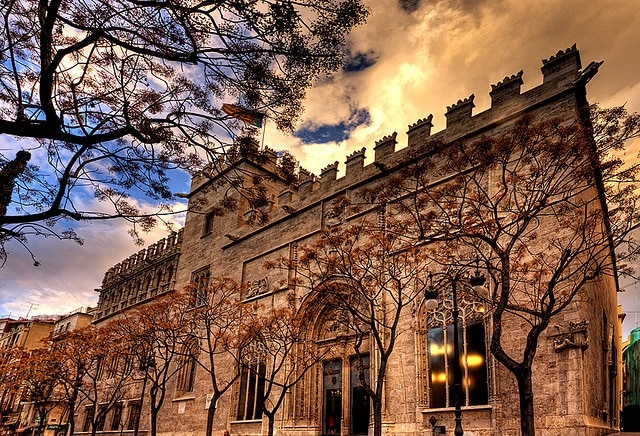 From the African savannah through the Turia Gardens
The deviation of the Turia river that crossed the ancient city has given way to a huge garden, a real green lung passing through Valencia and connecting two of the major attractions of the city: the Valencia Biopark and the City of Arts and Sciences.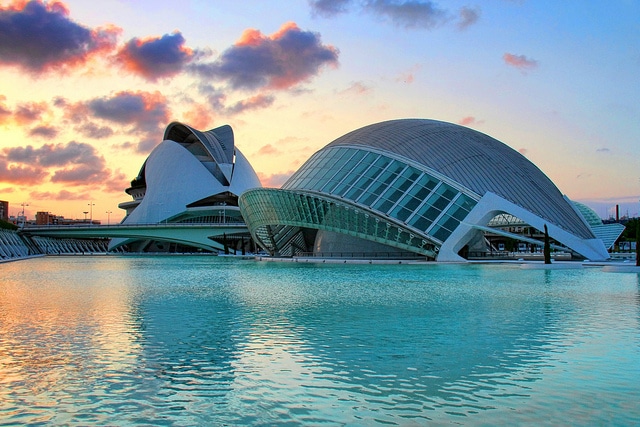 In the more than eight kilometers of the Turia Gardens you can ride a bike, walk or do some exercise on a path that begins at the Cabecera Park and is surrounded by monuments and museums on both sides of the route, as well as bridges of different styles and eras. An ideal place to be in peace and quiet while watching all of its wild animals.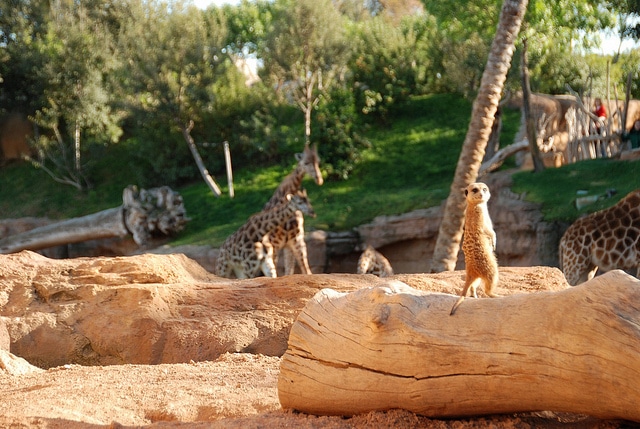 Valencia photos by: Philip Hilpert, oriana.italy, Salvador Del Saz, O Palsson, Mat
For more on Valencia check: What to see in Valencia, Spain, What to see in Valencia during the weekend, City of Arts and Sciences