Las Vegas is one of the most beautiful and bright cities and, above all, the most exciting ever to visit if you head in the United States of America. This city's greatest characteristic is the large number of means for entertainment and even for hit-and-run weddings. There are numerous attractions that attract visitors to stay a few days, although year-on-year there are changes and new attractions, such as the Coca Cola Store.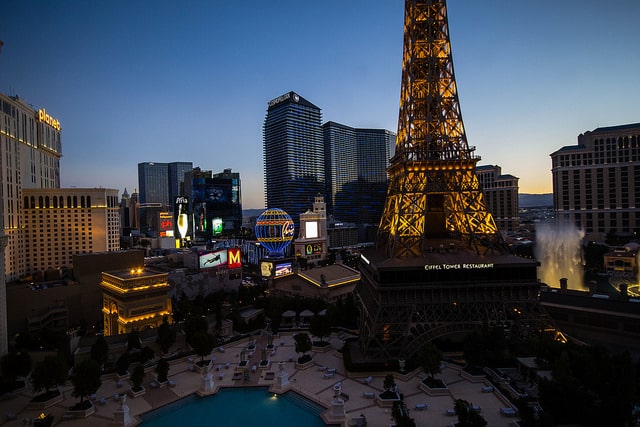 It is located in Nevada, literally in the middle of the desert, but once you arrive there is like entering into a happy island. Lights, sounds, lots of people, shops, churches, sexy shops, stores and more, all at your fingertips. Las Vegas' trait, its large number of entertainment facilities, are always crammed by people, either regulars or occassional ones. The city is considered to be America's playground and its main attractions are: entertainment and general shopping, thanks to the presence of numerous outlets.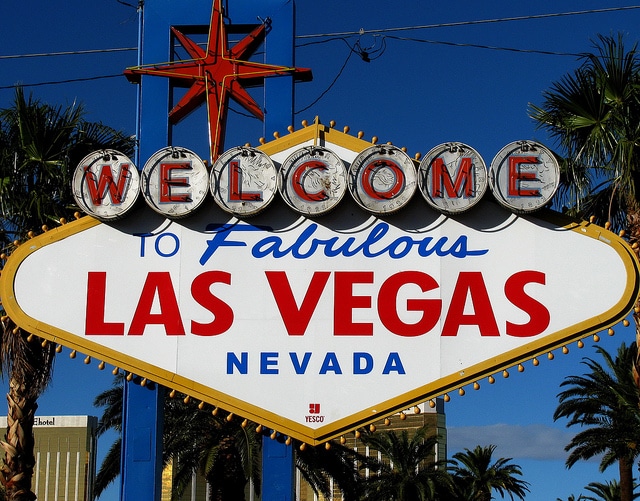 There are really many hotels to visit in Las Vegas. As mentioned above, there are many changes throughout the years so facilities and hotels seen in the past may no longer exist now.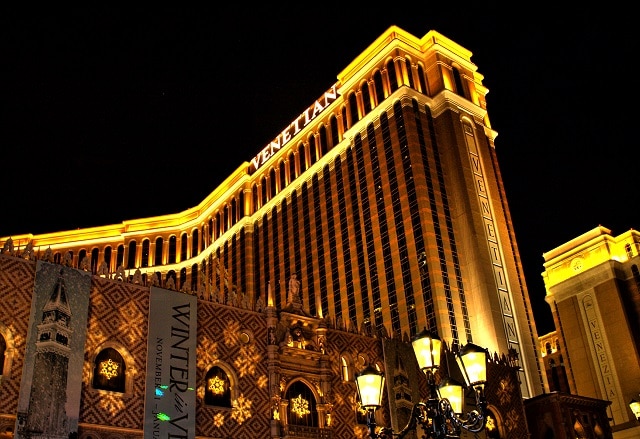 Bellagio, Caesars and MGM are the most important of Las Vegas and have become characteristic for the wonderful performances of the fountains that take place outside of the buildings and that always end with the American anthem, for the Roman statues and for boxing and MMA fights that are broadcasted on TV.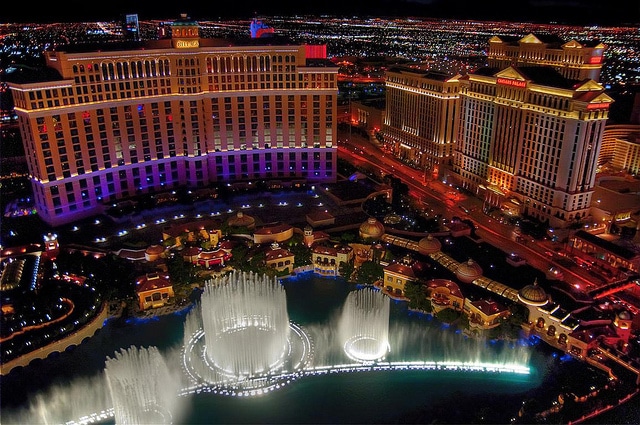 Caesar Palace, as the name implies, is the palace of Caesar. It has beautiful monuments that also function as fountains, both inside and outside with the very original representations of what it is like in Rome.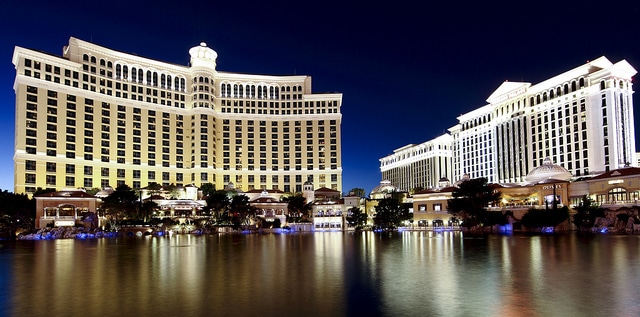 MGM is one of the most exciting hotels in all of Las Vegas, as on the inside, you can see real lions locked up in a big glass cage that contains about three of them. In addition, the interior is beautifully decorated like a African jungle.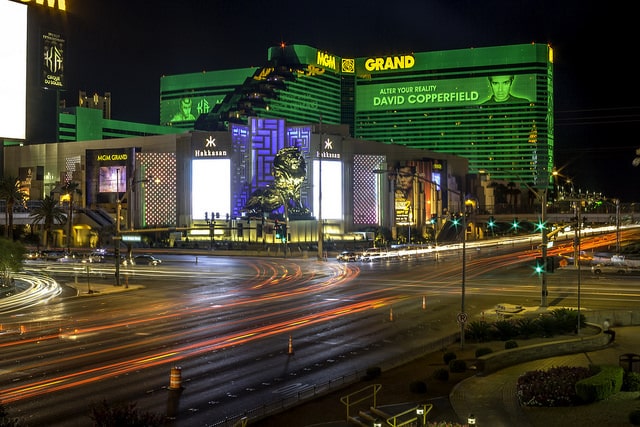 Excalibur is a great building that has the appearance of the ancient castle of Excalibur with towers and lace. Paris, on the other hand, is a true representation of the city of Paris and also features a huge-sized replica of the Eiffel Towed. The latter can be compared to the New York-New York is a perfect imitation of the Big Apple, while also featuring a fun roller coaster that goes around the building.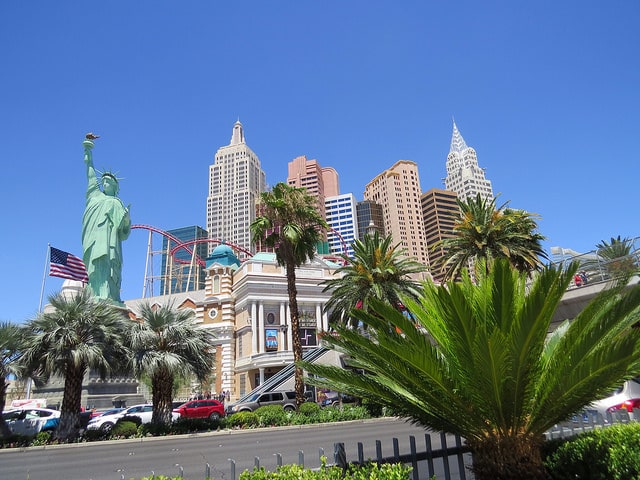 Las Vegas' photos by: Brandi Korte, Steve, Omar V. Lanz, Me and my Photos, photojordi, Justin Crippen, Penny Wills
For more check: Out of the Ordinary in Las Vegas, Honeymoon in California: Las Vegas