Disneyland is often associated with a family vacation where the kids get to decide where to go and which rides to take. But did you know adults can also have fun by themselves?
That's true! Adults are not just supervisors or group chaperones – they can also come as visitors as there are lots of attractions where you can have fun and enjoy a great experience even if you're in your 30s or 40s (or older, why not?).
If you're not sure about how you can have fun as an adult, here are a few things to do at Disneyland when the juniors stay at home.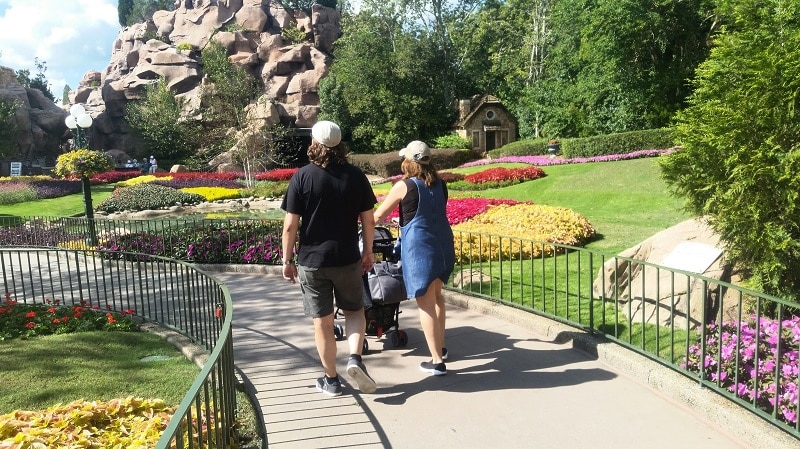 Enjoy the Evening Freedom
Even if you happen to visit during summer, when the parks are at their most crowded, you can still enjoy the rides without swimming in a sea of tourists. The secret? Stay up late!
Most family groups leave after the fireworks show since the kids are tired, hungry, and cranky. This creates the perfect opportunity for adults who are not accompanied by children. The crowds are thinning and you can have your pick of rides without waiting in endless lines or fighting with kids over who gets faster to the ice cream stand.
Still, if you want to avoid crowds altogether, it's a good idea to plan ahead and figure out when to visit. For instance, the best time to visit Disneyland is between September and late October, when family vacations are over.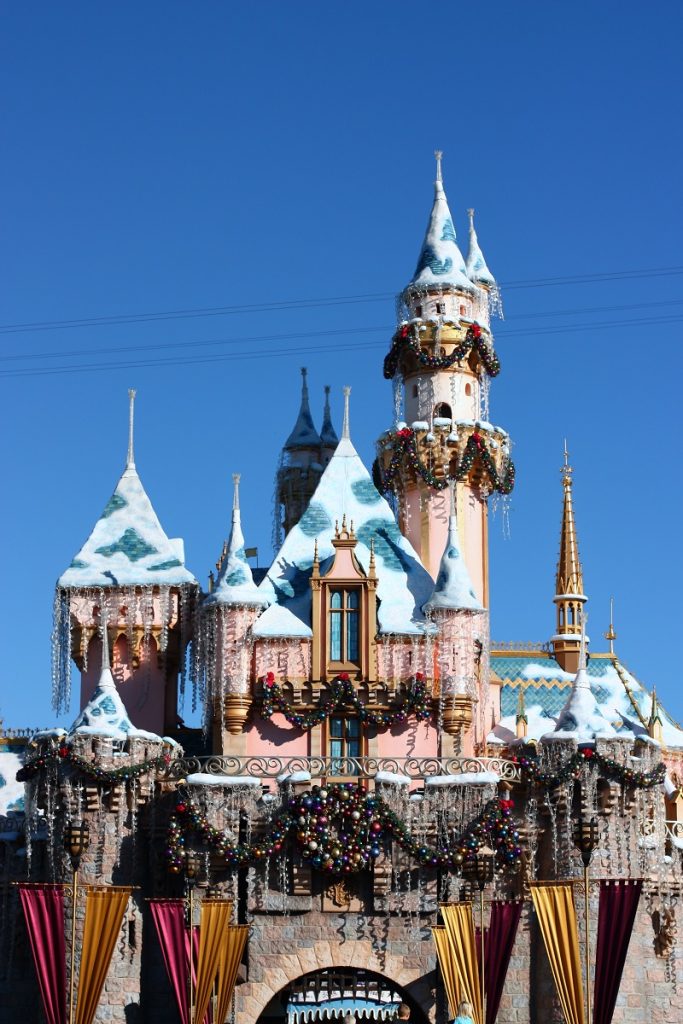 Spend Some time Geeking about Star Wars
Many adults who visit Disneyland today grew up with Star Wars as their favorite story. So, it makes sense you'll find most of them at the Star Wars: Galaxy's Edge cantina enjoying an alcoholic beverage while building a lightsaber or a droid.
And if you're not that big of a fan, you definitely have a few geeky friends who would love to try the experience. So, gather everyone together and add this location to your list of things to do at Disneyland!
You may even make new friends since you'll meet fellow Star Wars fans who can't contain their happiness in front of the Millennium Falcon. 
Relax
Honestly, it's rather difficult to imagine anyone feeling relaxed at Disneyland. With kids running around filled with excitement and parents trying to keep things under control, the picture doesn't inspire a state of zen.
And yet, as an adult looking for things to do at Disneyland, you can enjoy a day of relaxation. For instance, you can try the luxurious Tenaya Spa available at the Grand Californian.
This is a full-service spa and salon with all sorts of pampering such as skin treatments, pedicures, manicures, and massages.
If you're not the spa type, all the resorts in the Magical Kingdom have stunning pools and pool areas where you can lounge around all day long, away from the agitation of the parks. So, you can play in the pool all day, and when the crowds start to thin, go and enjoy a few rides.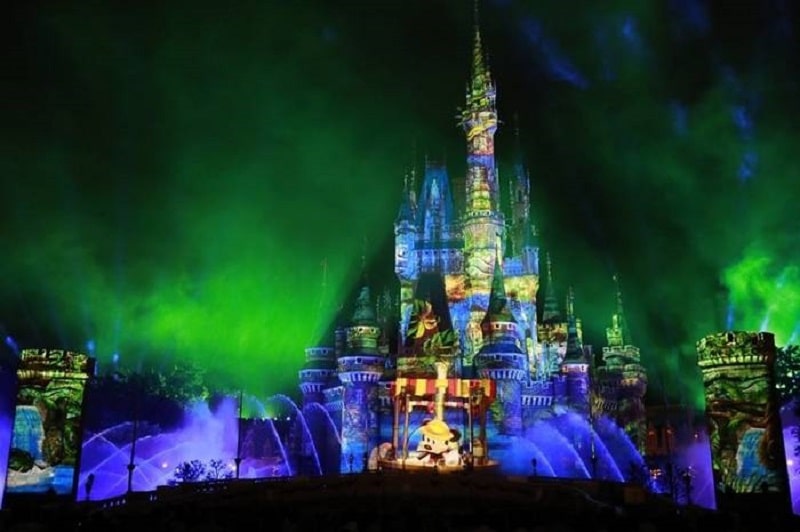 Treat Yourself and Your Friends
The Downtown Disney area has a series of fine dining establishments and bars where adults can take their time and order fancy foods and drinks. However, most parents can't enjoy them when kids are around (for obvious reasons), so why splurge a bit when you're with friends?
True, it may be a bit on the expensive side, but the experience will stay with you for years to come!
In Summary
There are tons of things to do at Disneyland for adults traveling solo or with friends. Plus, it can be a wonderful chance to meet new people and discover new locations and attractions. So don't dismiss the power of the Magical Kingdom even if you're way past the age of princesses and fairies.