You've decided to spend the rest of your lives together. You've bought the rings, set a date, and determined you're going to make it a destination wedding. Now, you realize how expensive destination weddings can be. Instead of calling off the destination and just gathering in your backyard, here are some ways to keep your wedding affordable. After all, this is going to be a memorable occasion you'll cherish for the rest of your lives.
1. Start your budget early
As soon as you decide on the destination, start planning your budget and begin saving for the big day. You can ask family and friends to help contribute to your big day by setting up a gofundme page.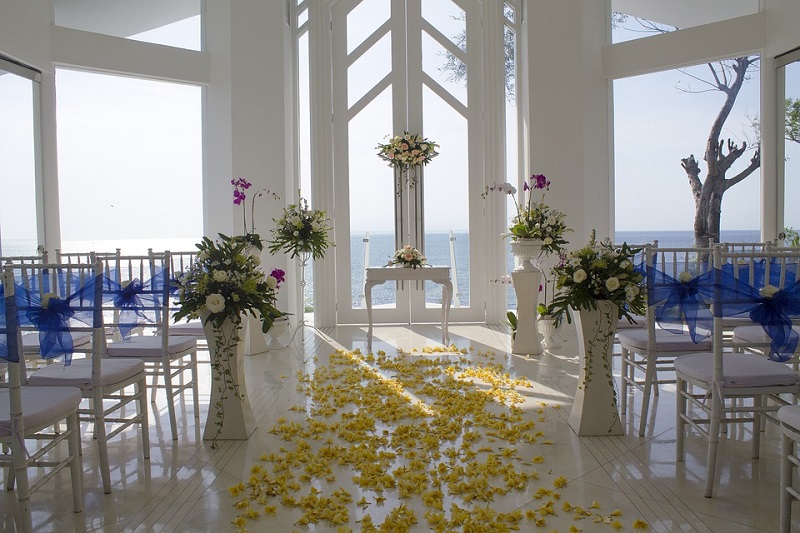 Many people who aren't able to attend the destination would love to contribute to your big day by helping to make it happen. Also, look for off-season dates to the destination you're considering. You may be able to get reduced rates for lodging and facilities. By setting aside money ahead of time on a regular basis, you can be sure to have enough funds to handle the expense of a destination wedding.
It's as easy as taking 10% of each paycheck and putting it into a savings account called, "Our Wedding". Any extra money you receive can be added at any time.
2. Take a careful look at the guest list
If you are planning on everyone being there together, you'll want to review your guest list carefully and make sure you're inviting those who you really want to be there. A smaller wedding party makes for a more intimate setting and more meaningful experiences. Don't fall into the trap of inviting your third cousin twice removed because somebody said they should be invited.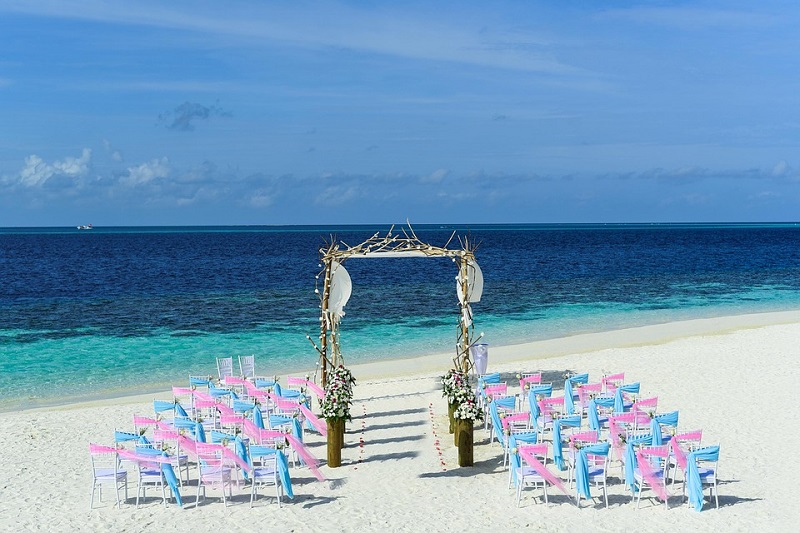 This is your special day and you'll want to ensure that your guest list is full of those people you'll enjoy hanging out with. Remember, that usually a destination wedding is at least three days, if not a week, of your guests being there. Some may be only able to fly in for the day, but others will be there to help you plan and prepare for that day, so there's nothing wrong with having a smaller guest list.
3. Leverage group discounts for travel
You can get bigger discounts if you use a travel agent and leverage the size of your group when you're planning the travel. If you contact a travel agent that is willing to work with you for group discounts, you can recommend them to all your guests. That way your travel arrangements can be handled through a professional who understands the business.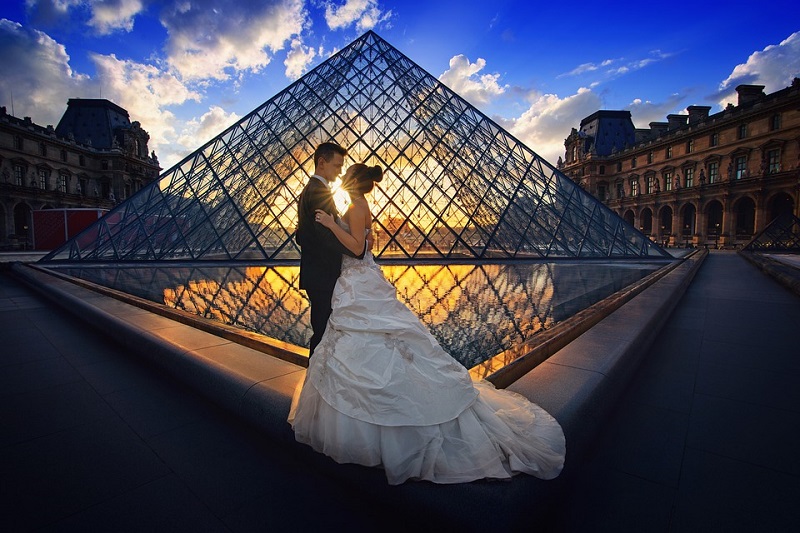 Not only can they help you with flights, they can also help you with hotel accommodations and meal planning. If you don't want to do all that yourself, another idea to help with travel is to hire a destination wedding planner who can coordinate all those details for you. This can become expensive, however, and may not be for everyone on a budget.
4. Decide what you'll pay for and what guests will pay for
With the ability to get group discounts, you'll be able to decide what parts of the wedding you'll provide and what parts you'll ask your guests to provide. Many services at destinations are not something you may want to pay for.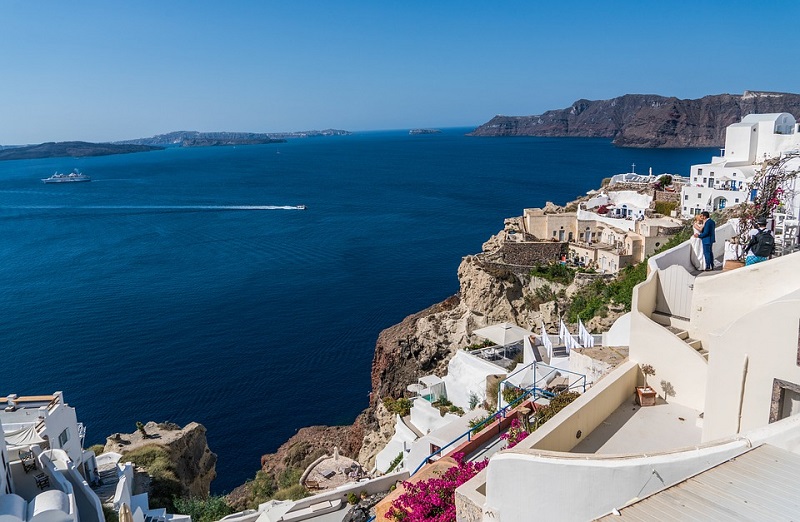 If you're offering a wedding reception, you can always have an open bar where guests pay for their own drinks. Also, consider forgoing any meals and have the wedding dinner at a restaurant that each guest pays for their meals. The final decision is yours and you won't go wrong by letting all your guests know ahead of time what is expected.
Planning weddings can be stressful but planning a destination wedding can add an extra layer of expense to your already stressful day. These few tips will help you keep the costs of your destination wedding within reason and allow you to focus on enjoying yourself on this special day.