These days, there's a lot of noise about grabbing late deals and bargains that can save you up to 40% on your travel expenses. Question is, are these real? What are the odds that you can spend far less on airfare, tickets and hotels? Have others been able to take advantage of these deals in the past? The truth is some people have and are still doing so. The problem however, is how to locate these deals so you can get a great bargain. We have some ideas that we know will surely help.
Use Deal Comparison Sites
There are quite a few websites that constantly list last minute deals and bargains. You will most definitely be able to find good discounted holidays. An even cheaper way to get a last minute deal is on villa and apartment rental sites like ownersdirect.co.uk as the savings can be even greater.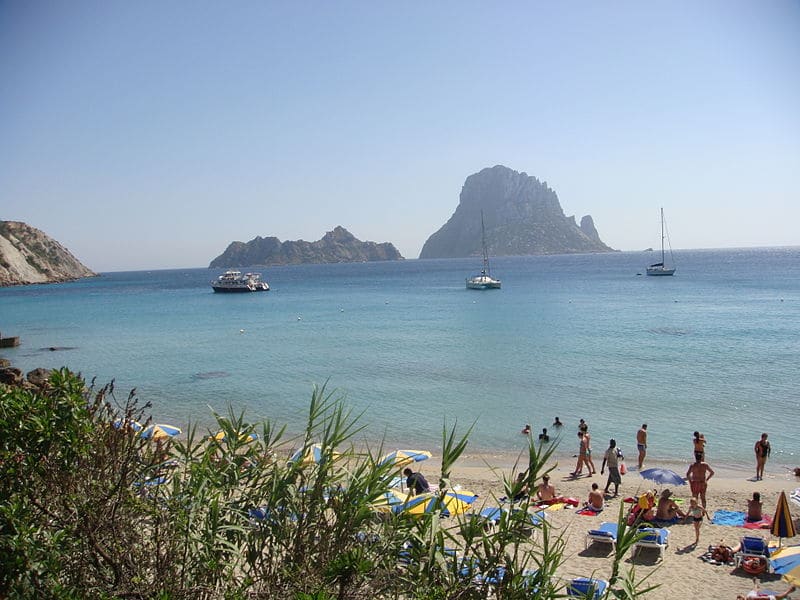 All-inclusive and Self Catering Holiday Trips
All inclusive holidays are great for getting excellent value for your money. Many families are leaning towards this because it is considerably cheaper and last minute offers can be gotten for as low as 50% of the standard price package.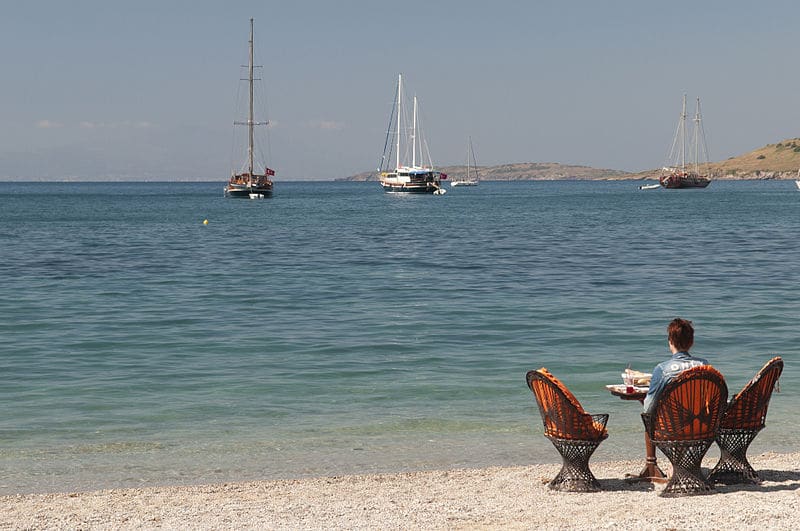 You may also want to consider self-catering holidays in resorts like Bodrum in Turkey and Sunny Beach in Bulgaria. These destinations offer great value for money and frequently have great deals that you can take advantage of.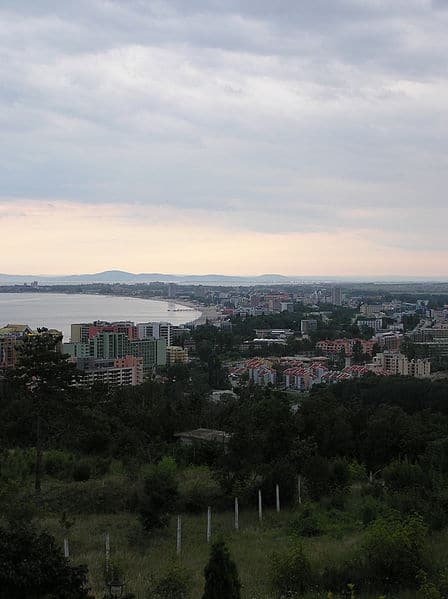 Travel When the Demand is Less
As far as we're concerned, autumn is a fantastic period to get great deals. Not only would the crowds have thinned out at major popular destinations like Greece, Spain and France, you'll also get to find impressive discounts that you can take advantage of. Travel during the off season is always more peaceful, and less crowded. Plan your travel during the autumn season and look around for available hotel and flight deals.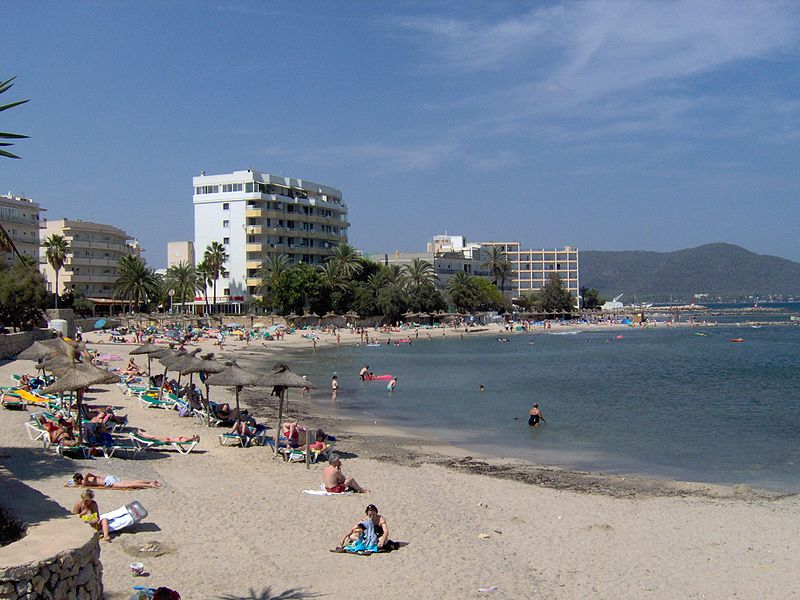 Hotels aren't usually as full mid-week as it is during the weekends. You can get sizable discounts at this time. Same goes for mid-week flights whose rates can fluctuate between 4-10 times depending on the season. But you need to do this at least a week ahead. You may not have much luck if you make your bookings the day before you leave for your holiday as most popular resorts and hotels would have been fully booked.
Set Up Google Alerts for Travel Deals and Discounts
This should be your last resort. But if you want to, it is pretty simple to do. All you need is a gmail account. Then set up an alert for keywords travel discounts, last minute deals, hotel discounts and so on. Make sure to use another email address –if you already have a Gmail account- because your inbox might get flooded with offers. This way, anytime one of the travel agencies or popular deal sites posts a time based offer, you'll get an alert and decide if it's something you want. In our opinion, we feel this is an effective way to monitor late deals if you don't have the time to hound or refresh a travel deal website page every 5 minutes.
Ibiza photo , Bodrum photo , Bulgaria photo , Calabona Spain,