Dubai is a travel destination that is known for its ambitious buildings, profound traditions, palm-shaped islands, traditional souqs, deserts, luxury and endless number of many more world class attractions. The glittering city of Dubai is perfect destination for theme park lovers, food lovers, solo travelers, honeymooners, luxury travelers, adventurers, and most importantly for family travelers. If you are looking to have your next family vacation in Dubai, here are some of the best family friendly activities you must consider:
Enjoy The Desert With Your Kids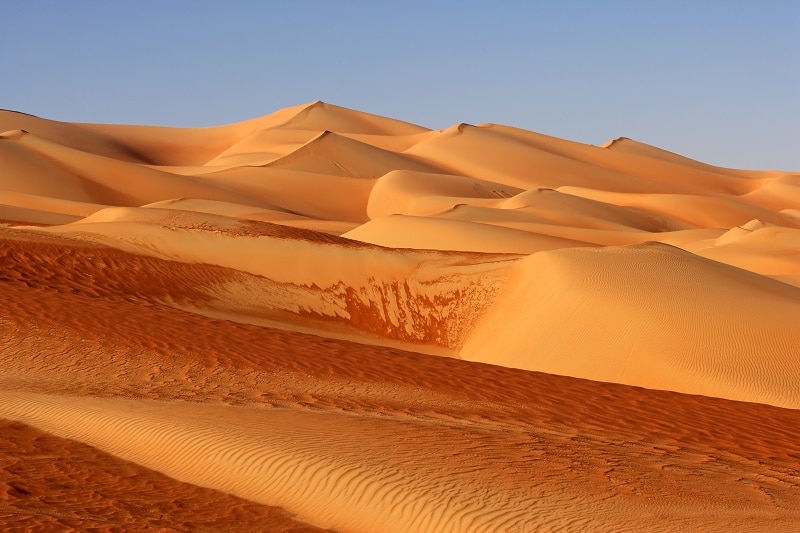 Desert might be one of the first few things that come to anyone's mind when thinking of Dubai. And you can't exclude a desert adventure from your Dubai family vacation. Dune bashing, quad biking, sand boarding, camel riding are some of the most suitable activities for kids in a desert adventure. If you have young kids, you should consider choosing the best desert safari Dubai and enjoy these activities. If you have adult kids, an overnight desert safari can be a perfect idea.
Experience Dubai Mall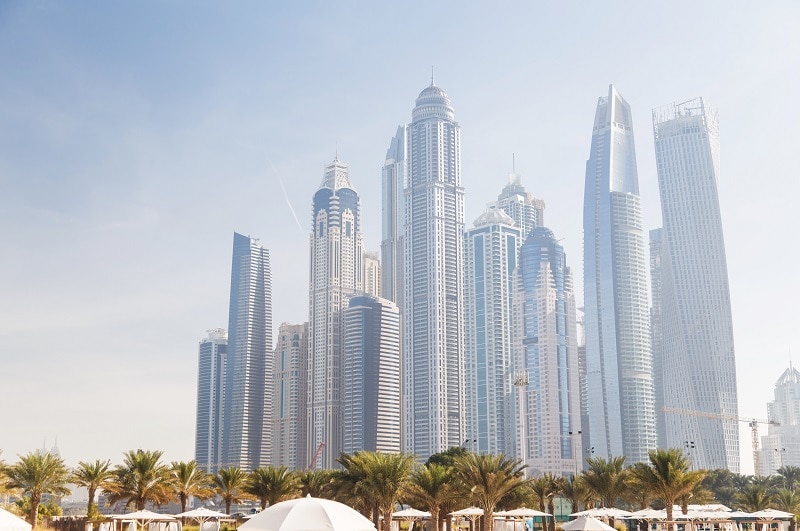 Dubai Mall has to be one of the best places to be in Dubai if you love shopping and want to see one of the best shopping malls in the world. It is a world-class facility that comes with the famous Dubai Aquarium and Under Water Zoo, KidZania, VR Park Dubai, Rainforest Cafe, Dubai Creek Tower Replica, Dubai Dino, Hysteria and Reel Cinemas. If shopping is what you and your family love, the 1200 shops in it are going to give you enough opportunities to buy some quality products. Dubai Mall can also be one of the best places to eat in Dubai as it houses over 120 fine quality restaurants. The number of things to do and see in Dubai Mall is endless and your family can spend some unforgettable moments in here.
Visit Dubai's Gold And Spice Souks
The hustle and the bustle of gold and spice souks will not fail to impress you. You can expect to find some of the best traditional Arab spices in spice souk. Even if you are not interested to buy some spices, you will love to enjoy the festivity and colors in the spice market. If you girls are found of gold jewelries, the gold souks in Dubai can be the best place to buy some gold ornaments.
Rent A Luxury Yacht In Dubai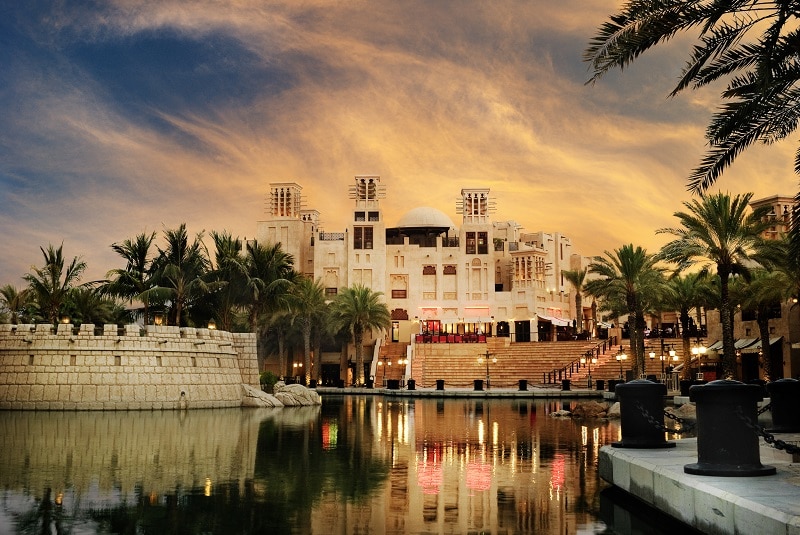 Dubai is one of the most known luxury travel designations in the world with all the world-renowned hotels brands having their hotels in Dubai. Apart from staying in one of the most luxurious hotels in Dubai, you can enjoy an unparallel luxury family vacation hiring a luxury yacht and enjoying a peaceful family get together in Dubai's water. The luxury yacht rental Dubai allows you to have the best view of Dubai's skyline from the sea, visit the famous Palm Islands, enjoy meals prepared by qualified cooks on board, relax the way you like.
Take Your Kids To The Beach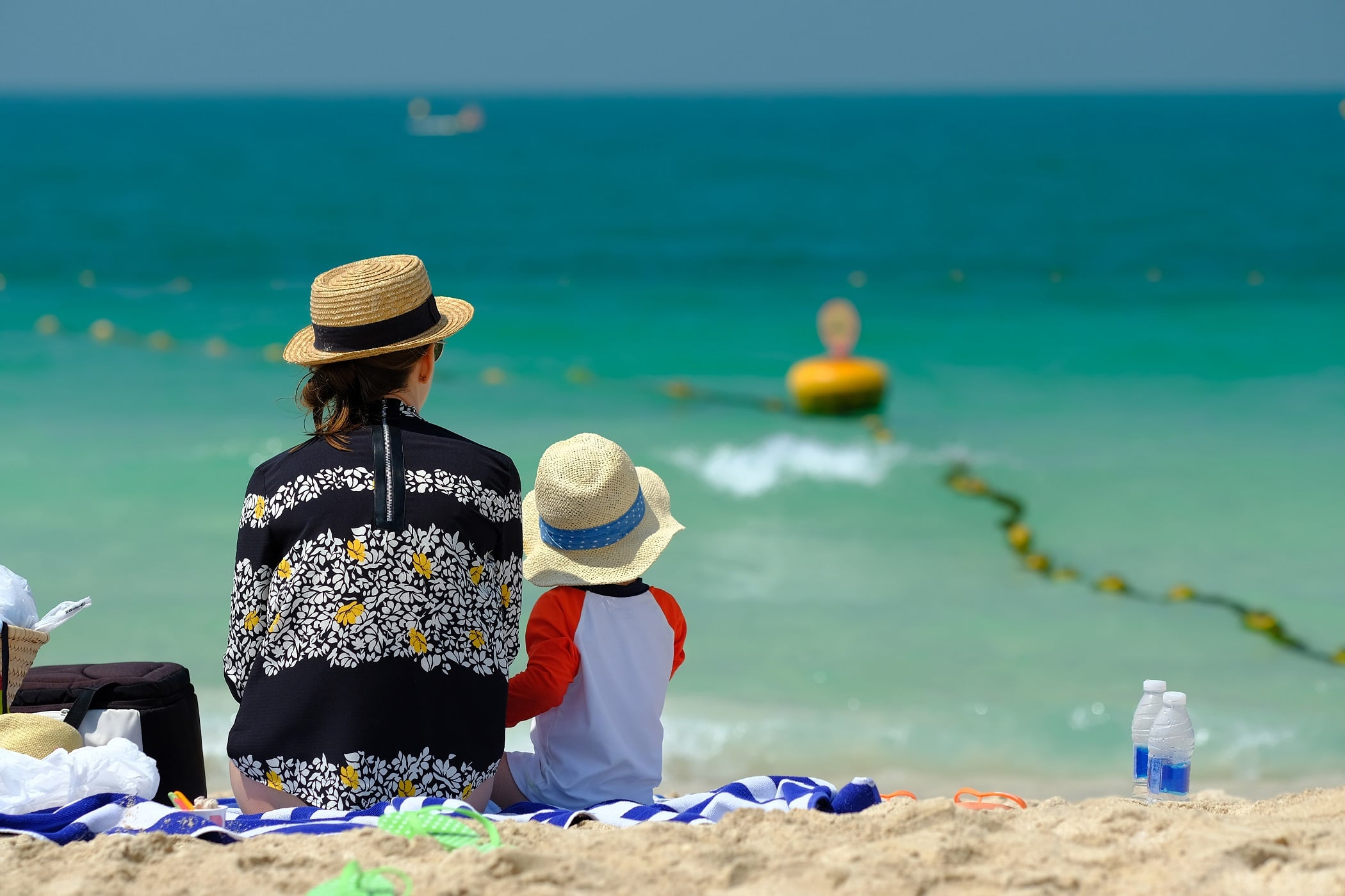 Any family vacation can't be complete without lounging on a beach and letting kids play the way they like. When in Dubai, Jumeirah Beach, Public Beach and Marina Beach are some of the best beaches in Dubai you can consider spending some time with your family.
Enjoy Dubai Fountain Shows
Visiting the Dubai Fountain in the evening is a must for any kind of Dubai travel. This is the world's largest choreographed fountain system having shows every 30 minutes in the evening. This $218 million fountain system is going to amaze your home family and create an atmosphere not to forget rest of your life.