When you plan a vacation, most people tend to go to more popular places, right? It's usually cities they've read about or towns and attractions that have been recommended by friends and family. But that's about to change because there are plenty of small towns in America that are worth traveling to, even if you didn't even know they existed. These 5 cities you haven't considered traveling to that you should are listed below.
1. Stuart, Florida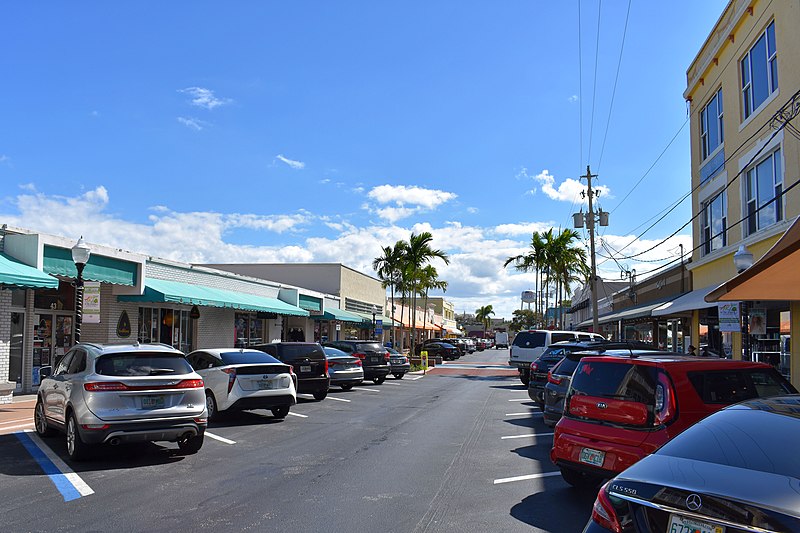 Stuart, also known as the "Sailfish Capital of the World" because of the many sailfish found off the coast, is located along the banks of the St. Lucie River.  Stuart is also located on the eastern point of the Okeechobee Waterway, which extends from the Atlantic Ocean in Stuart to the Gulf of Mexico in Ft. Myers, giving Stuart the nickname of "The Panama Canal of Florida." 
2. San Jose, California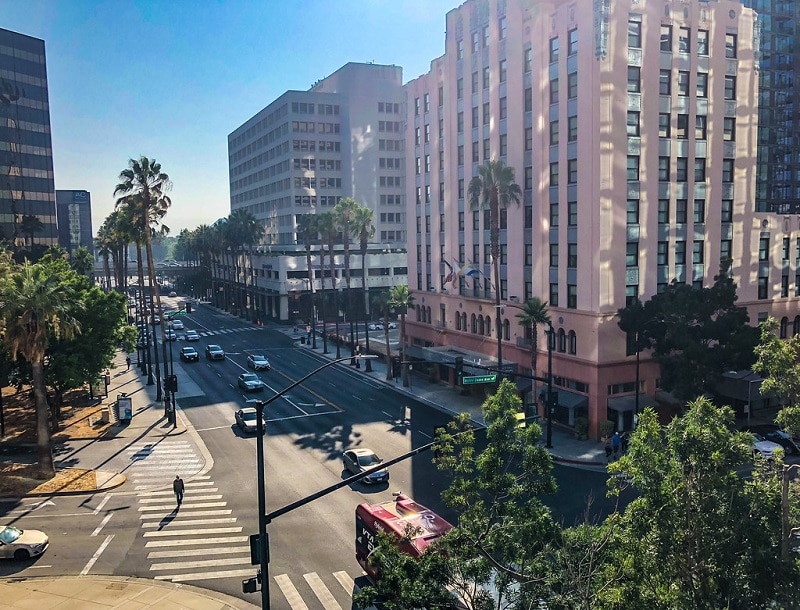 It's no secret that residents of San Jose pride themselves on being active. With a physically charged community that's keen on biking, running and swimming, it only makes sense that there are tons of hiking trails throughout the city. From the breathtaking views of Castle Rock State Park to the plant-covered embankments of Almaden Quicksilver County Park, there's a hiking trail in town that suits a variety of hikers' physical needs. San Jose has the lowest unemployment rate and the most jobs per person among the 50 largest U.S. metros, along with the highest home values and forecasted home-value appreciation. San Jose Homes for Sale has doubled in recent months but remains tight. It also ranked highly for income growth, with the typical household income growing by 6.8%.
3. Charlevoix, Michigan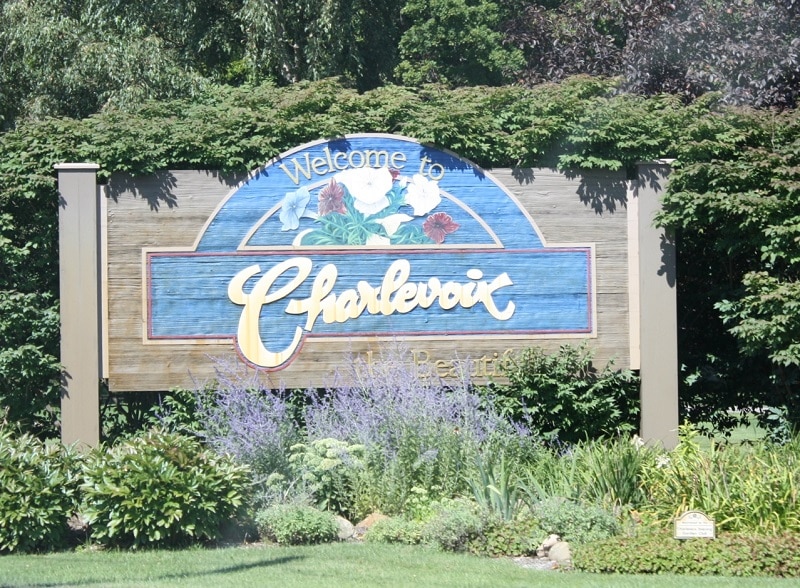 Charlevoix lives up to its nickname: Charlevoix: the beautiful. Lake Michigan's wide, sandy shoreline is a short stroll along a channel from downtown. There, boutiques, microbreweries, creative restaurants, a clever book store, fresh fish markets and more, line a harbor often dotted with picture-perfect sailboats. There are beaches that highlight sunrise, sunset, a classic drawbridge, and unusual architecture that full vacations are planned around.
4. Harpers Ferry, West Virginia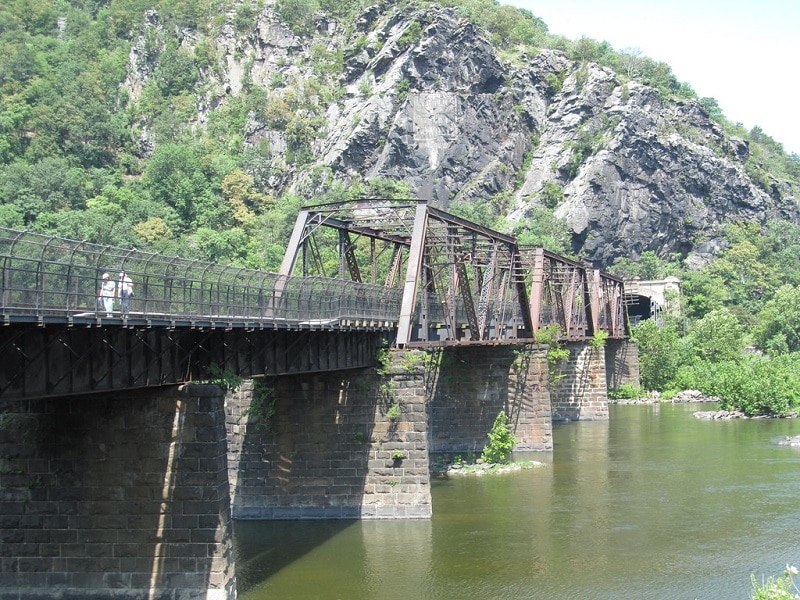 Harpers Ferry is a quaint, historic town in West Virginia. It is also a town that intersected with the American Civil War in many ways. It's also known for marking the site where 3 states and 2 rivers meet. It is impossible to experience all that Harpers Ferry National Historical Park has to offer in one day. But if 1 day is all you can do, make it a jam-packed day of history, food, and natural beauty. 
5. Bardstown, Kentucky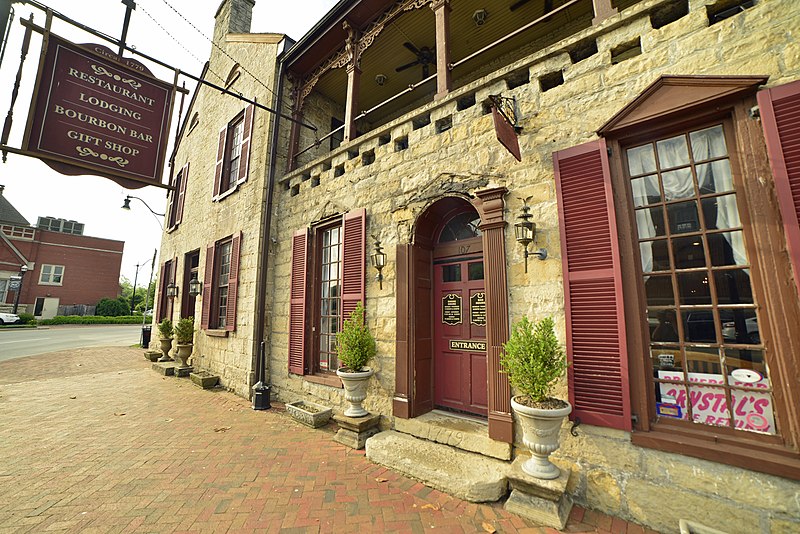 Bardstown is home to the Kentucky Bourbon Trail, with more than a dozen distilleries (and counting). For even the stoutest bourbon pilgrim, that's a lot of ground to cover. Bourbon is unquestionably the main event of any Bardstown jaunt, but the area has plenty of amusements to fill the gaps between sips. Consider Louisville's Museum Row, where one ticket gets you entry to six places, including the baseball-themed Louisville Slugger Museum and a museum dedicated to Muhammad Ali.