There are many walking cities across the globe. Europe is specifically known for the greatest walking cities on Earth. However, Asia has emerged as a popular destination for wandering around the sidewalk culture.
Getting out on your feet is an amazing way to immerse yourself in a city. From street art to food and old towns to heritage, there is a lot that can be explored. Asia boasts a wide range of walkable cities such as Singapore, Malacca, The Old Quarter in Hanoi, The Old Town in Phuket and much more.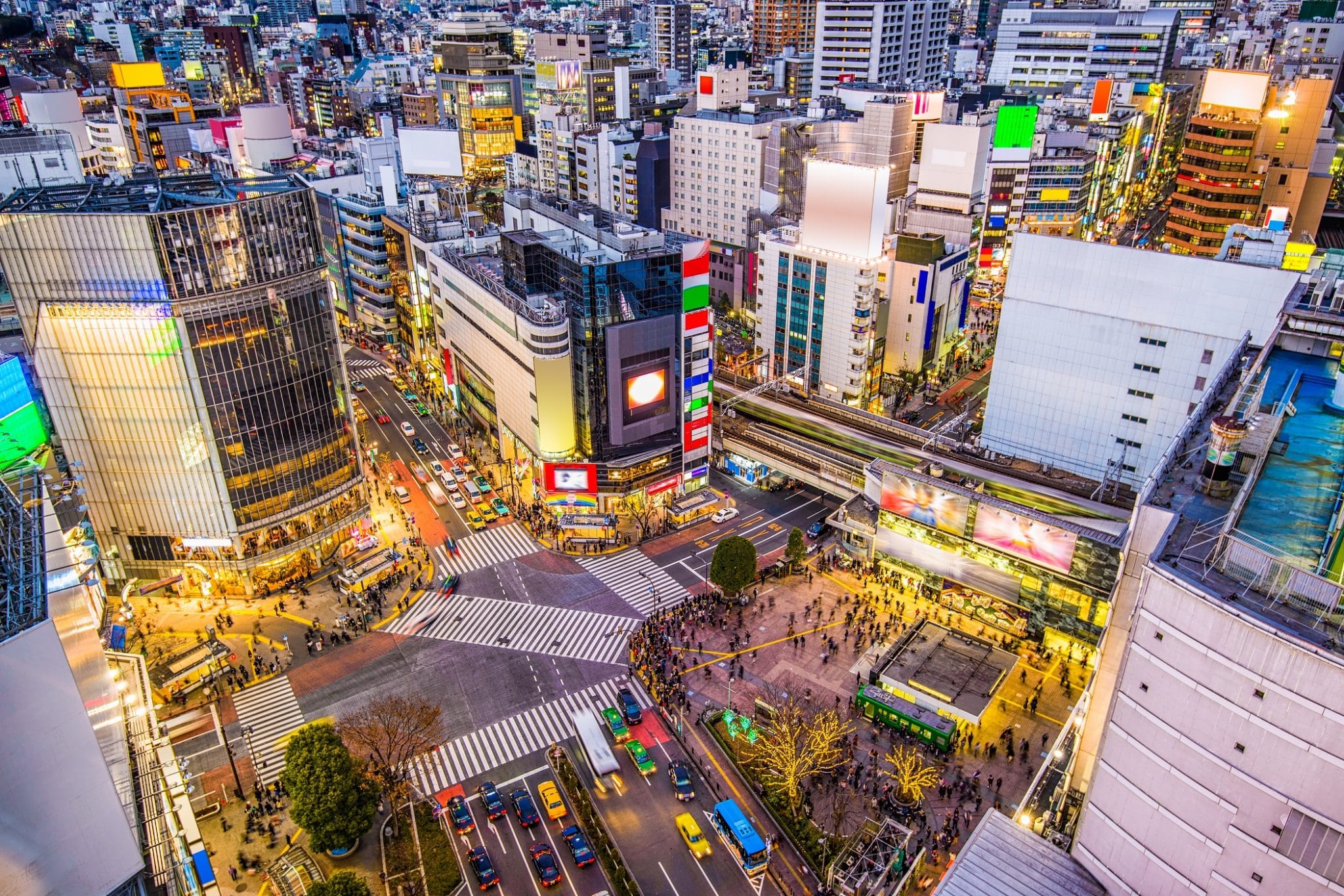 This article will guide you over the best walking streets in Asia each known for a particular activity. These places are a must visit and even more so for their random alleys and bustling sidewalks.
Best walking street for shopping – Chinatown Street Market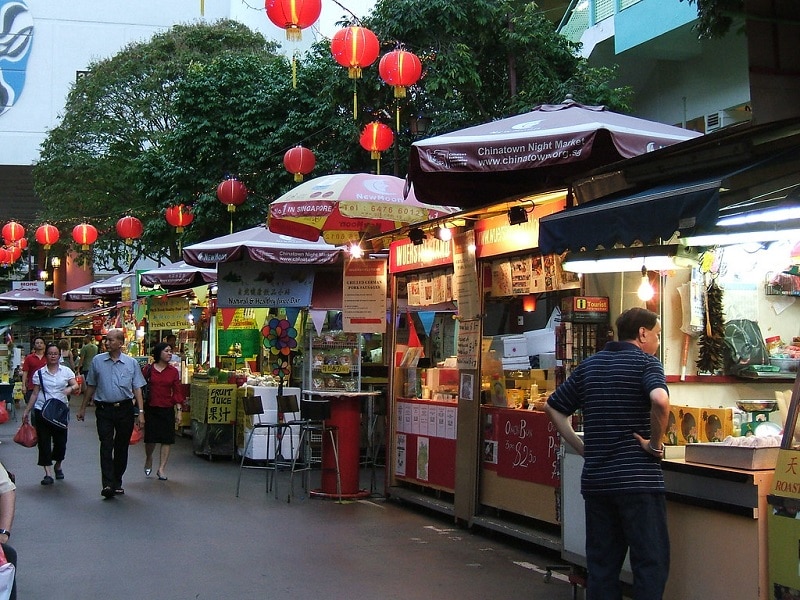 If you are an avid shopper, then you cannot miss this place at any cost. Chinatown Street Market is known for the influx of shoppers from all across the globe. You can spend a whole day in this market and not complete it fully. In fact, a complete week is not enough as well. There is a lot to explore in this shopping street. The market stretches across Trengganu, Pagoda and Sago. Every night, you can also immerse yourself into the lights. From traditional candles to stalls and clothing to artwork, you can get everything in this market. One can also experience the street-side food.
Best walking street for nightlife – Bui vien in HCMC Vietnam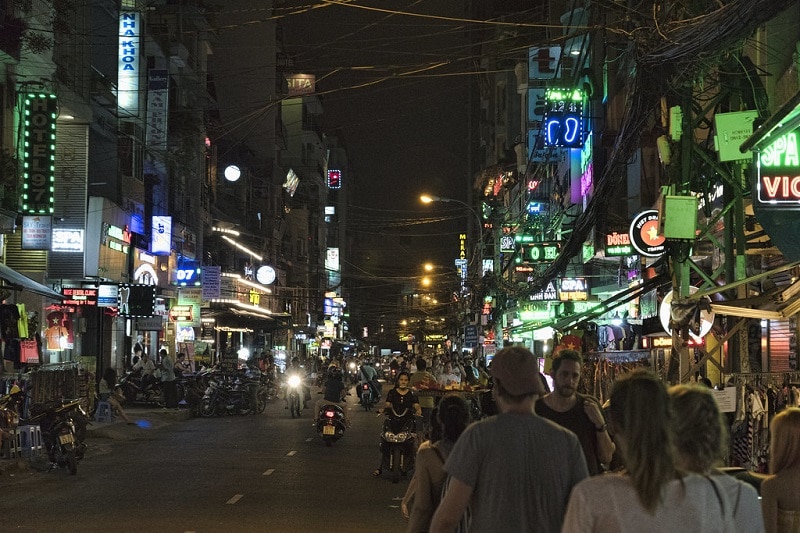 This is the main street of Ho Chi Minh City in Vietnam. There are a wide variety of bars, restaurants, hotels, hostels and souvenir shops on multiple boulevards throughout the city but one street in particular really stands out for it's raucous nightlife. The densely packed Bui Vien street in the Pham Ngu Lao backpacker area is a legendary area and for not so great reasons. You will find a wide range of bars and pubs where you can find a drink or a street food snack. You'll also see street performers and local college kids putting back copious amounts of beer and local rice wine. The local nightclubs here are catered towards the younger crowd. The heady mix of debauchery and poverty from local sellers makes this a carnival like scene you won't soon forget. If you are a bit overwhelmed by the walking, jostling crowds you can always opt for a more detached affair by seeing the nightlife by motorbike in Saigon which is another exciting thing to experience.
Best walking street for street performers – Bukit Bintang in Kuala Lumpur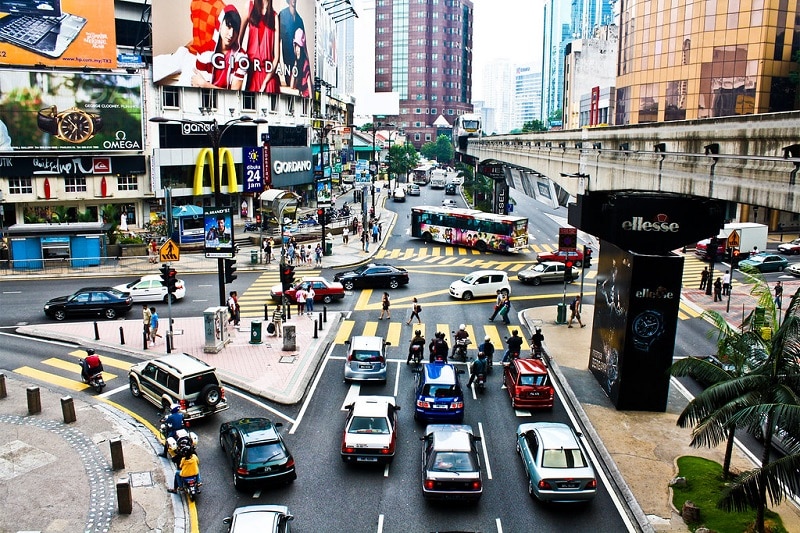 In the fast paced city of KL, this is one of the best places to visit if you are fond of street performances. It is perhaps one of the liveliest places in the city. There is a bunch of street performers you can find all over the street. These performers have their names written on the streets. You can witness the most exciting performances over the street. From musical performances to magical shows, you will find a wide range of street artists who boast their skills.
Best walking street for families – walking street Pattaya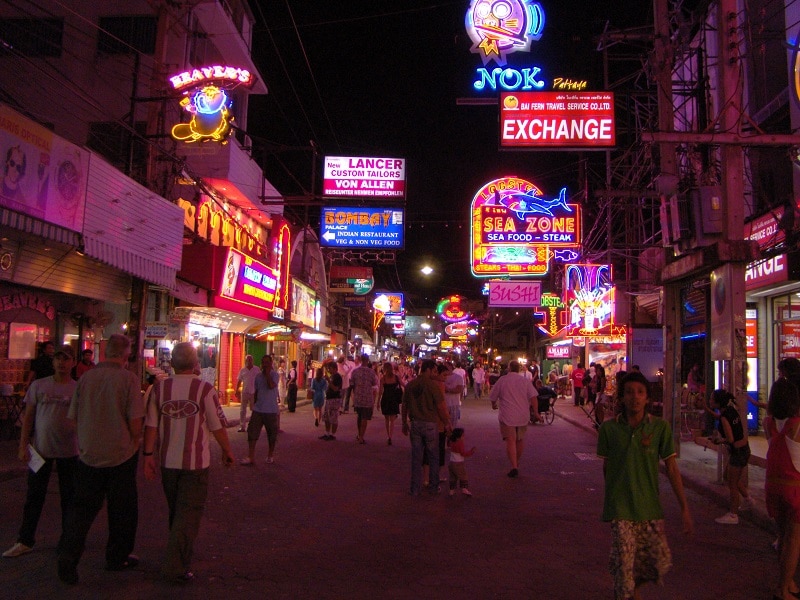 If you ever visit Thailand, then this is the place you must visit at all cost. A lot of travelers have rated this as an eye opening experience that changed the way they view walking streets. It is perhaps the best walking street for families across Asia. The tourism of this place has always been a pleasure. There is a wide range of things to do on this street. There are local shows conducted throughout the street in different locations that can be experience. If you are a Thai food lover, then nothing can be better than this place.
Best walking street for beauty – Jinli Street in Chengdu, China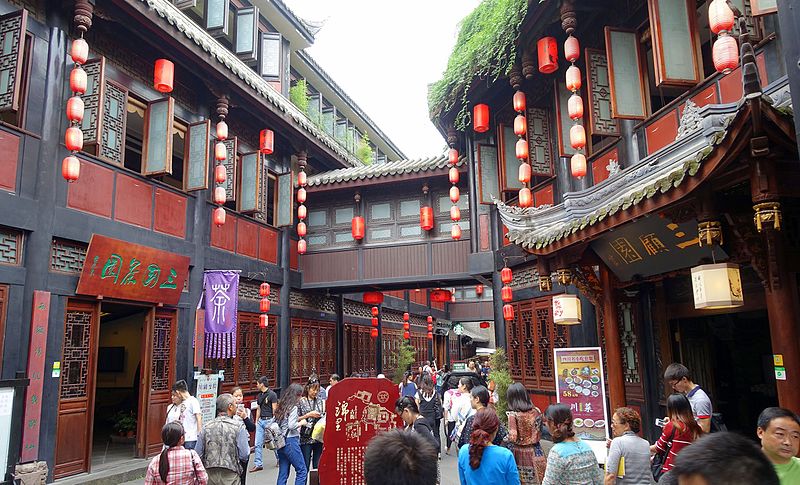 Chinese people have been all over the world. Jinli is one of the most beautiful cities in China which is also home to the best walking street for beauty. It remains beautiful throughout the year. If you want to experience this place to the fullest, then the best time to visit is the Chinese New Year. The local lights, ceremonial motifs and the stunning effects will make you visit this street again and again.
The bottom line
Walking streets are an immense treat to watch. There are many cities all across the globe that is completely based on walk-watching. However, above are some of the major streets that you must visit once in your lifetime. These streets are best in their categories and most of the travelers have rated them ideal locations to visit based on the categories they are placed into. If you are interested, then you must book the tickets as soon as possible as these places are crowded throughout the year.