Orlando in Florida is known across the world for the incredible Disney World. For this reason many people consider it a great destination for children but the truth is there is a lot to do and see in Orlando for adults as well. This makes Orlando and Florida great for family holidays. Below you'll find a few reasons to make this trip even if you are no longer a child!
It is not as expensive as it may seem
Many people consider that this is an expensive trip, but it is not. The flight to Miami is usually at a fairly good price, car rental in the United States is cheap and hotels in Orlando are subsidized just like it happens in Las Vegas. The most expensive are the entrances to the parks, but it is the purpose of the trip. If you want to choose a hotel within Disney then that will be expensive, but for the price difference, it's not particularly worth it.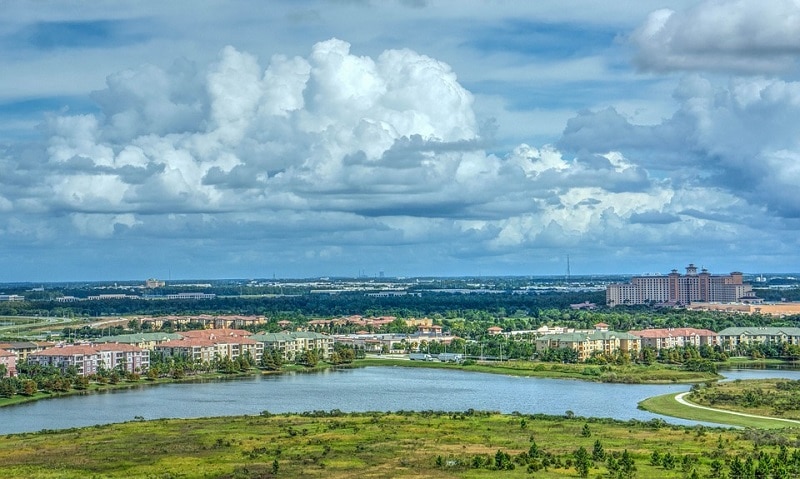 You can stay up to 20 days without getting bored even once
Orlando is the city of fun, plus the 4 Disney parks – Magic Kingdom, Animal Kingdom, Epcot and Hollywood Studios – the 2 Universal Studios – Universal Studios and Island of Adventure – and Sea World and many more that are worth the visit, especially the aquatics of which there are approximately 5 more parks. Also within a few miles you can visit Cape Canaveral, Busch Gardens in Tampa and the multitude of outlets that are in the environs of the city, apparently of the best of the United States. There are also thousands of mini-golf and amusement parks in the immediate vicinity of International Drive.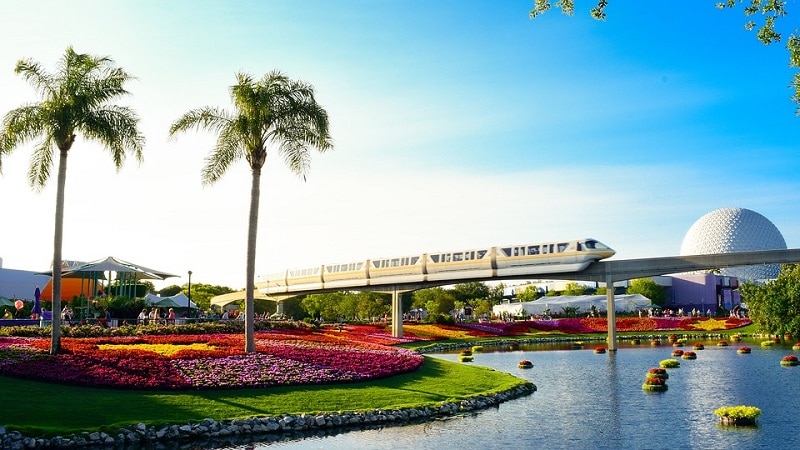 Everything is organized to the maximum
Nothing is left to improvisation, everything is planned so that the day goes on wheels without any surprises. I am going to put some examples, when entering the attractions you can know almost exactly how long you will have to wait since there is a screen that indicates this, in addition in different points of the parks you can see screens with the waiting times for every attraction and you can even download the mobile app of each park to be able to look at it and thus plan your visit.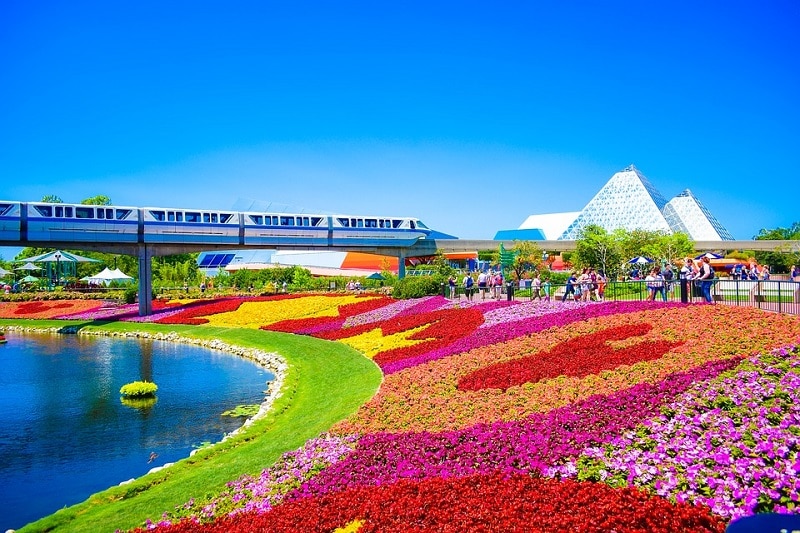 There are attractions for all tastes
The vast majority are soft attractions, in which you enjoy the atmosphere, the detail with which everything is treated. If you like the stronger attractions you will also have the opportunity to ride them. For example in Sea World is perhaps one of the best roller coasters, but there are also great attractions in Disney parks like Tower of Terror or Space Mountain.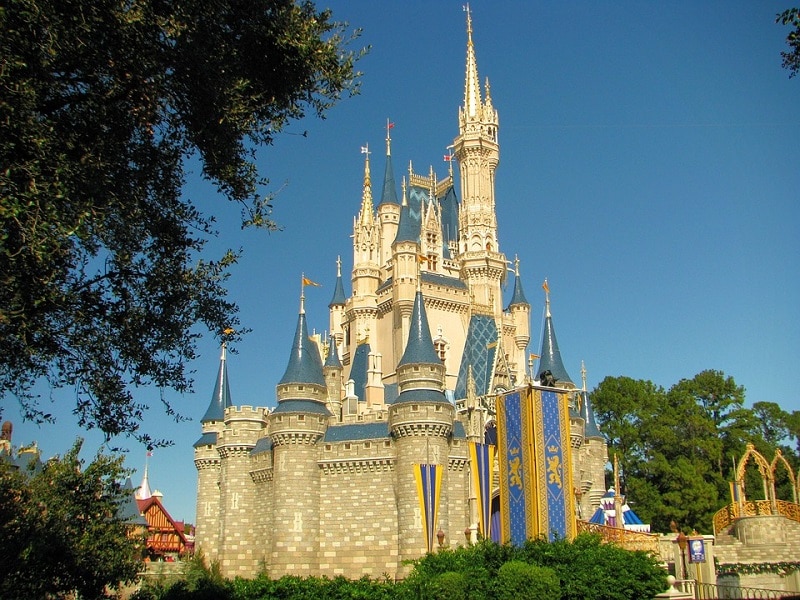 It is a trip for the whole family
The children will enjoy the trip more than anyone but the elders will also love it. This is a trip people from 4 to 70 years can take. It can be tiring, but blessed tiredness for sure as it is so fun!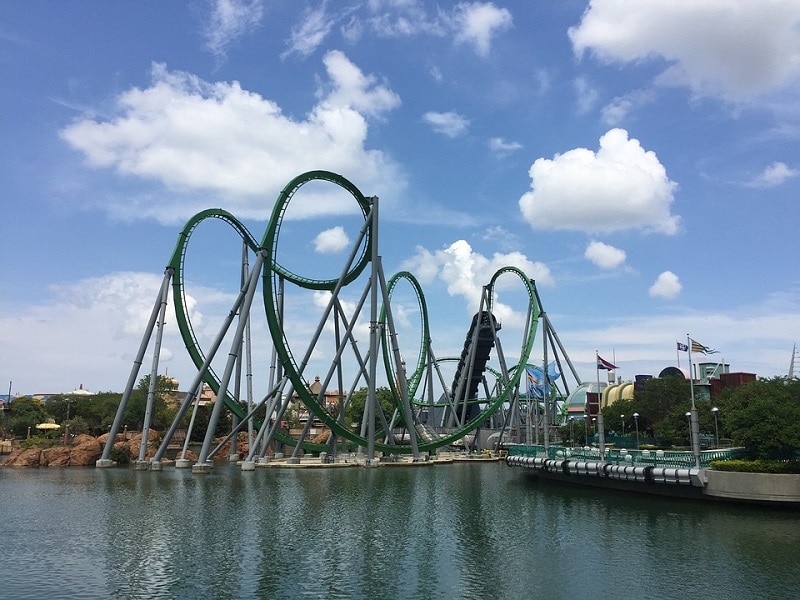 There are our reasons, but we're sure you can come up with many more. We certainly consider it to be one of the trips that must be done at least once in a lifetime.
Complete your fun-filled getaway in Orlando by checking out this blog on Where to Stay in Orlando: Popular Theme Park & Attraction Guide shared by HotelsCombined.