There are many reasons people choose to fly via a private jet rather than taking a commercial flight. As well as the additional comfort and luxury, private jets also offer a more convenient way to travel, largely due to the fact they can fly to smaller, private airports.
You'll find some pretty impressive private jet airports around the world. Here, we'll look at just some of the best smaller airports you can visit via private jet charter.
Miami-Opa-Locka Executive Airport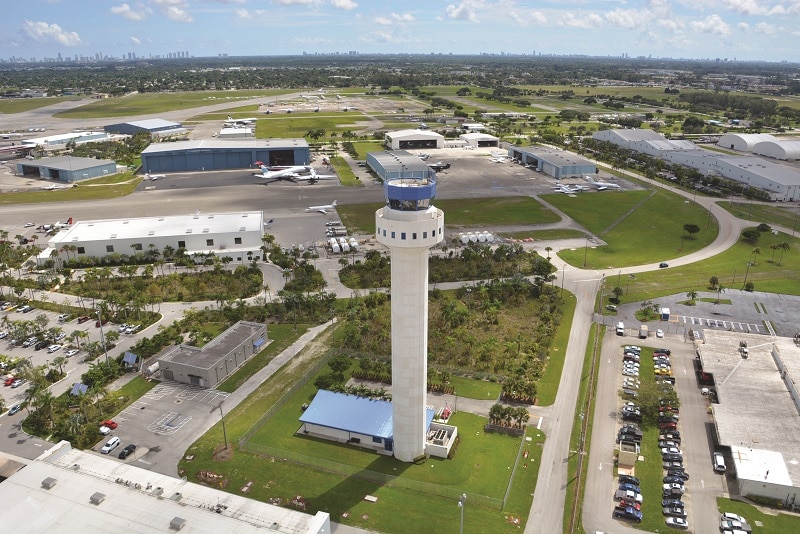 Miami is one of the most popular tourist destinations in the world. Benefitting from a chilled-out atmosphere, some of the best beaches in America, and an unrivalled party scene, it's no wonder millions of people travel to this stunning destination.
Those travelling here via private jet are in for a treat if they head to the Miami-Opa-Locka Executive Airport. Taking you near the Hard Rock Stadium, home to the famous Miami Dolphins, the airport benefits from a great central location. You'll be close to everything in the city, and the staff here are renowned for their friendly, professional manner. It's also a lot less congested than the commercial Miami International Airport.
Paris Le Bourget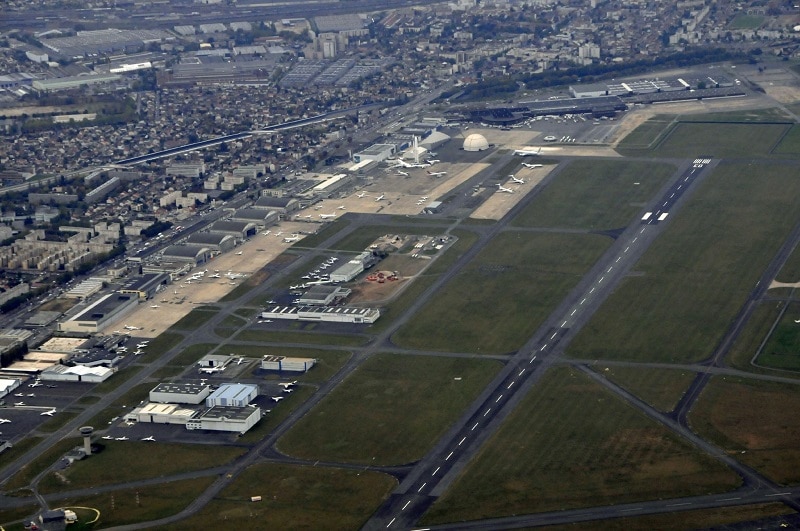 One of the busiest private jet airports in the world, is the Paris Le Bourget airport. In 2016, it boasted over 50,000 private flights, sending it to the top of the rankings. It is solely a private aviation airport, located close to the city centre.
It boasts one of the largest collections of private terminals of any private airport in Europe. As an additional bonus, it's also home to the Paris Le Bourget Museum of Air and Space. The museum features a wide range of aircrafts you can view, including space crafts and rockets.
Aspen Pitkin County Airport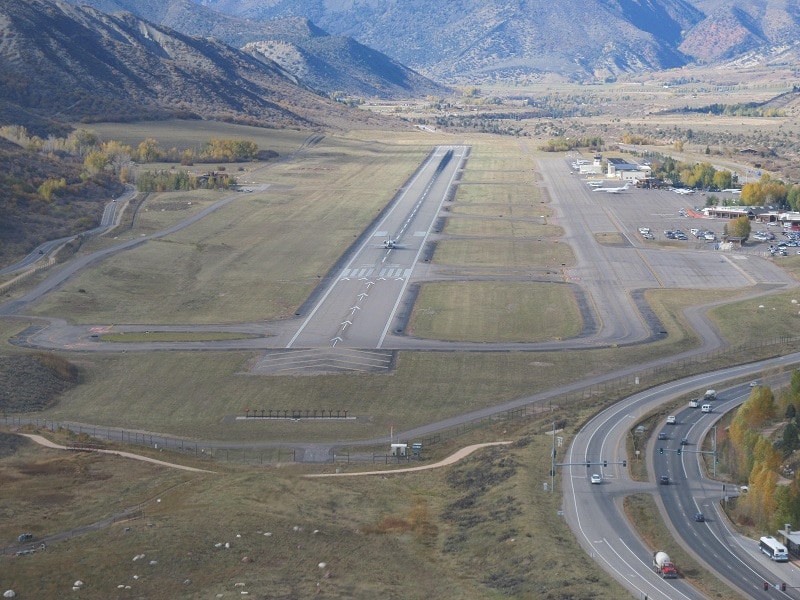 If you're looking for the best airport you fly to for breath-taking views and scenery, the Aspen Pitkin County Airport is tough to beat. No matter what time of year you travel, you're sure to be greeted with spectacular view as you fly to this popular airport.
Aspen is a great place to visit if you're heading off on a romantic getaway, or if you love your winter sports. The airport is set within the mountains, and it benefits from a range of great facilities.
Teterboro Airport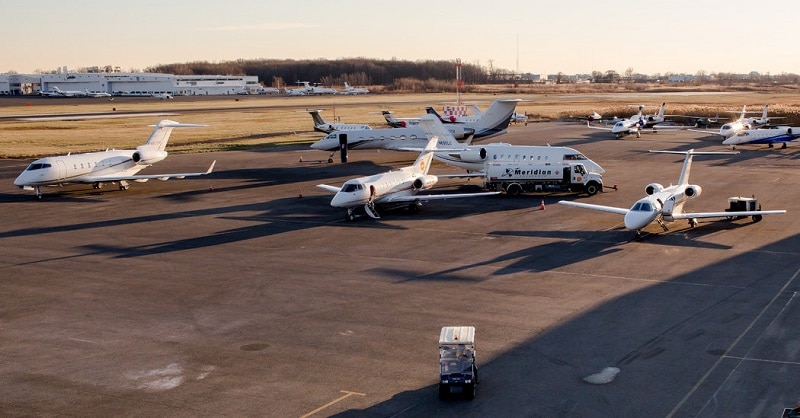 Getting into New York can be stressful when you're taking a commercial flight. However, with private jet travel, you can arrive at the great Teterboro Airport. Situated just across from the Hudson River, it features a great choice of runways, along with a fantastic executive airport lounge.
Wherever you're planning on travelling to, you'll find an excellent collection of private airports to choose from. The above are just some of the most popular to consider.