In today's post we will talk about a hotel where you get a can when you go to sleep. But in a literal way, make no mistake. Because in the Can Sleep Hotel, situated on the banks of an idyllic Danish lake, the rooms are huge beer cans.The accommodation perfect for the very brewers!
Can Sleep Hotel, the place with which Homer Simpson himself would dream, is one of the claims of Smukfest music festival that takes place every summer in the environment of Skanderborg Lake, Jutland peninsula in full; that part joined to the mainland of Denmark and we cannot stop recommending you. Owing to its uniqueness, the hotel opens just one month a year and the rooms are assigned by lot within the events that arise around the festival. In that way only the lucky ones who postulate can enjoy the experience of falling asleep and waking up in a can of beer. Those who do not have to settle with sleeping in tents near the lake, which is not bad either.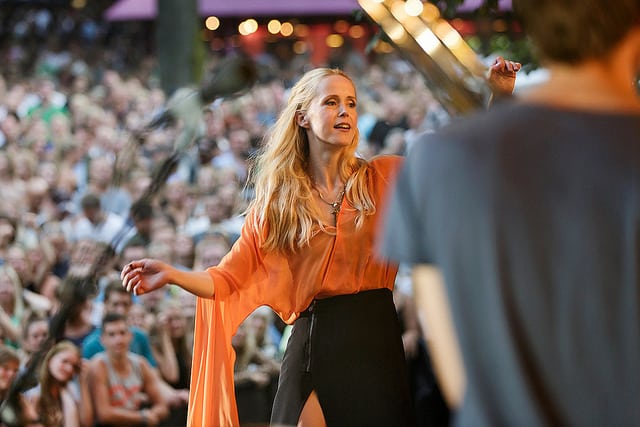 The dimensions are modest, as one would expect. Approximately 2.20 meters in diameter and 3.75 in height, but very well used. Enough to accommodate two people on two floors. At the entrance is the living room with minibar (and not empty of beer precisely!), while upstairs we can find the bed, which is large and -as could not be any other way- round. Thus a can in this case is not a synonym of discomfort, but quite the opposite!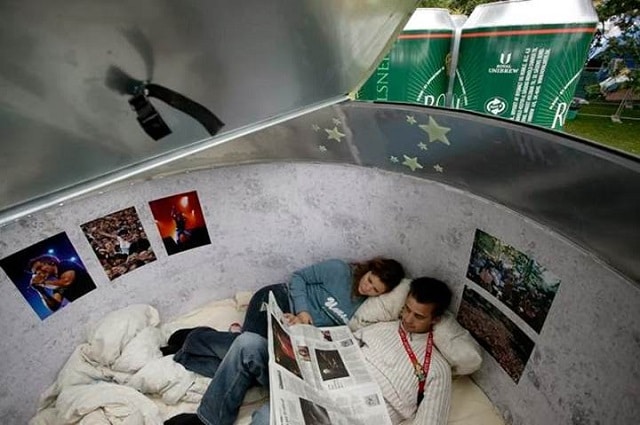 There are 121 can-rooms, making replicas of  the ones the Danish brand Royal makes, grouped 6 by 6 such as any buyer would find them in the classic six packs sold in supermarkets and gas stations. Everything is carefully designed to offer a unique experience to those who like beer so much…. that only lack to get inside one!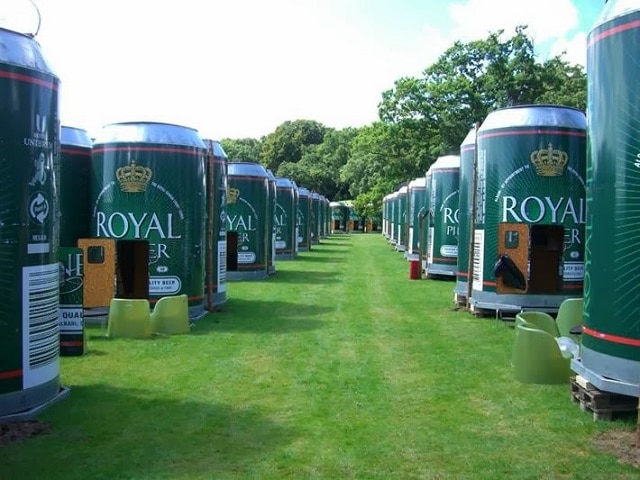 What do you think of this hotel? Would you like to be given a can at bedtime? Sure by just being in Denmark, even if you cannot sleep you will be delighted. But we also say, besides this curious and unusual hotel in Denmark you can find many others as amazing and with all facilities. So come on, if you are looking to know the Danish country and enjoy a white holiday this Christmas… you should be already booking your trip!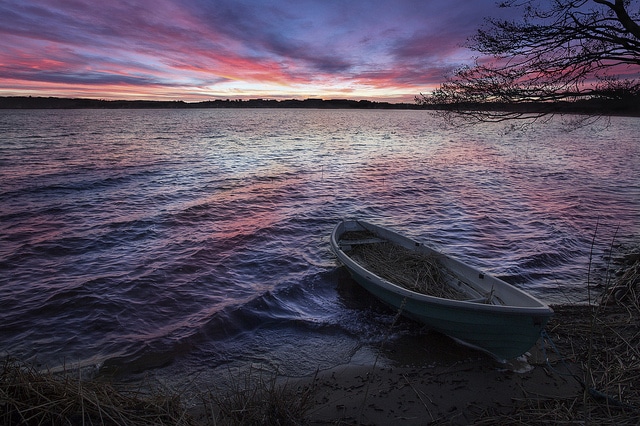 Photos: Martin Dam and Nick Brundle.