You are planning your next trip abroad and one of the biggest anxieties you have is to manage to see all the major sights of the city you selected. But there are some secrets that they do not write in the guidebooks and they are worth knowing! We reveal to you useful information about some of the most popular attractions in the world!
The Dead Sea salt will burn your eyes
The word "burn" might not be the correct medical term, but a dip in the Dead Sea will prove to be one of the seas with the highest levels of salt in the world. Avoid eye contact with the water and if swallowed, seek help from the lifeguards.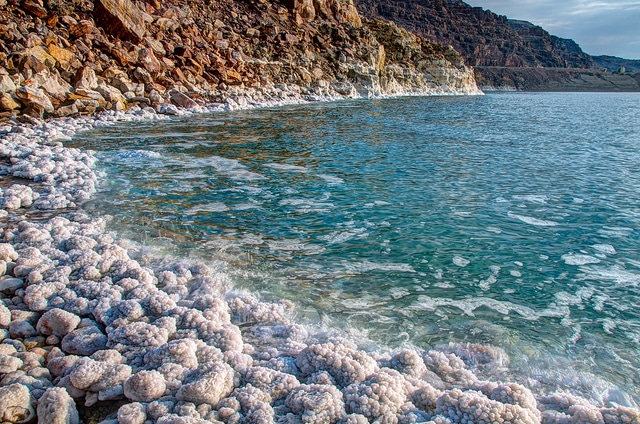 The Iguazu waterfalls are brown
When you imagine one of the most spectacular waterfalls in the world, you think turquoise waters falling with incredible speed in crystal clear lakes. In the case of the waterfalls of Iguazu, the water is closer to the color of Brazilian coffee, as in some places because of the deforestation and heavy rainfalls the soil content is alot.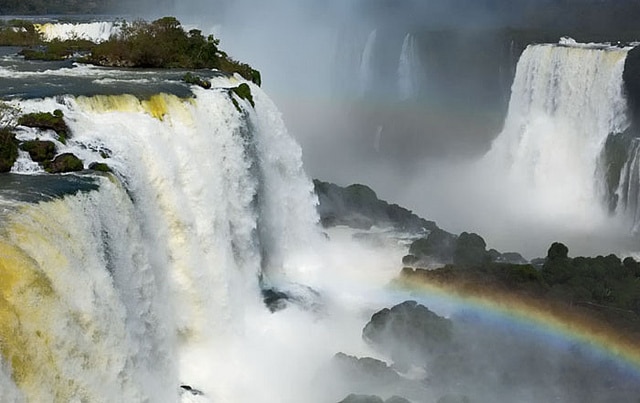 There is a faster way to the top of the Eiffel Tower
A climb to the top of the symbol of Paris is not an easy task. There are few tourists who spend long hours waiting for a place in the elevator. To arrive earlier in the coveted spot with the best view of the city, you can buy tickets online, which will ensure a faster entry or simply climb the stairs to the second level and from there take the elevator.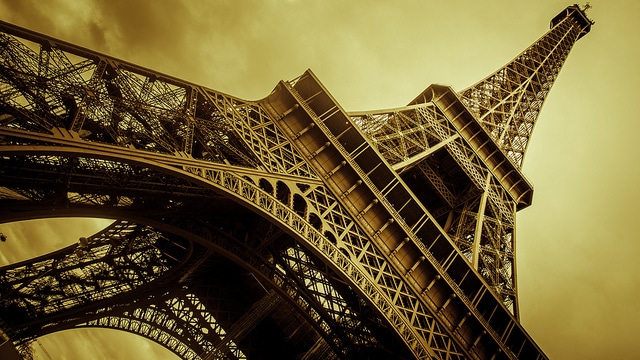 The Tower of Pisa no longer leans so much
A new tower maintenance has resulted in the recovery of a more vertical position, almost an inch between 2001 and 2013. Indeed, many visitors complain that there are not many things to do at the attraction point. Most tours include photographing the tower and nothing else.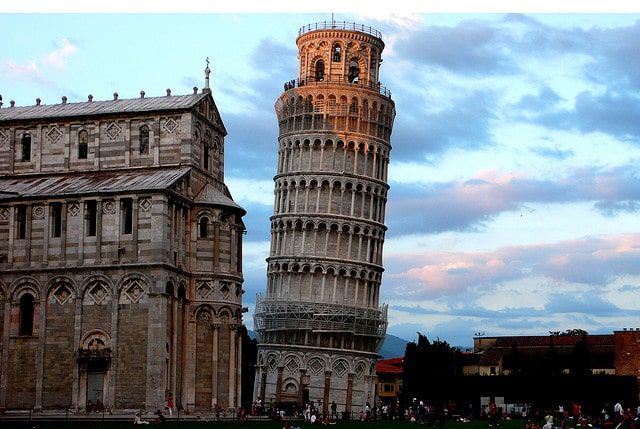 The Statue of Liberty is for few
You need to book tickets a long time before to become one of the "elect" who will manage to get to the observatory, which is located at the crown of the statue. You can book just four places in each reservation and you will not have the opportunity to make a new reservation for the next six months.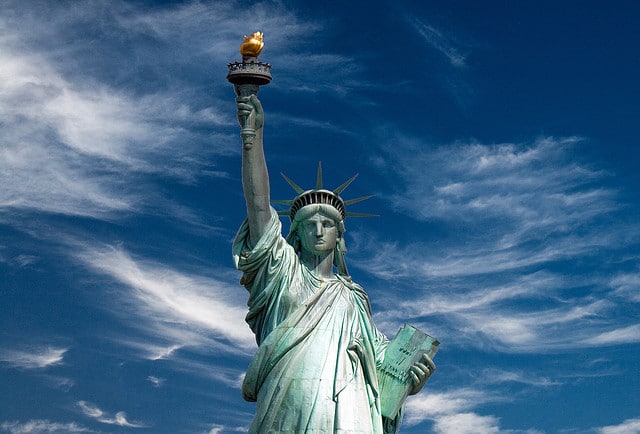 View more here: Draped in history and culture Oxford is a popular place to visit, Tourist attractions in the bowels of the Earth.
By Nicole P.
Popular attractions photos: Jose Miguel, Ola55, Tfoto, Calculus-ice, Mark Whitt.