When you've decided the time has arrived for a vacation, where will your journey take you?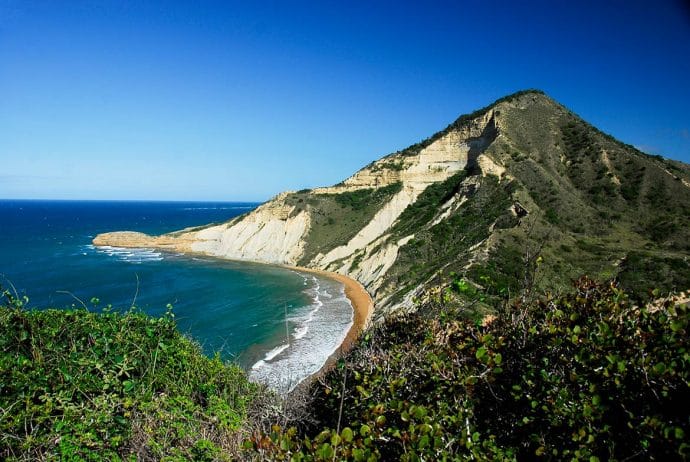 image source: nationsonline.org
As many travelers have come to discover, the Dominican Republic is an awesome choice for a trip. Great weather, friendly people, and lots of entertainment make the D.R. a top attraction. With that in mind, making your vacation one to remember for all the right reasons is easier than you may think.
Planning plays a big role in making sure your travels exceed your expectations. Whether the Dominican Republic or another Caribbean destination; start working on vacation plans.
What Do You Need to Know?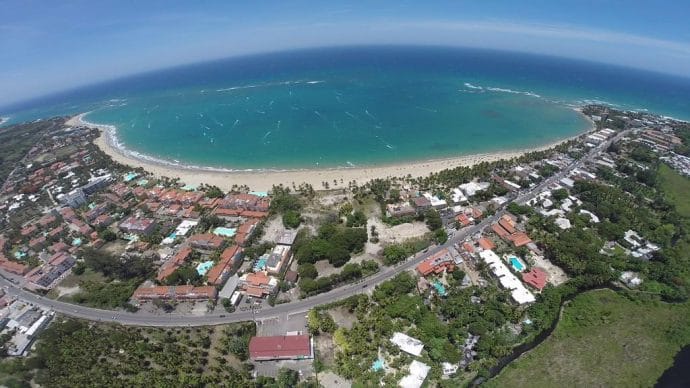 To make your travels the best they can be, remember these tips:
Book far enough out
The last thing you want to have happen is booking too late no matter where your travels take you. Having airline tickets, hotel reservation, car rentals on time, you make travel easier.
Be sure to stay glued to the Internet and other sources for deals that will come along the way. Those deals can end up putting a big smile on your face before you even begin your vacation.
Keep an open schedule
It is always important to remember that you're on vacation. As such, kick back and relax on your trip. There is no need to take work with you or worry about other matters. From the moment you get on the plane or on the ship, let yourself have fun.
In Dominican Republic resorts or others, know that first-class luxury and entertainment await you. With that in mind, let your hair down so to speak.
While you may have a few things you definitely want to check out while on vacation, be as open as possible. Heck, hanging out at your resort most of the time is not a bad idea when you see all it offers.
Embrace the local cultures
Whether you travel clear out of the U.S. or different states in your next travels, embrace the local cultures.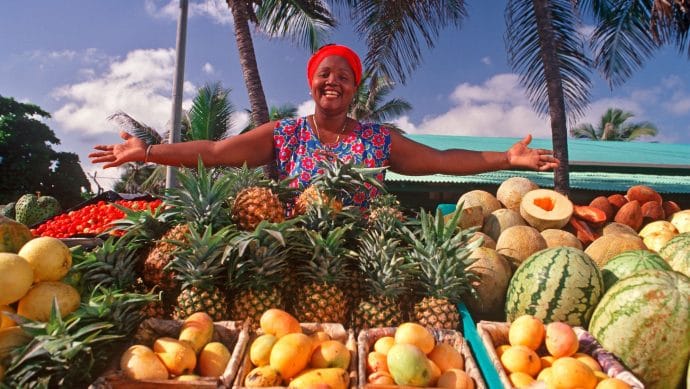 image source: Diningforwomen.org
One of the great things about traveling is seeing how others live. That said make sure you take time to check out the local foods, entertainment and more. If headed to the Caribbean there are a host of fun times awaiting you. For example, reggae music is quite popular in this part of the world. You won't have to go far on the various islands to hear some Bob Marley and others singing.
When it comes to foods, you also will have plenty with which to select from. Among popular Caribbean dishes include Pepper pot, Callaloo, Conch and Curry Goat.
With all you have going on in your world these days, getting away from it all for a break is so worth it.
The Dominican Republic is one of many great travel spots that should be on your mind. If it is, you will find plenty to do and see. And if you're looking to kick back on the beach or at your resort for much of your trip, you are in luck.
So, get making those plans today.