St. Patrick's Day is the most awaited and celebrated festival not only by the Irish in Ireland but throughout the world. March 17 is a day in which Dublin and other Irish capitals and towns go out into the streets to celebrate festivals, parades and concerts from Dublin to Limerick and from Galway to Wicklow. The St. Patrick's Day greatest parade takes place in the city of New York and is attended by more than two million viewers.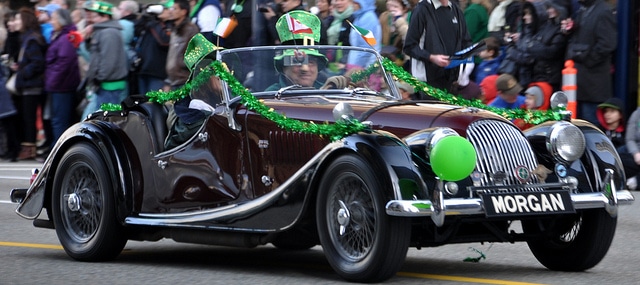 What this festival – affectionately called by the Irish St. Paddy's Day – actually honours is St. Patrick, the patron of Ireland. All celebrations revolve around the green, as it is the color that symbolizes Ireland. Suffice it to say that some pubs dye their beer green! With that you can get an idea of ​​how far the Irish can go to honour their patron saint.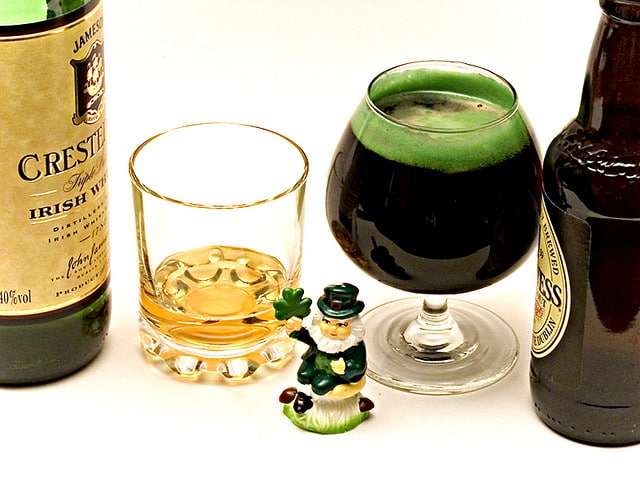 So, with this holy occasion, everyone wears green, foods of the same color are consumed  and everyone should wear in the buttonhole, as far as possible, the Shamrock – a green shamrock St. Patrick used to use to explain what the Holy Trinity was – as if it was a banner.
Every year, the brotherhoods get ready to go in procession, but is in Dublin where undoubtedly occur the most spectacular celebrations. St. Patrick's Festival is a cultural and musical event lasting several days – typically from 12 to 17 March.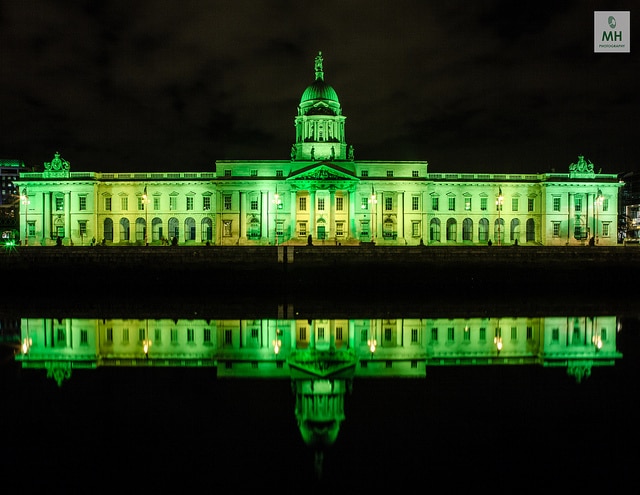 The capital is then transformed into a huge stage; and the streets are filled with bands from all around the world which do not hesitate to improvise concerts in squares and alleys while enjoying a good beer and singing.
The parade on March 17 is the most anticipated by Dubliners and tourists visiting the capital that day. The parade begins at twelve noon, leaving Parnell Square to reach the Cathedral of St. Patrick. This is a huge, colorful parade that involves the best Irish and international talent amid a strong Craig spirit.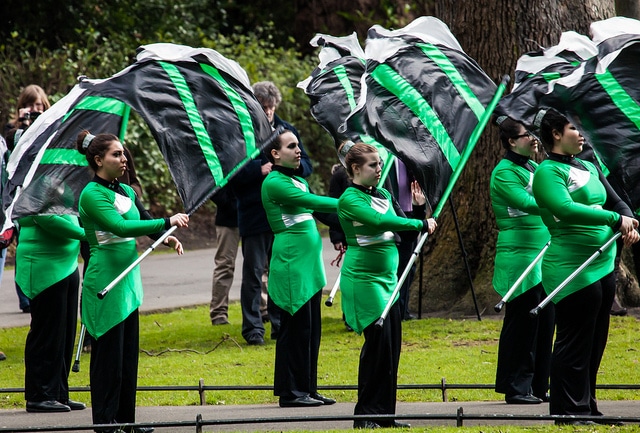 This term is used to synthesize the spirit of welcome and conviviality that Irish express towards foreigners when they visit them.
To not miss any St. Patrick's Day celebrations you must write down the following addresses: O'Connol Street, Henry Street, O'Connol Bridge, a walk in the park of Trinity College and a stroll through the streets of artists on Grafton Street, besides a must stop on the Guinness brewery.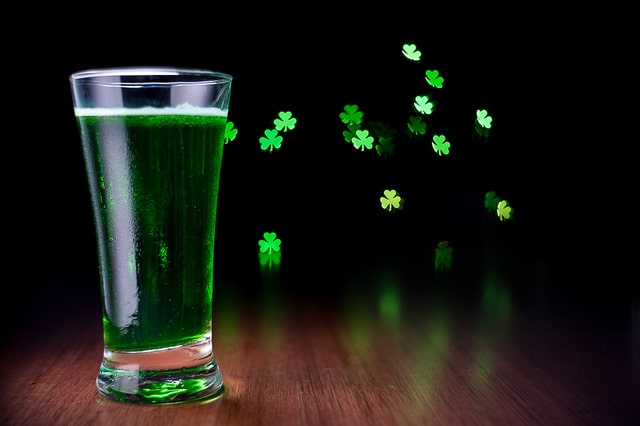 Since the mid 90s, the Irish government launched a campaign for everyone to associate St. Patrick's Day with a festival to promote Irish culture. At this point, we can ensure that this goal has been achieved, as St. Paddy's Day is considered one of the most important national festivals in the world, contributing greatly to project a favorable image of Ireland as a creative, professional and sophisticated country.
Photos: SteveFe, Mick Hunt, Catriona67, Tristan and Steve-h.