Planning a caravan holiday? Whether it's your first time or your fiftieth time, visiting a caravan park is always a recipe for a fun holiday. Offering excellent scenery and an incredible range of amenities, caravan holidays are the perfect travel choice for solo travellers, couples, and families alike.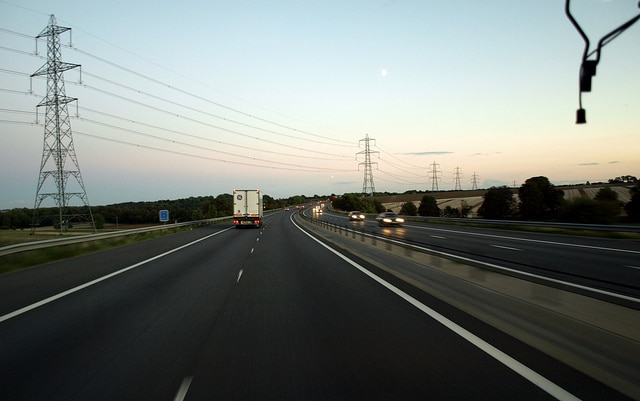 If you've never gone on a caravan holiday before, it can be difficult to work out what to bring with you and what to leave at home. We spoke to the caravan travel experts at Pure Leisure Group to learn about what you should and shouldn't bring on your caravan park break.
For the journey: snacks and entertainment
Travelling with the kids? Keep them entertained with magazines, interactive games, or movies while you're driving to your destination. Better yet, play a family game of Twenty Questions to pass the time as you travel to the caravan park.
If you're going to be on the road for several hours, make sure you pack some snacks to keep the journey comfortable. Alternatively, you could always pick out a place to stop for breakfast, lunch, or dinner on the way to your destination.
For the bedrooms: linens, towels, and more
Not all caravans come equipped with linens and towels. Check online to see if your caravan park offers these comforts and make sure you book them if you can't bring your own.
Planning a camping outing? If you're going camping in a holiday park, you'll need to bring some comfortable sleeping bags and pillows. In winter, it's often a good idea to pack a spare sleeping bag even if you're staying inside a caravan for extra comfort.
For the bathrooms: towels and toiletries
If your caravan comes equipped with towels, you won't need to pack anything for your bathroom. Otherwise, make sure to bring a body towel and a hand towel, as well as an outdoor towel if your holiday park has its own swimming pool.
Pack a toothbrush, toothpaste, and mouthwash, as well as the rest of your typical home hygiene kit. There's nothing worse than arriving at your destination to find you left your toothbrush at home!
For the kitchen: essential ingredients, cleaning products, and more
Your caravan park will include its own first aid centre, but it's still worth packing a basic first aid kit for your trip. Prepare some bandages, antiseptic cream, and (if you're travelling during summer) some insect repellent spray prior to your trip.
If you plan on cooking in your caravan, you'll also want to bring some "essential" kitchen ingredients to avoid having to shop after you arrive. Pack butter, coffee, sugar and other essentials so that you can cook dinner once you've settled in.
Pack according to your needs and your destination
Not all caravan parks are the same. From static caravan parks in Lancashire to small holiday parks in remote destinations, caravan parks come in an assortment of sizes with a variety of amenities and conveniences on offer.
Pack according to your tastes, your needs, and your destination. Contact the holiday park in advance to learn what you'll need to bring and what will be provided for you when you arrive.
'Gareth O'Rourke  is the e-marketing manager and a regular blogger for Pure Leisure Group.'