Your dream wedding doesn't have to be held at a local church or event venue. If you have the financial discipline and desire to hold your wedding at a remote location somewhere in the tropics, you can do it without breaking the bank. You just have to avoid common ways of overspending, and you will be okay.
Here Are Some Budgeting Tips: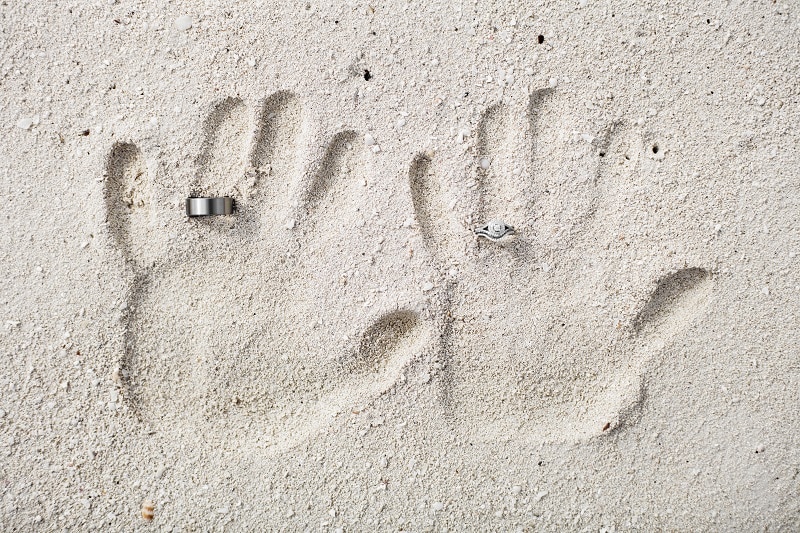 1. Have a Figure in Mind
The first rule of saving money is to know how much you are willing to spend on your big day. Take your time to do the research and come up with a reasonable price. The good thing about destination weddings held in tropic destinations is that they can be quite affordable. Take your time to find the costs of accommodation and booking a venue. In most cases, the budget may be between $27,000 and $29,000. Don't be tempted to spend more than what you have.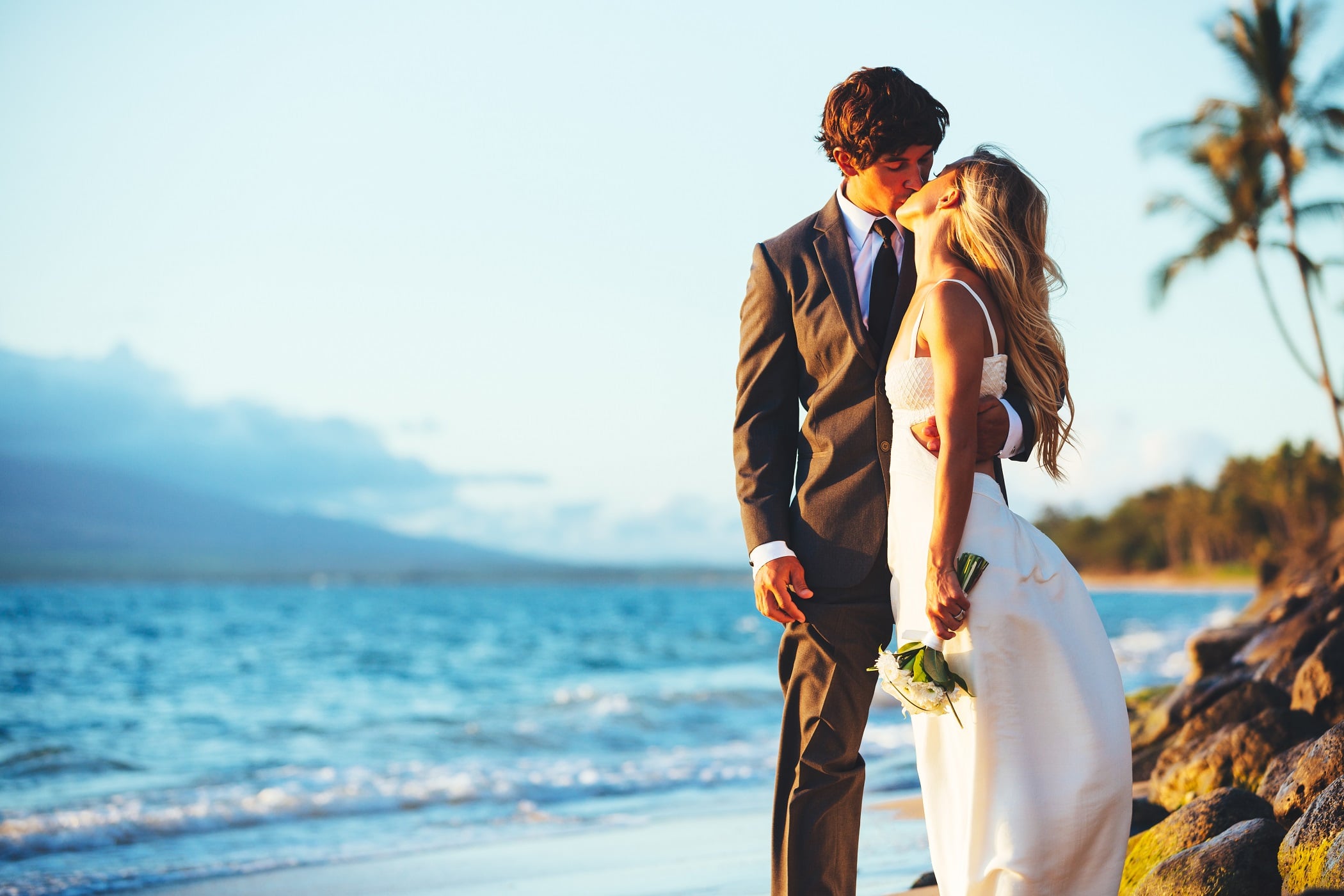 2. Keep the Guest List Small
Traveling is expensive. This is especially true if you intend to fly people over to the destination wedding venue. Sit down with your future spouse and discuss who you want to attend the wedding. Apart from your parents and siblings, who else do want to invite? It's preferable if you invite a few close friends.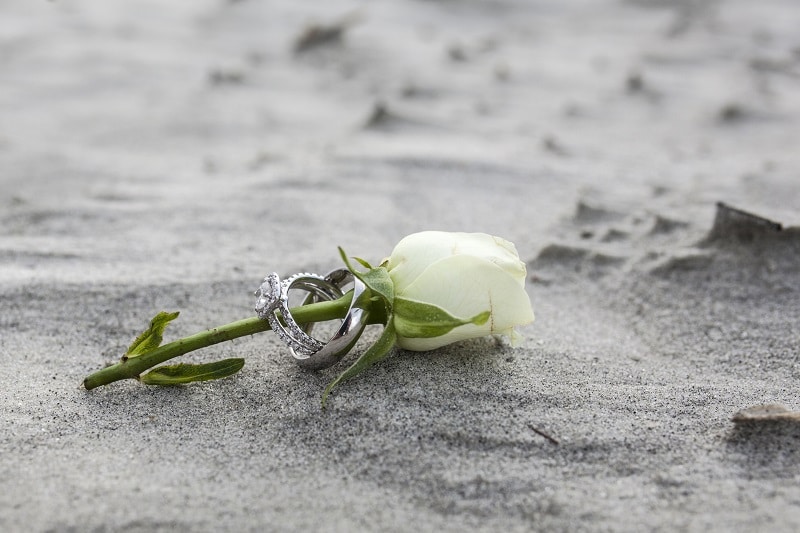 3. Choose the Destination Wisely
The next thing that you should do is pick the destination wisely. The first thing that you need to consider as you choose a destination is the weather. The second is the tourist season. If you want to hold your wedding somewhere along the beach, the weather has to be right so that the event can be a success. Second, you should hold your wedding before the peak season when prices are fair. If you can find a place with nice weather during the off peak season, you can get a great price for the venue and accommodation.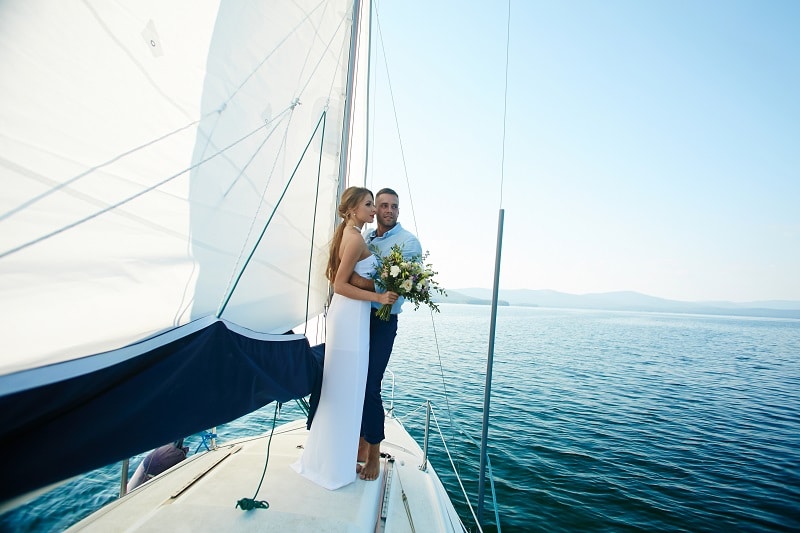 4. Take Advantage of your Flight Miles
If you are going to fly to your destination wedding, we suggest that you use your flight miles card for extra savings on the tickets. You can also look out for credit card rewards. If your card provider has special perks for travelers, take advantage of them because they can help you save big time.
5. Take Note of the Taxes
If you plan on getting married at another state, research to find out more about their tax laws. You may have to pay more venue fees if you want to host the wedding in a certain city. Make sure that you familiarize yourself with the various charges and then go for the least costly venue.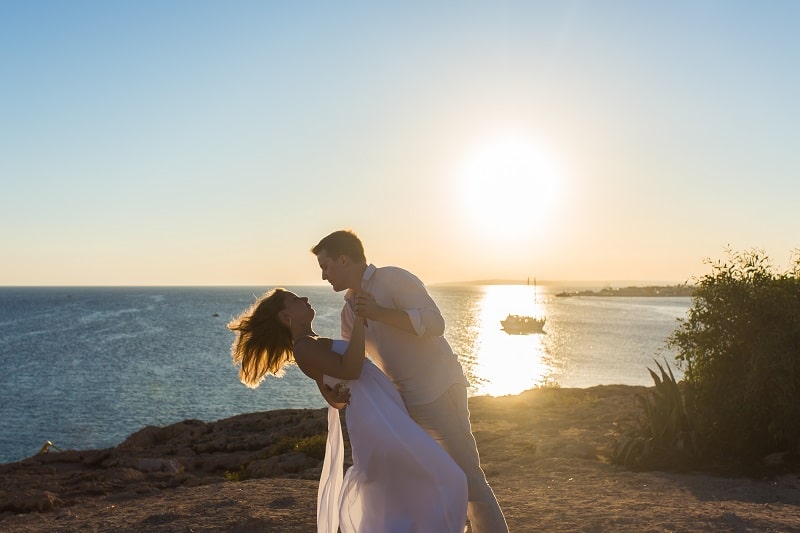 6. Do Some Things Yourself
When it comes to the destination wedding's décor, you may have to get a bit creative and do the designing yourself. You can take a short online course prior to the wedding and learn more about decorating the venue. You could also consult with a friend that knows about interior design. That way, you don't have to buy an extra ticket and book another room just to fly a professional decorator to your destination wedding venue.
Final Thought
A destination wedding doesn't have to be as expensive as most people think. You can use the above tips to save money and make the event a success.