Planning any kind of getaway should be a fun process. Whether it's a romantic break away for two, or a girls' weekend, the only thing you should be worrying about is how you're going to fit all of your amazing adventures into such a short time. This often isn't the case though, and these kinds of trips can actually be very stressful if you don't plan properly. Hopefully, the next three tips should help to alleviate that frustration and ensure a stress-free break.
1. Pick your hotel wisely
A lot of people see hotels as just a place to lay your head, but on a luxury break, it's far more than that! It will have an effect on your whole experience, and nowhere is that truer than in the Niagara region. There are many hotels in Niagara Falls, but only Marriott hotels come with stunning views of the Falls to accompany the sumptuous beds that you'll never want to leave.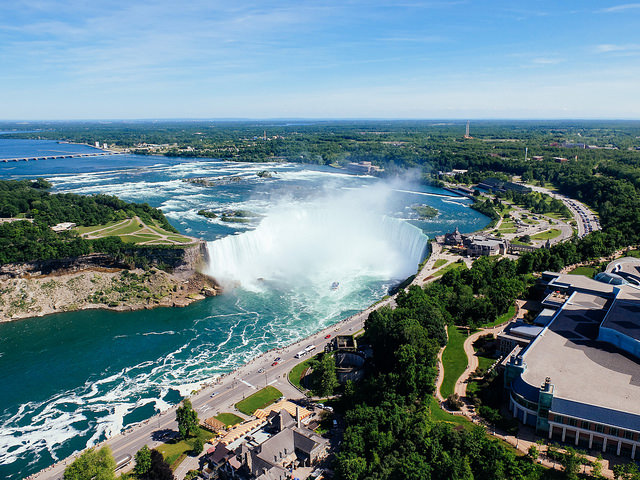 You should always take a look around the various hotels in the area way in advance of when you want to go, though. On the one hand, it means that you're more likely to get the room you want for the price you want while there is less demand, but on the other, if you're booking from another country, you will lock the exchange rate.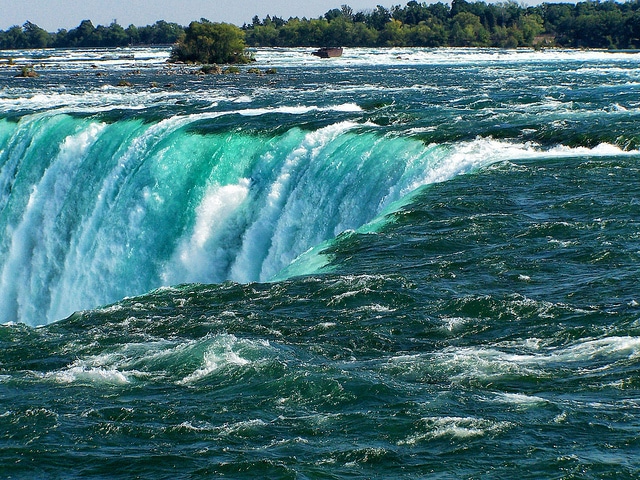 2. Book tickets for excursions in advance
Similar to booking hotels, you should always plan the tours and excursions you want to go on in advance. Firstly, because you'll avoid any disappointment from missing out on something you had your heart set on, but secondly, because it's a major stress reliever! You'll have your itinerary all planned out and ready to go so that there are no arguments.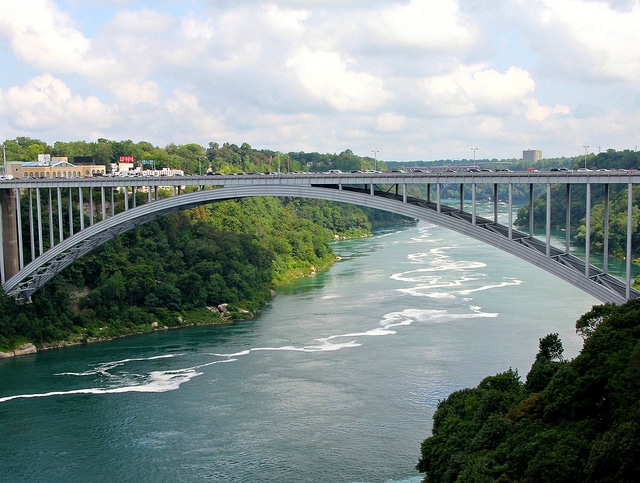 Whether it's a food and drink tour, the Journey Behind the Falls tour, or a helicopter ride, a lot of these kinds of bookings can be done through the hotel, so the best thing to do is to speak to the staff before arrival.
3. Know where things are, know what to take
Although it's fun to explore a new area when you get there, it's a good idea to research an area before you arrive. If you have any excursions where you need to meet at a specific destination point, you should look into how far away from your hotel that is. Or instead, you might want to visit the popular Butterfly Sanctuary while you're in Niagara, in which case you'll need to plot a walking route. Another tip is to look on local forums so that you can spot any hidden gems that tourists don't normally visit.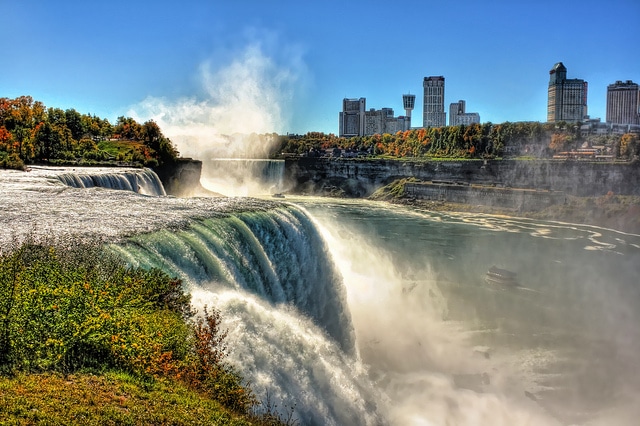 You should look in detail at the excursions you're going on too, and decide on what you need to take with you. For example, walking boots will be an absolute must if you're going on the White Water Walk, as will raincoats.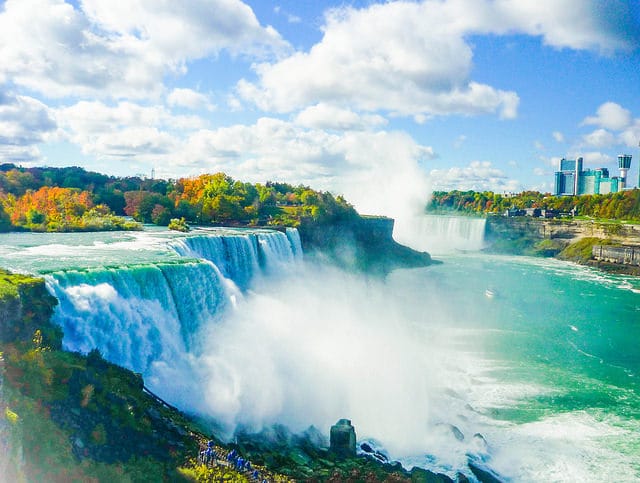 Are you heading to Niagara Falls this year? Tell me all about your plans by leaving me a comment.
You'll also want to see: Three reasons to visit Niagara Falls – A visit to the Niagara Falls
Photos: Rosalba, Diego Torres, Creative, Daniel Menerich, Matt Northam.