If you're a born wanderer who loves to travel and spends every moment at home planning your next escape, no doubt you'll want to raise your children to share your love of adventure.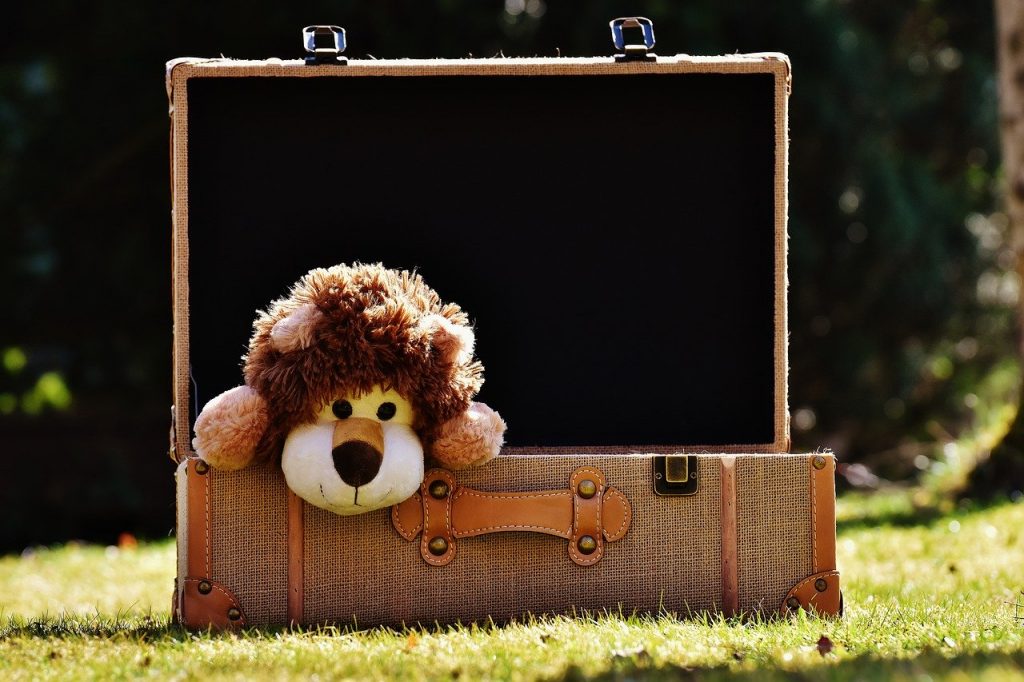 And that's a wonderful thing to inspire in a child from an early age. As well as helping them to understand other cultures and broaden their young minds, a mutual love of travel is an opportunity for a lifetime of family bonding experiences. For many people, childhood memories of family holidays are amongst the most cherished as they grow up.
Without a doubt, the best way to introduce your children to the joys of travel is to take them with you! But unfortunately, that's not always possible – any number of restrictions like time, money and (most recently) lockdown tend to get in the way.
If you can't wait to get back out there and take your little ones with you once lockdown ends, here are 3 great tips to inspire your young explorers.
Start Small
Your child's first travel experience doesn't have to be an expensive holiday to Disneyworld, or an extravagant trip to the Caribbean.
In fact, a simple family day trip might be just the thing to give your young adventurers their first taste of travel. Why not get them involved in the organisation? Get them to research places they might like to visit – Alton Towers, Chester Zoo and Blackpool Illuminations all make for wonderful family days out that are sure to capture your child's imagination.
Teach them a language
If you're multilingual yourself, you'll know that learning a language is a useful skill to have. Not only will it help when you're travelling abroad, but once you've mastered a second language, it's even easier to learn a third, or more!
Plus, those with additional languages under their belt statistically tend to have more job prospects and earn more money than those that don't. Teaching your child a second language won't just set them up as a future traveller, but it will open doors for them as they grow up.
If you don't have the time or knowledge to teach them yourself, tutoring services like Teachers To Your Home offer a multitude of courses, including many widely spoken languages at various skill levels.
Get them a pen pal
You want your child to love learning about the world as much as you do – and who better for them to learn from than someone that lives in a different country?
Communicating with a pen pal is not just an opportunity for your child to learn about another culture, but also allows your child to strike up a unique friendship that they can treasure into adulthood.
It's thought of as an old-fashioned tradition now, but it's still highly popular. You can locate some trusted sources to help your child find their new pen pal here.
We hope these tips inspire you as you raise your junior globetrotters!