Being amongst historic landmarks, century old structures, and romantic atmospheres are reasons why travelers go to Europe. The continent is composed of 50 countries, and is home to more than 740 million people.
Europe is rich in culture that is deeply-rooted in arts, architecture, music, literature and philosophy. Such influences are very noticeable the moment you step on the streets and walk alongside its buildings.
Europe is the most frequented region in the world. It's so popular with tourists that in 2017, around 671 million individuals visited the continent. This was an eight percent increase in comparison to 2016. If you are one of the lucky people to visit the glorious region this year, then you should have these things with you when you travel to Europe.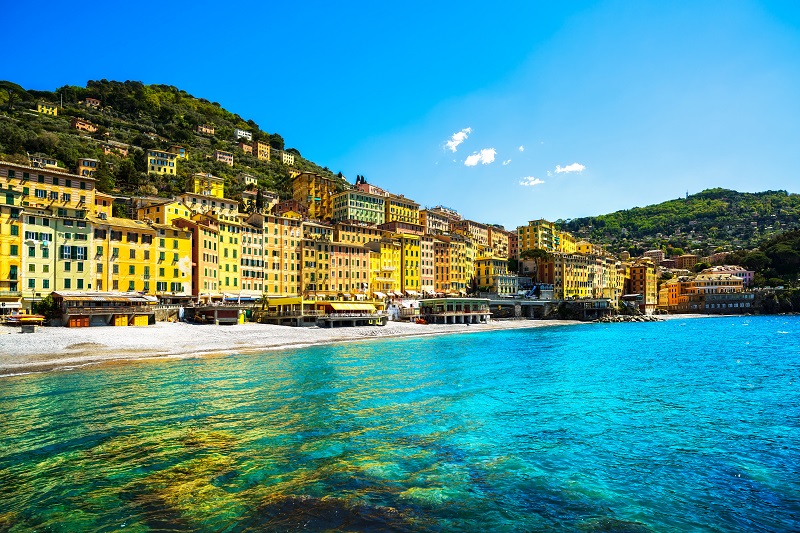 Important Papers
When traveling internationally, you need to have a few important documents in your bag, and that includes your passport, tickets, and visas. If you are a U.S. passport holder, business or leisure travel in the continent of Europe, except Turkey, requires you no visa.
For other countries, you should apply for a Schengen Visa. This visa might not allow you to visit all countries in Europe, but it will give you the freedom to hop from one European country to another.
Airplane tickets can be expensive, especially when directly traveling to a European country. One tip would be to look for the cheapest international flight to a country in Europe as your entry point. From there, you can catch a flight to your chosen European country. Plane tickets within Europe are relatively cheaper.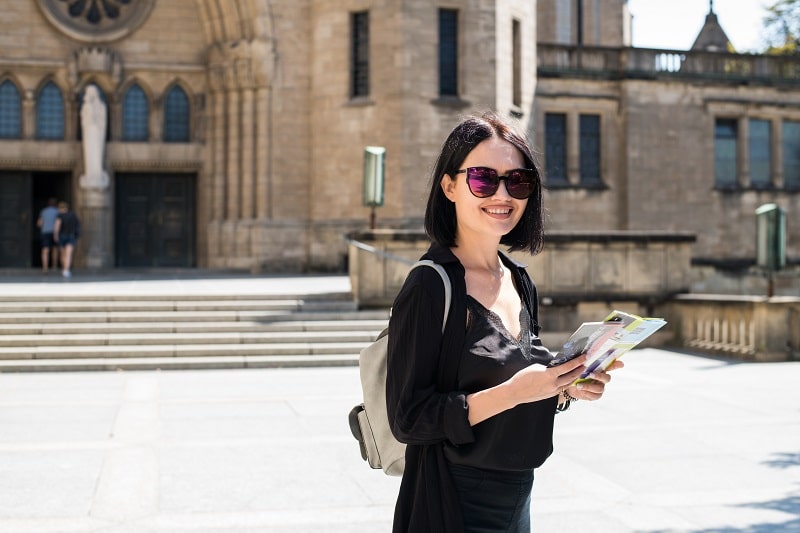 Money
When traveling to Europe or any international country, it's better to carry credit or debit cards, rather than cash. Apart from saving a few bucks from currency exchange stores, all you would need to do is to call and inform your bank about your travel arrangements.
Some banks even offer a temporary increase in your credit limit when travelling abroad for leisure. The application process can go much faster and easier when you know the determining factors of an approval.
It's important to make sure you have backup money and documents. Make a copies of the important documents like your passport, plane tickets, visas, and valid IDs. Keep them secured in your pocket or your hotel safe. This is a good measure to prevent any incidents that can put a damper on your vacation.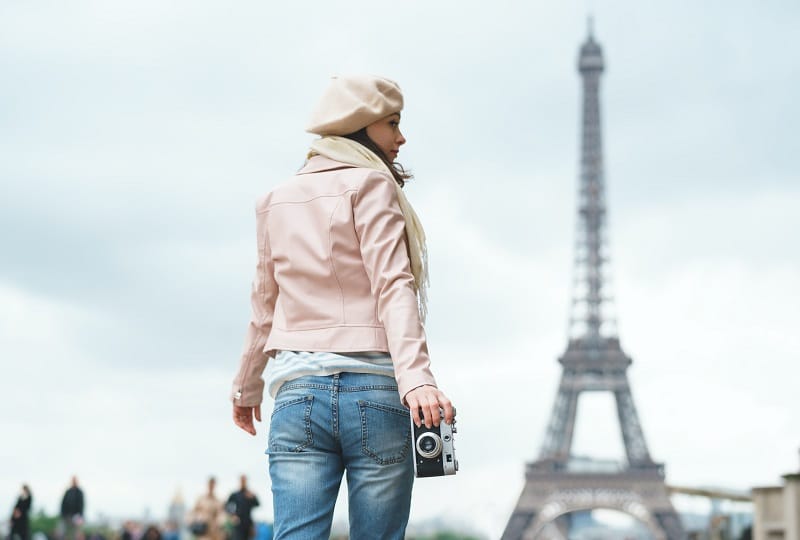 Clothes
Packing light means packing the right way, and packing the right kind of clothing. It can be tempting to show off your fashion expertise while you're in Europe, but what should really matter is your comfort. Being comfortable in that country's climate is also very important.
Europe is composed of diverse cultures and a variety of different climates. It is wet and cold in certain areas of England, Ireland and Scandinavia. The climate in Spain, Greece and other Mediterranean countries are considered warm and dry.
Bring an ample amount of clothing basics and reliable shoes. Going to certain places, like churches and chapels in Europe, require you to wear decent clothing, meaning knee-length dresses.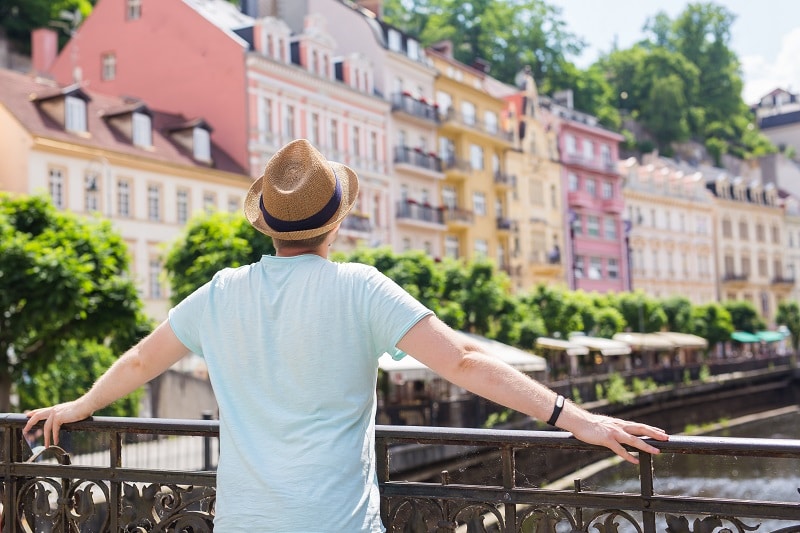 Personal Essentials
Do not forget your personal essentials like medication, toiletries, perfume, and other extras you can think of. Some items available in other countries might not be suitable to your skin. So to prevent a possible breakout on your vacation, bring your own preferred brand of personal essentials.
Electronics
Traveling to, and around Europe, means a lot of time is spent on the road or in the air. A typical flight from the U.S. to Europe is around 10 hours. To keep you from getting bored, you need to bring some form of entertainment.
Snap pictures, showcasing your European escapade to your friends on social media. If you are not a social butterfly, then use your phone for games or listening to podcasts. Also, make sure you have the appropriate adapter. Europe has a different standard when it comes to plugs. So if you don't want your electronics to always be on the verge of shutting down, bring a converter adapter.