Murcia is the seventh largest city in Spain and one of the regions. It's a location that offers visitors so much adventure. There are cathedrals, saltwater lagoons, rafting, and buildings that house cultural hubs. The beaches of Murcia also separate it from the rest because of their beauty and influence. Here are some of the most adoring beaches Murcia has to offer.
Playa De Poniente, Águilas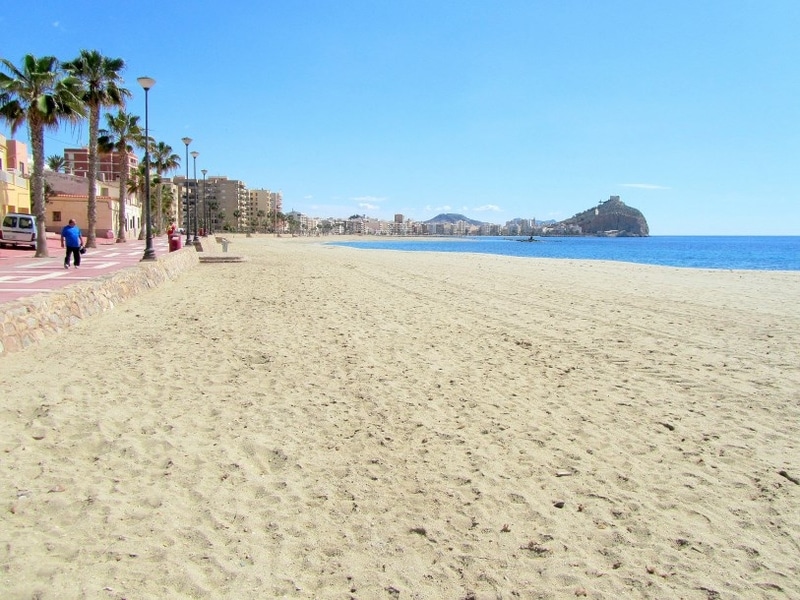 Source: Link
The tourist resort of Aguilas is close by so many visitors would naturally want to come here for a time of fun, activities, and relaxation. Here you'll find some services that will make your time worthwhile as you and your family are assured of total enjoyment. The beach has fine and golden sand, while the water is clear and inviting you to come and take a dive. Parking here is easy during the ten months, and you can find so many off-beach facilities.
Isla Del Fraile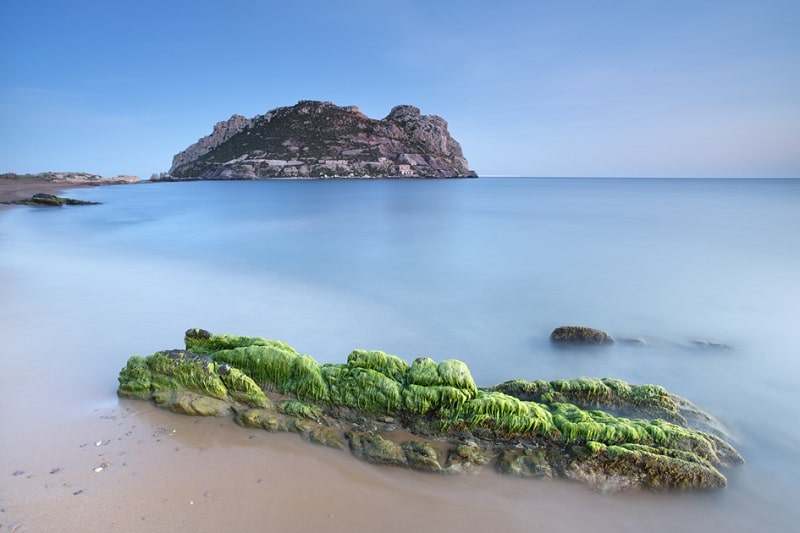 Source: Link
What makes this beach a sort after by many tourists is not just the beauty but also the quiet and romantic setting. Not too many people come here so if you're someone who likes privacy at the beach, here is a perfect choice. Isla del Fraile has crystal clear water, and the view here is not something anyone can clearly explain.
Cala Cortina, Cartagena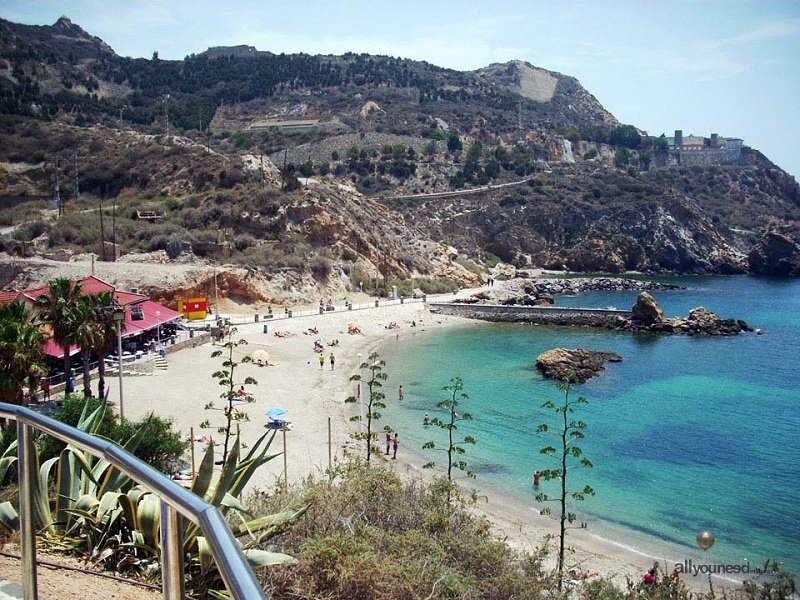 Source: Link
The Cala Cortina – Cartagena might be isolated, but it's a gem for vacationers who want to have fun and relax at a beautiful beach. Surrounded by rocks, the beach is perfect for those who want to go snorkeling. There are also restaurants and bars where you can get the very best seafood dishes Murcia has to offer.
Playa De Paraíso, Cartagena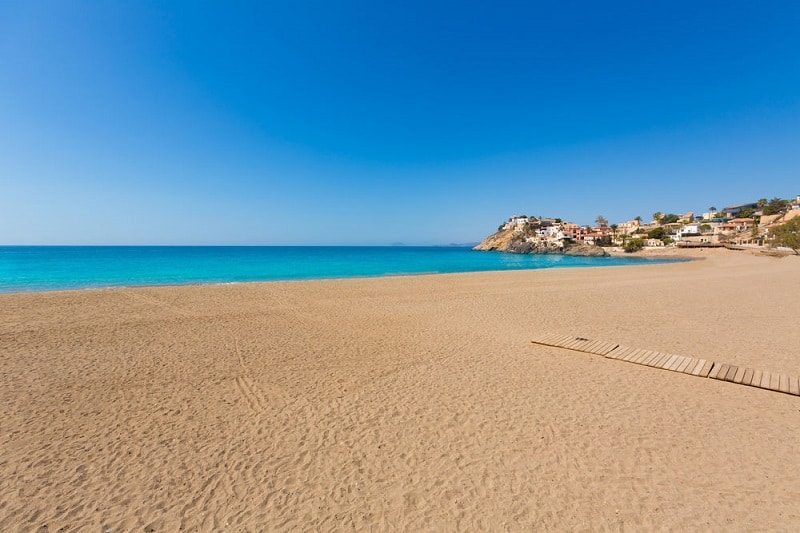 Source: Link
Playa de Paraíso or paradise beach is called a paradise for all the right reasons. The fine, golden sandy beach has served tourists from all over the world, and the clear water is completely irresistible for people who like to swim. Playa de Paraíso – Cartagena is located near the salt lakes. Locals and visitors have reported the waters around the beach possess healing powers that bring relief to those suffering from skin conditions, arthritic joints, and inflammation. Everything you need is here including quality restaurants to eat and drink and facilities for watersports activities and events.
Playa De La Zenia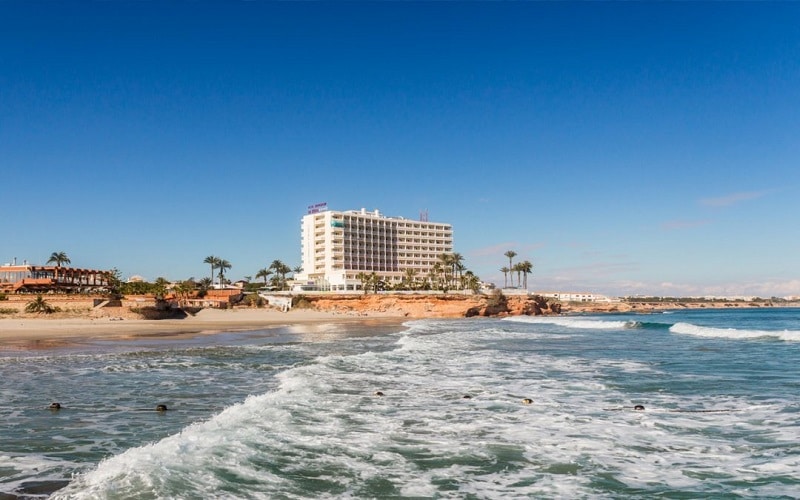 Source: Link
Another quality beach and relaxation center for individuals and the whole family. There is so much you can look forward to here from bars offering top quality drinks and beverages to restaurants delivering awesome menu you can resist. The staff here is friendly, and you get to enjoy good music and vibes delivered by professionals. Vacationers can rent beach beds of different models, ranges, and designers, so they can relax and enjoy the sea view and the sun. If you're coming with children no problem at all. The beach has a large playground for kids so they can mingle and have the fun of their lives.
Murcia is one of the top tourist's destinations in Spain offering incredible services, advantages, and excitement for tourists. They provide beautiful golden and sandy beaches, great restaurants, and so much more.