Today we're taking a look at Schengen Visa Calculator, a service aimed at those unsure about how Schengen Visa works or how long they can stay at their travel destination in Europe. Before we do that though, let's see what Schengen is all about and how to get a visa for it. If you plan to make a short trip or tourism in a country of the European Union, you need a visa to travel without any inconvenience, unless you are already a European citizen.
Here's everything you need to know in order to get your Schengen Visa so that you can make your dream trip to Europe.
What is the Schengen Area?
The Schengen area includes 26 European countries that have decided to eliminate all migratory controls of their borders, which implies that travelers can move freely in this area without having to show their passports.
Which countries belong in the Schengen Area?
Austria
Belgium
Czech Republic
Denmark
Estonia Finland
France
Germany
Greece
Hungary Iceland
Italy
Latvia
Liechtenstein
Lithuania
Luxembourg Malta
Netherlands
Norway
Poland
Portugal Slovakia
Slovakia
Slovenia
Spain
Sweden
Switzerland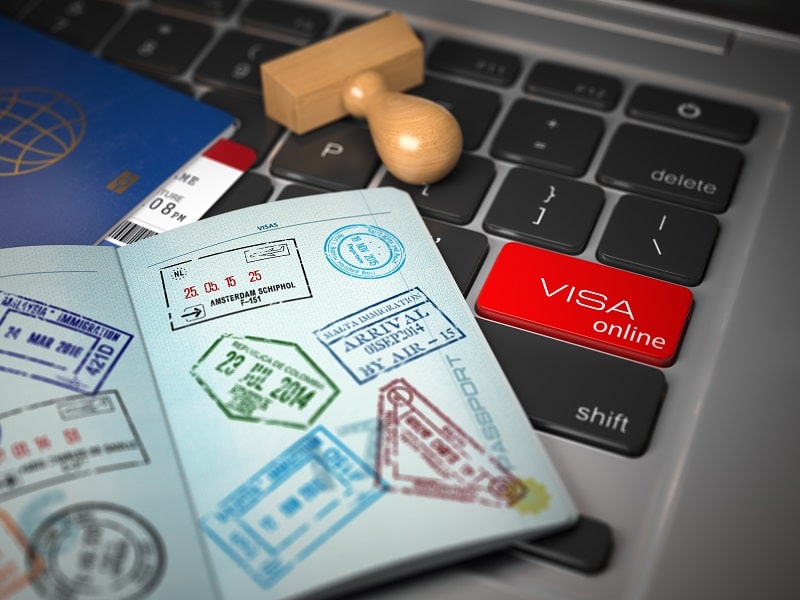 What does the Schengen Visa allow me to do?
With a Schengen Visa you can travel to any or all of the Schengen countries during the validity period of your visa, but only for a maximum of three months in a period of six months. You do not need a particular visa for each country or have to show your passport when crossing the borders between Schengen countries.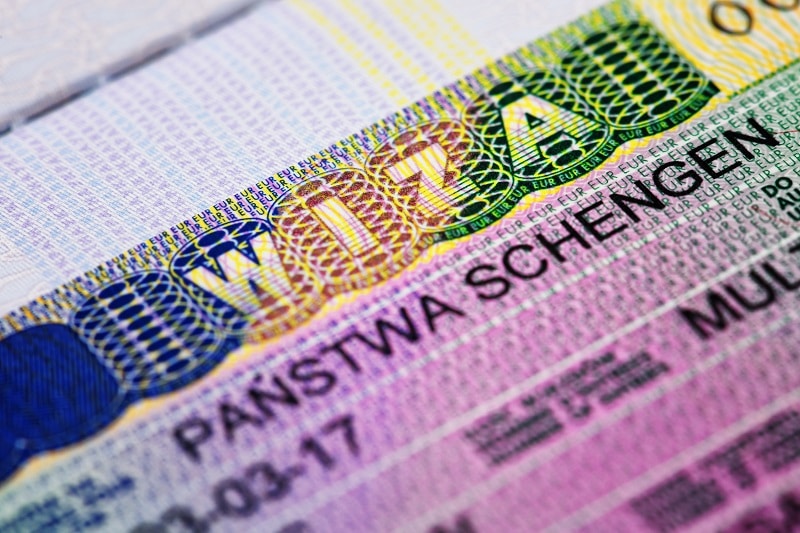 What documents should I submit with my visa application?
Keep in mind that in order to apply for a visa you must do so in the main destination where you will spend the most time. For example for a Spain trip, the Spanish embassy, the following steps should be followed:
Before applying for the visa, you must check the consulate website and schedule your appointment, it must be submitted within 3 months before the planned trip, you can not submit before this time.
Download the visa application form from the official website and fill in all the details of each person traveling, including minors.
Photograph updated passport size, with white background that should be pasted on the application form.
Original and copy of identity card.
Documentation related to the reason for your trip, such as letter of invitation, round trip reservation of your flight, booking of the tour or hotels. (It is NOT advisable to make the purchase of flight or tour before having obtained the visa).
In case of visits to family or friends, you need a letter of invitation. But if a private person invites you, you need a letter made by a police station in Spain.
Travel insurance that covers a minimum of 30,000 EUR and include any expenses if you should return to your country of origin due to illness or death. This insurance must be valid for the entire Schengen area and for the entire duration of your stay.
If the person requesting it is economically dependent, documentation of the parents, spouse or children, as the case may be, and certificate of the educational center. In case the applicants are students, they must indicate their studies and the authorized vacation period.
Pay the fee necessary to get the visa.

Schengen Visa Calculator
Follow these steps and easily obtain your Schengen Visa. Once that's done Europe awaits you to live a unique experience. However, if you're still confused this is where Schengen Visa Calculator comes into handy.
The tool is extremely helpful and simple to use. All you need to do is insert the date of entry and the date of exit and the calculator will let you know how many days you'll be staying, as well as the total number of days within the 180 days permitted, throughout several trips. It will also show which the ultimate day you can stay is. Aside from being easy to use, it's also a lifesaver to avoid the nightmare of overstaying your visa. As you may know, violating the law when it comes to visa can result in fines, deportation and even entry ban.
Thus this calculator is a very handy tool in order to make sure you get the best of your trip without overdoing it!